Police: Credit card thieves go on holiday shopping spree
Wanted in Snohomish County Cops say these two men broke into a car to steal a wallet, then went on a shopping spree at Lowe's.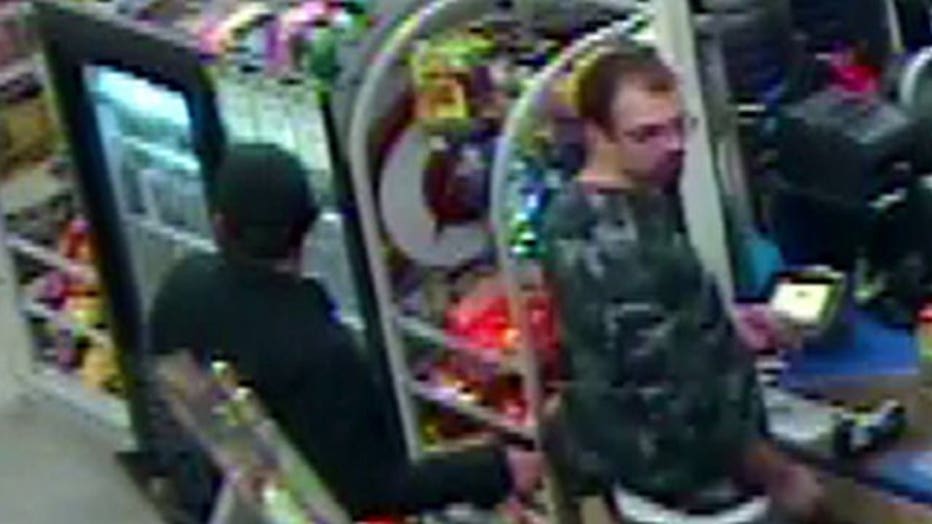 The pair spent around $3,000 on gifts for themselves including welding torches, tool sets paint supplies and more. They even tried to buy a storage shed to hide their stolen loot, but the credit card was declined. The victim didn't even know his wallet was missing until his wife got a call from Lowe's about the bill.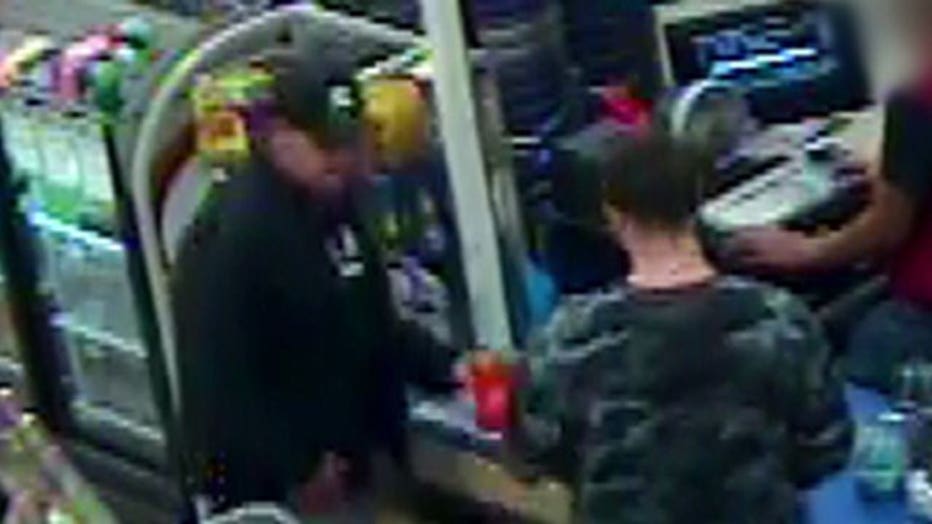 If you can identify these men, visit CanYouID.me where you can e-mail the detective. For a shot at a cash reward, you need to call Crime Stoppers. CRIME STOPPERS: 1-800-222-TIPSCLICK HERE for information on how to TEXT A TIP to Crime Stoppers.