Pedro Avila: Allegedly threatened ex-girlfriend with gun, violence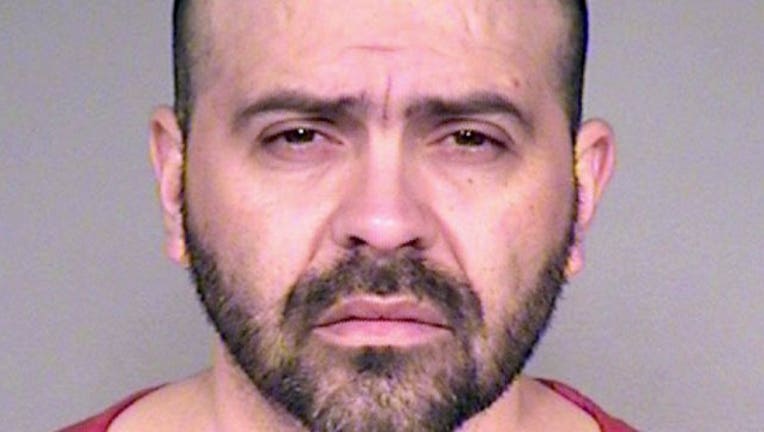 article
Wanted by Seattle Police Department
Pedro Avila is a fugitive whose demeanor runs from dark and angry to sobbing about the hard life he's had.
Avila is a convicted felon who's known to go by several aliases including Alfonso Loaiza.
His ex-girlfriend is terrified of him after what started as an argument.
"He then produces a handgun and says, hey, I'm gonna kill ya. She falls on the ground. He points the gun at her, point-blank and he said I'm also gonna stab you for everything you've done to me," said Ret. Det. Myrle Carner, Crime Stoppers of Puget Sound. "Let's talk about his criminal history. Here's guy with drug arrests, these are felony arrests, burglary in the 2nd degree. assault with a firearm. This is a guy who's violent. We're very fortunate we don't have a homicide, this is a guy who definitely needs to be in custody."
Detectives say Avila stole a van that belonged to his ex-girlfriend's mom and torched it.
He hangs out in casinos in Tukwila and is likely armed. If you can help Seattle police find Avila, call Crime Stoppers.
CRIME STOPPERS: 1-800-222-TIPS
CLICK HERE for information on how to TEXT A TIP to Crime Stoppers.