Noel Garcia: Officers searching for convicted child rapist spotted on school grounds
TR-CITIES -- Officers in the Tri-Cities are asking for the public's help to find convicted child rapist Noel Garcia. The 32-year-old is an unregistered sex offender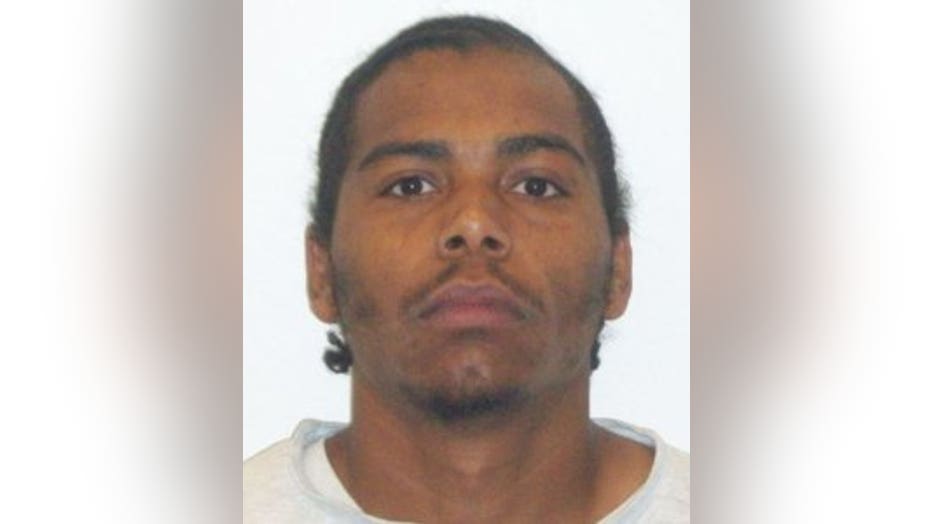 Garcia has been ordered to stay away from children because of a Rape of a Child conviction he has from 2004. "Recent information passed on to the Department of Corrections Officers shows that he is still not abiding by this as a school counselor spotted Mr. Garcia on school grounds recently and called it in," said DOC Officer Ross Esparza. He was gone by the time officers responded to arrest him.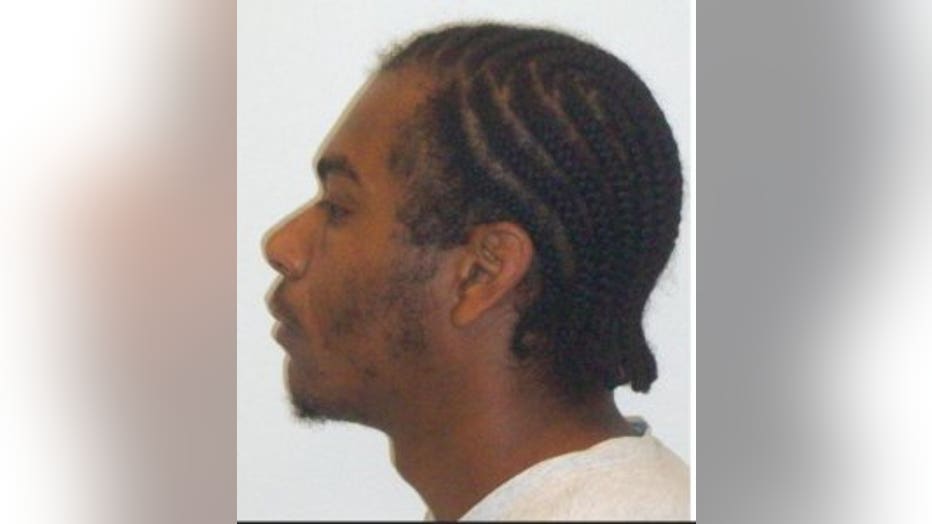 His last known address was in Pasco, WA but officers say he is no longer there and they believe family and friends are helping him hide by not cooperating. Garcia has ties to the entire Tri-City area as well as the lower Yakima Valley. He could be in Grandview, Sunnyside or Yakima as well as anywhere in between.  His criminal history includes Theft 2 and 3, Residential Burglar, Malicious Mischief and Possession of a Dangerous Weapon.

Garcia is 5'11" and 185 pounds. If you can tell officers where to find him, call Tri-Cities Crime Stoppers at 1-800-222-TIPS. All calls are anonymous and there is a cash reward of up to $1,000 for information leading to his arrest.