Murder Mystery: Des Moines Police trying to find homeless father's killer, solve 2015 Christmas Eve case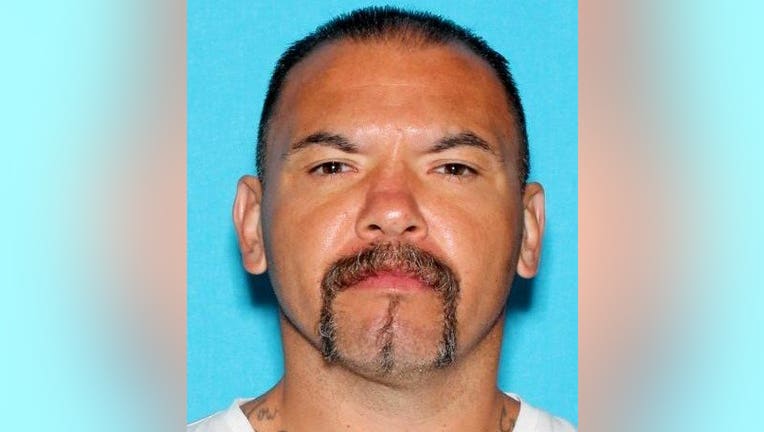 KILLER WANTED IN DES MOINES -- - The sounds of nearby gunfire last Christmas Eve.  It's something no 7-year-old should ever have to hear. "I heard the gunshots and then we both ducked down," said Florence Paige's daughter. They were at home when Danny Sisneros was shot to death in the stairwell of the apartment next door in the Pacific Ridge neighborhood. "It needs to be a safe area for my kids so I'm really upset that it happened," said Paige.

Sisneros was found with his wife and son trying to stop the bleeding. "The victim was here in the foyer on the steps leading down to the apartment. The shooter was all the way over there near the back-end of that white car that's parked," said Des Moines Police Det. Fred Gendreau.  The family was homeless. "Christmas Eve night. It was raining so they came into this foyer to stay dry," he said.


You can still see the crime scene investigation stickers showing where bullet holes riddled the building that is filled with families and small children.  It's that callous indifference towards life that has Des Moines Police so focused on identifying the shooter.

"The suspect was wearing dark clothing, he was tall and he walked with a very distinct swagger. One of the witnesses said that he looked like he either had an injured back or he was purposely walking with a swagger," said Det. Gendreau.

Danny and his family had been staying in a camp off 200th and Military Rd. before he was killed. Now his wife and son are in hiding until police identify the suspect.

Det. Gendreau says they`ve been working diligently on the case for the last year but really need a tip from the public to help identify the killer. "We just hope that somebody will recall something or remember seeing something that they didn`t report to us before, that they`re willing to come forward now and talk about that."

If you have any information that can help Des Moines Police identify the shooter that killed Danny Cisneros, submit the information anonymously via the P3 Tips App or call Crime Stoppers at 1-800-222-TIPS. There is a cash reward of up to $1,000 for information leading to his arrest.