Murder Mystery: 100 witnesses to shooting -- but no answers; $1,000 reward, anonymity offered to help find killer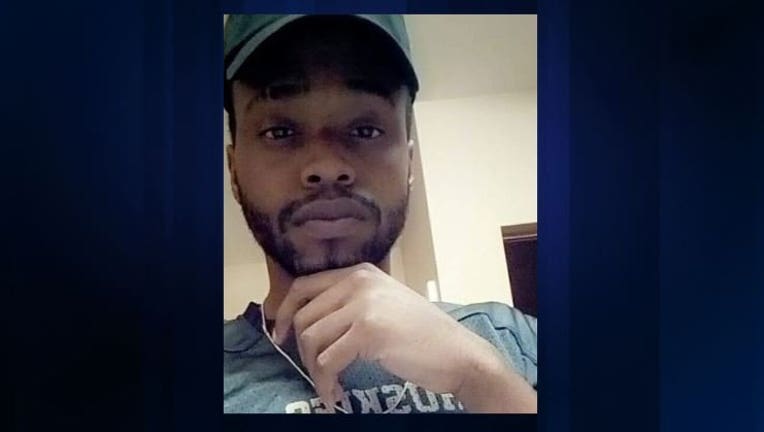 article
WANTED IN EDMONDS --
Cell phone video captures the chaos seconds after a deadly shooting at a massive party in Edmonds. It happened at the city's senior center on December 14th, that had been rented out for a private party.


Crime Stoppers is offering a full $1,000 cash reward to anyone who comes forward with the tip that helps lead to the arrest of Alexander's killer.

It is always anonymous -- you never give your name. Submit the information to Crime Stoppers through the P3 Tips App on a smart phone, or call the hot line at 1-800-222-TIPS(8477).