Mini-Mart Mayhem: Accused, armed serial robber caught on camera in slew of heists
WAN
TED IN KING COUNTY -- King County detectives are hoping you can help them hunt down an armed robber accused of hitting at least four mini-marts in the White Center/Burien area. They say the heists have happened between January 11th - February 1st. Detectives say his MO's basically the same for all of his hits -- armed with a black handgun and demands cash from the register. Here are the details on this accused serial mini-mart robber:
Detectives say he should be considered 'armed and dangerous'.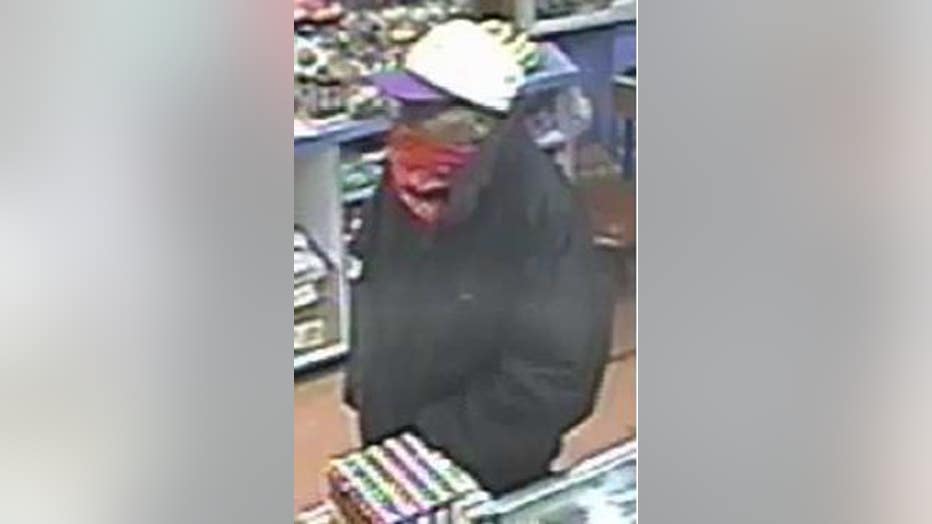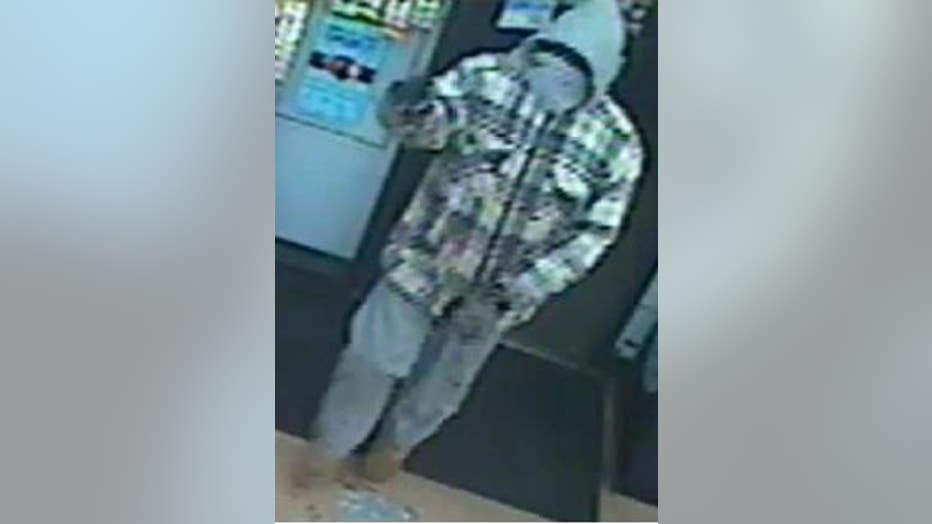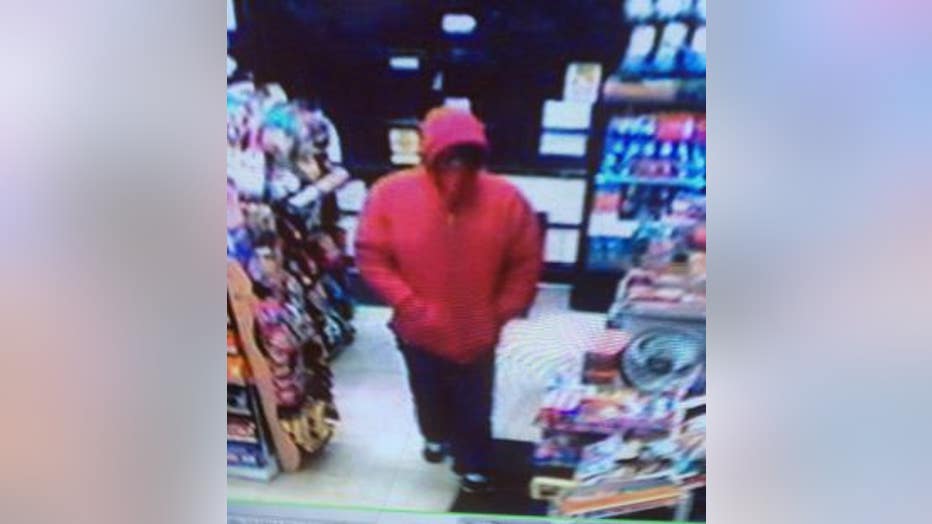 Anyone with information is asked to contact the King County Sheriff's Office at (206) 296-3311 --OR-- Call an anonymous tip into: CRIME STOPPERS: 1-800-222-TIPS You must call the Crime Stoppers hotline with your tip to be eligible to receive a cash reward for information leading to a fugitive's arrest. CLICK HERE for information on how to TEXT A TIP to Crime Stoppers.