Miguel 'Mikey' Martinez: Statewide manhunt on for accused Yakima County killer
WANTED IN YAKIMA COUNTY -- Police are in an all-out manhunt for an accused killer who could be anywhere from Yakima to Anacortes to Mt. Vernon. Detectives say 21-year-old Miguel 'Mikey' Martinez opened fire in a crowd of several hundred people at a party outside the city of Grandview in Yakima County on December 15th. Carmen Johnson, the stepson of a Sunnyside police officer, was shot and killed while trying to break up a fight.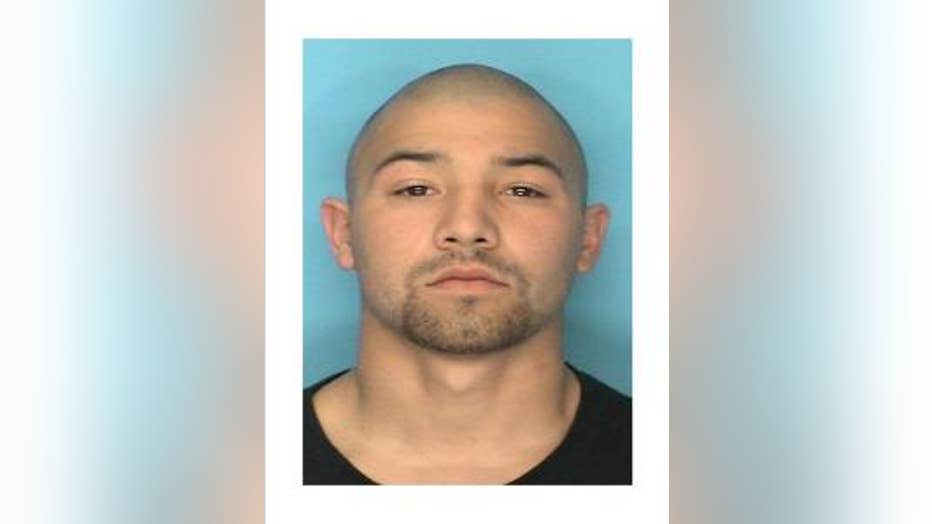 Martinez is from Grandview, but detectives think he skipped town after the party. He's known to have ties in the Yakima Valley, Benton County, Anacortes and Mt. Vernon. In a case like this, cash isn't usually the motivator for someone doing the right thing and calling in a tip on his whereabouts, but it is a nice bonus to getting an accused murderer off the street. If you can tell detectives in Yakima County where to find Miguel Martinez, call Crime Stoppers. You don't have to give your name to submit a tip. CRIME STOPPERS: 1-800-222-TIPSCLICK HERE for information on how to TEXT A TIP to Crime Stoppers.