CAPTURED: Convicted child predator with several warrants for arrest surrenders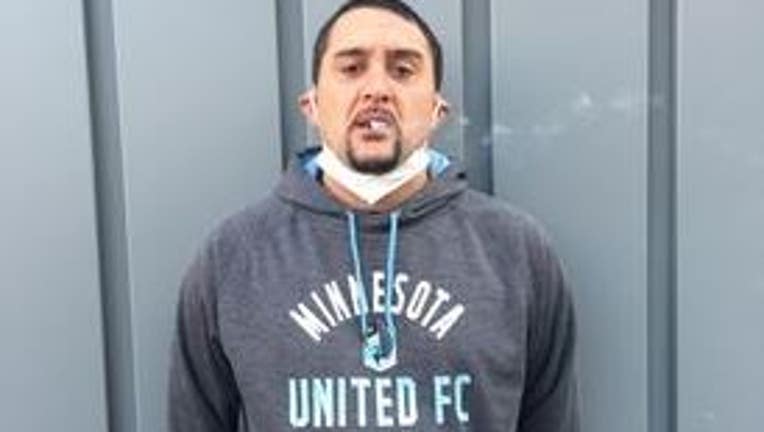 FUGITIVE CAPTURED December 4, 2020 - After a week of pressure, convicted child molester, Michael Pilcher, Jr., surrendered to bail enforcement agents with Washington Fugitive Investigations in Tacoma on Friday morning.
He was transported to SCORE where he will be held on his Auburn case and then sent to Pierce County to address his felony warrants.
He told the bail enforcement agent that, "He wanted me to let you know that he did this because he was tired of running and didn't want people to think he's some monster."
Pilcher had warrants in Pierce County for Failure to Register as a Sex Offender, Domestic Violence-Burglary, two counts of Violation of a No Contact Order and Assault 4-Domestic Violence in King County.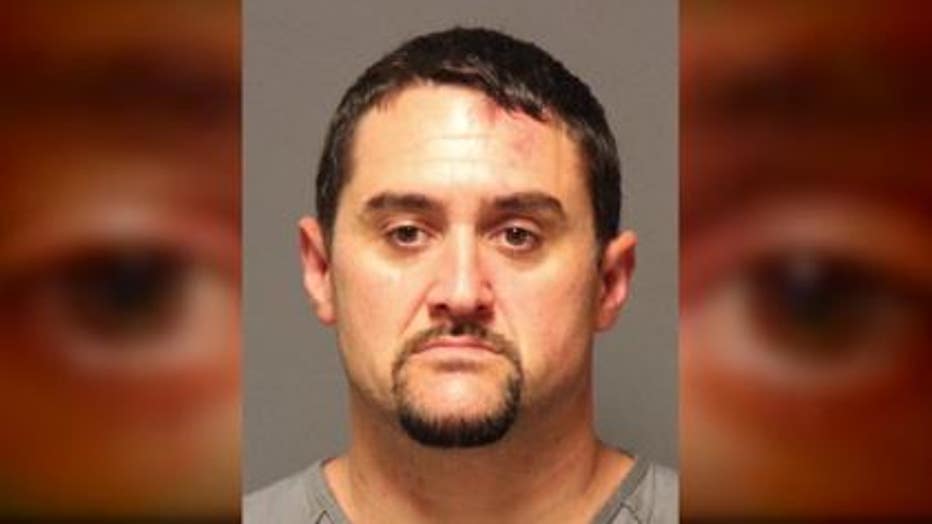 FUGITIVE WANTED IN PIERCE COUNTY --
Pierce County Sheriff's detectives are asking for your help to find convicted child molester, Michael Pilcher, Jr.
He has several warrants for his arrest in Pierce County.
Deputies say the Level I sex offender hasn't checked in with the sheriff's department as he is required by law to do and has been repeatedly violating a no-contact order by showing up to a woman's home uninvited. Tacoma Police say he even snuck into the home through an open window. She called 911, but he took off before police arrived. That got him charged with burglary - domestic violence.
"He's wanted for failure to appear for his burglary charge, also with a violation of a 'no contact' order and also for failure to register as a sex offender," said Pierce County Sheriff's Sgt. Darren Moss.
Pilcher has three prior convictions for failing to register as a sex offender.
He's 42 years old, 6'3" and weighs 225 pounds.
Detectives say he's known to hangout in the Tacoma, Milton, Fife, Puyallup and Graham areas, but could also be in Auburn or Federal Way.
If you can tell deputies where to find him, submit an anonymous tip right now by calling 1-800-222-TIPS(8477), or text through the P3 Tips app on your phone. You will receive a cash reward of up to $1,000 if the information leads to his arrest.