Michael Carpenter: Felon identified as violent Seattle adult sex store robber arrested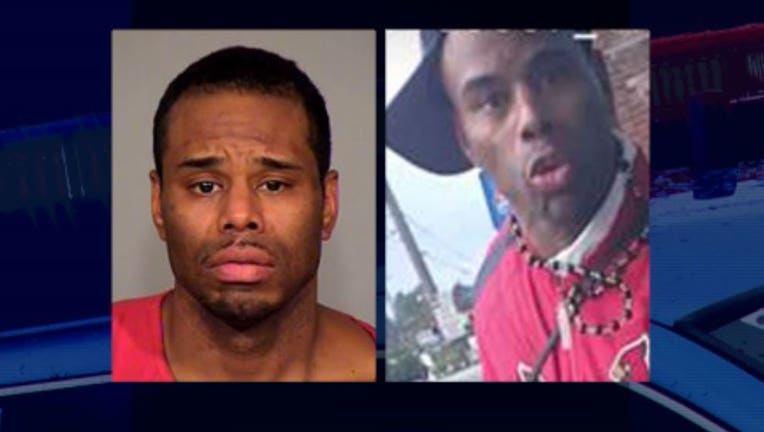 article


CAPTURED --  Seattle Police say Michael Carpenter was arrested on August 22 thanks to citizen's tip who knew he was one of Washington's Most Wanted. He is accused of punching a clerk at a Seattle sex shop on Aurora Av N on August 7th and then stealing his Verizon tablet.  Carpenter was booked into the King County jail and is being held on numerous drug charges.

WANTED IN SEATTLE --
A violent robber is caught on cell phone video after police say he attacked a clerk during a theft at an adult sex store.

He's been identified as convicted felon, Michael Carpenter, and now detectives are hoping you can help find him.

"He goes into the store and he goes up to the clerk and the clerk has an electronic device, it looks like an iPad laying there, so he picks it up and starts walking away with it. Well, obviously the clerk says, 'Hey, Hey' and the suspect then turns around and takes a swipe at him, actually hits him on the chin. Suspect then exits the store." And that's when the worker at Oz's Treasure Box on Aurora Ave. followed him outside and hit record on his cell phone.




He got a great look at him wearing that red St. Louis Cardinals jacket.

Carpenter already has a Department of Corrections warrant for Escape.

If you know where he is hiding tonight, call an anonymous tip into:

CRIME STOPPERS: 1-800-222-TIPS

You must call the Crime Stoppers hotline with your tip to be eligible to receive a cash reward for information leading to a fugitive's arrest.