'May Day' fugitives: Police need help finding three suspects from past protests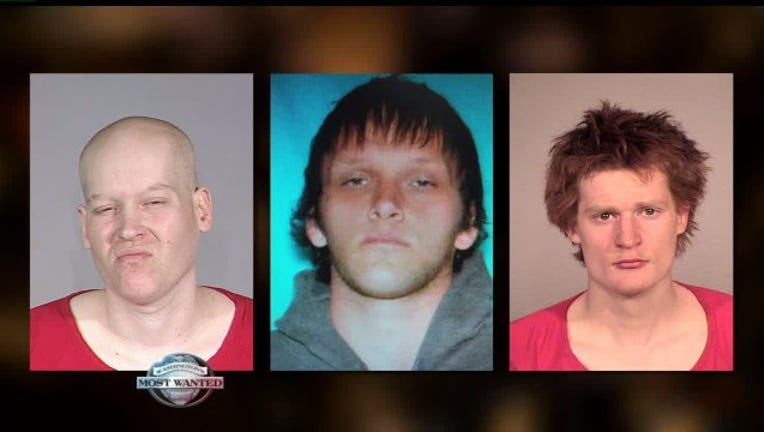 This year's May Day protests in Seattle turned wild as anarchists took to the streets of Seattle. Police were out in full force using new tactics to keep the crowd under control. Now, detectives are looking back at video from that night to decide if anyone else should be charged. A couple of Seattle's superheroes, the red Power Ranger and El Caballero, got into a fight with some protesters marching through the streets. Officers who were following along with them quickly moved in and separated the crowd. "Only in Seattle you have a Power Ranger in the middle of it, trying to stop a fight on May Day," said WMW host David Rose, who was embedded with the protestors throughout the May Day marches. By the end of the night, bicycle officers had to race past a group of protesters trying to block off a bonfire they set in the middle of a busy Capitol Hill street. In all, ten people were arrested that night. Still it wasn't as violent as May Day protests in the past two years. Now, police are asking for help finding three suspects with warrants for vandalism and reckless endangerment. During the 2012 protests, one of the suspects was caught on camera using a skateboard to smash through glass at Niketown. "It was so much damage that they actually had to board it up for a few days. 'This year, they even had to bring private security in to protect their windows," Carner said.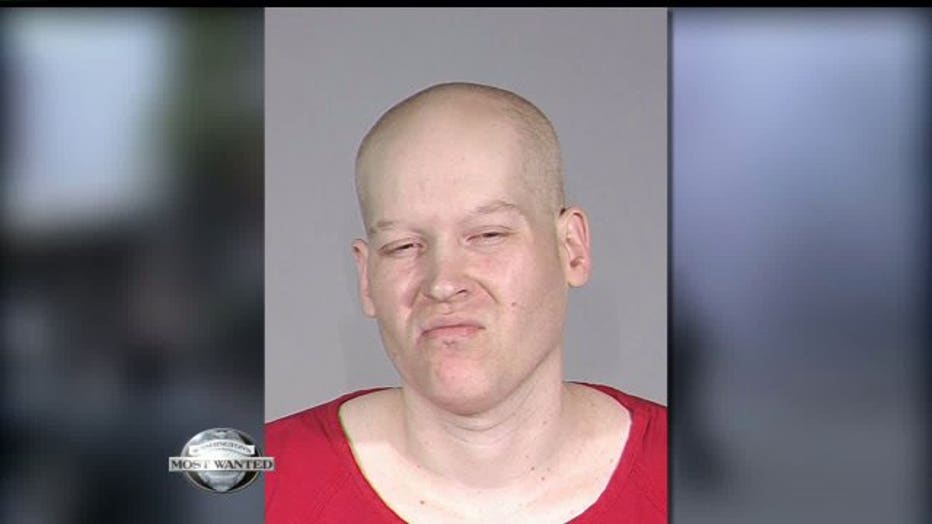 Though he was covered head to toe, Seattle police have identified him as Jason Michaels and are now asking for the public's help finding him. He's not the only May Day anarchist police are looking to arrest. "During the May Day situation in 2013, there is still one who has been identified but is still at large," Carner said. "This is a case up at Walgreens on Broadway where a guy smashed out a window of the drug store."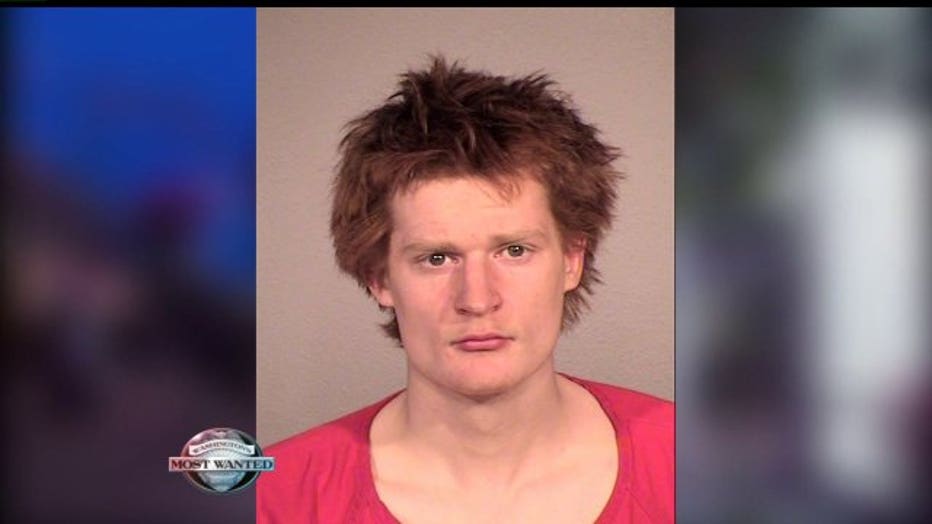 The suspect was wearing a pink hat and a pink bandana. Detectives identified him as Robert Foreman who now has a misdemeanor warrant for his arrest.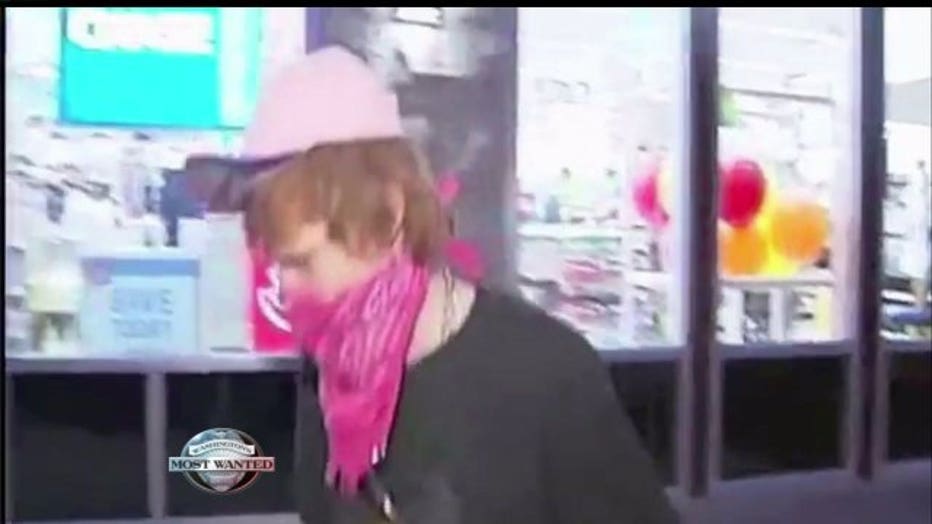 Anthony Ryan is wanted for reckless endangerment and failure to disperse.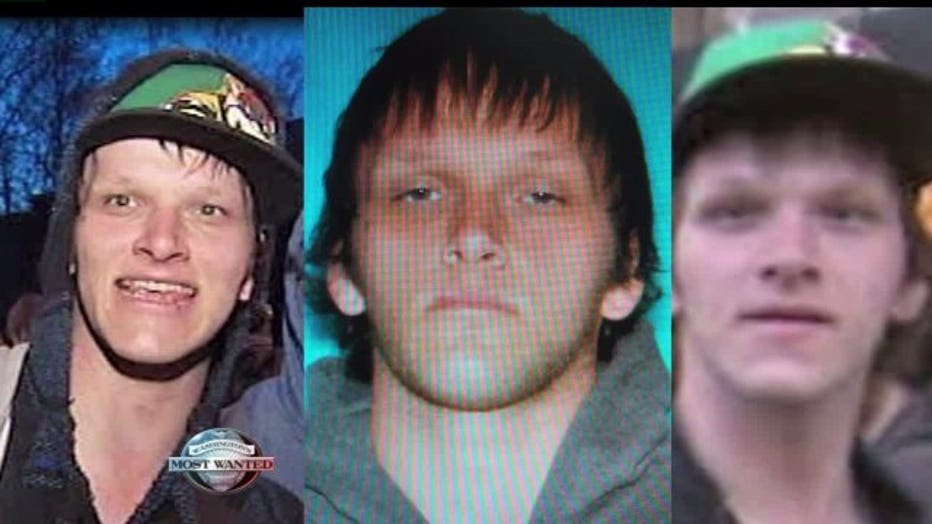 "In this particular case, this suspect took his skateboard and physically threw it at an officer, a Seattle police officer. Fortunately it missed him, but what if it would have hit him in the head, or his somebody else?" Carner said. "As you can see from this year's May Day protest, Seattle police took no chances -- arresting people before they could cause major property damage, but there are accused anarchists still on the streets and cops hope you can help track them down," he said.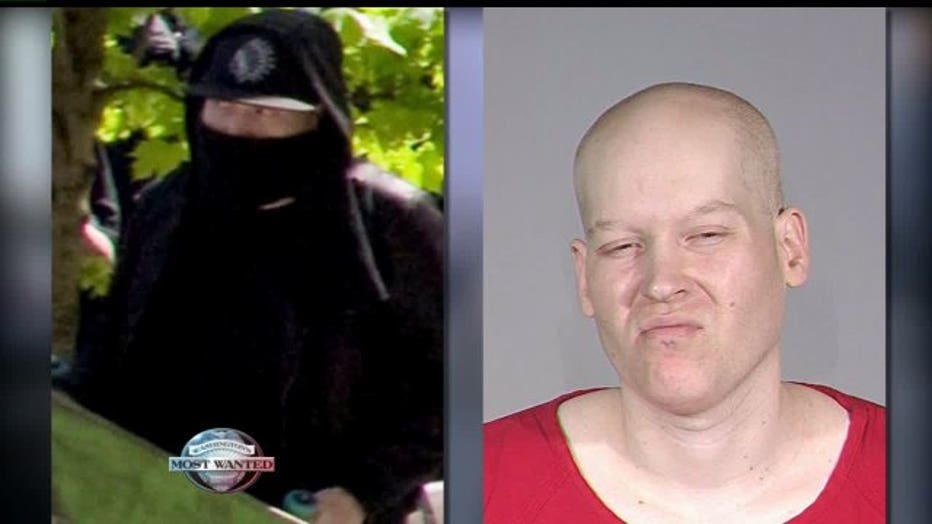 Police believe Jason Mchaels is likely in Oregon, but Robert Foreman and Anthony Ryan are still in western Washington. If you know where police can find them, call an anonymous tip into: CRIME STOPPERS: 1-800-222-TIPS You must call the Crime Stoppers hotline with your tip to be eligible to receive a cash reward for information leading to a fugitive's arrest. CLICK HERE for information on how to TEXT A TIP to Crime Stoppers