Masked gunmen caught on camera casing Snohomish home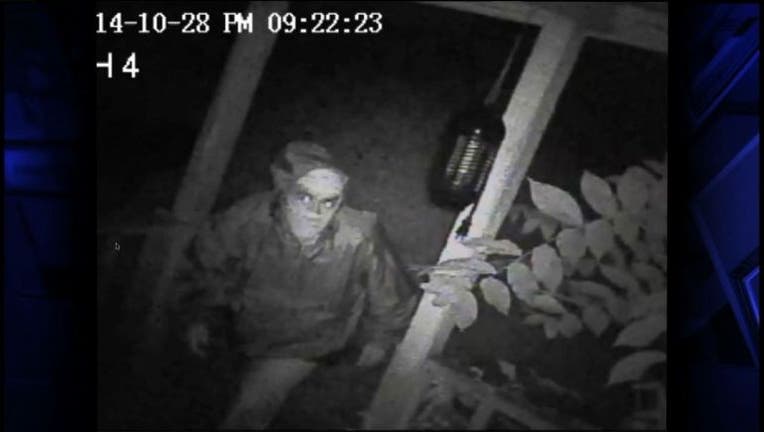 article


SNOHOMISH, Wash. -- Masked robbers were caught on camera lurking around a local home. It happened on 52nd Street late Tuesday night.

But the renter who lives at the home said it's what he found after the thieves took off that has both himself and his neighbors on edge.

A woman in her 20s was alone inside the home. She called 911 when the surveillance cameras showed that one of the crooks had a gun.

"It was pretty shocking, actually," said a man who rents the house.




But the stranger holding the gun wasn't alone, cameras also captured his accomplice creeping up on the front porch, all while the renter's girlfriend was inside.

"If they were there right when she walked out of the door that could have turned out really bad," he said.

Out on the street, one of the renter's friends pulled into the driveway and that's when the thieves took off. But what the crooks left behind worried the renter even more than the video.

"Found a couple of zip-tie handcuff type things," said the renter.

A neighbor, Jehan, watched the terrifying video for the first time on Wednesday morning. She's worried because her family lives right next door.

"They're so wide-eyed," said Jehan. "You know their eyes are so big and so – and they look so young."

The renter is considering purchasing a firearm to protect himself and his property.

"I plan on getting one now," he said. "I don't know what else I could have done. They had a gun, I didn't."

Police said they tracked the suspects for about an hour but officers came up empty-handed.

If you have any information in this case, call Crime Stoppers at 1-800-222-TIPS.