Marquell Brown: Suspected of shooting Seattle man in brazen robbery
Wanted by Seattle Police Department Seattle police have identified this suspect who detectives say shot and robbed a man, but they still need help finding him. Marquell Brown was caught by a security camera at the Jefferson Terrace Apartments near Harborview.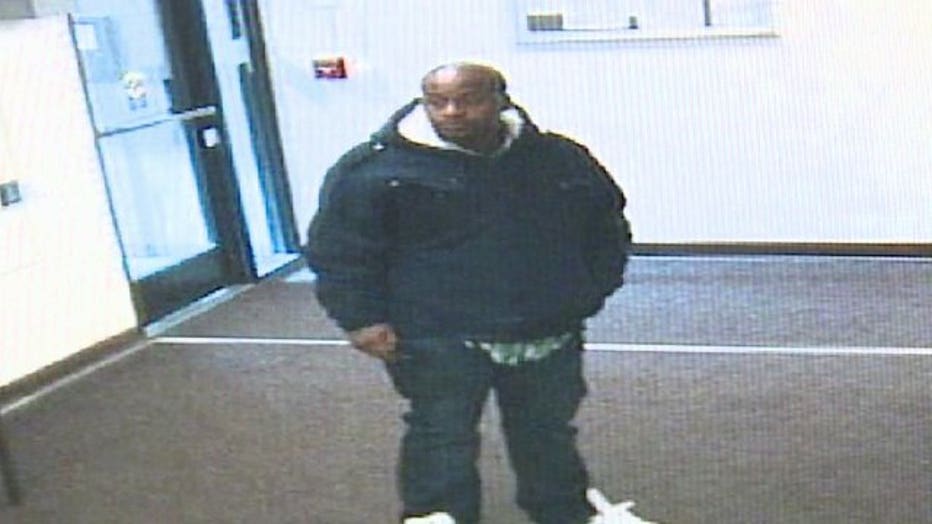 "The suspect in this case then turned his attention to some cash laying on a table in the apartment. There was a brief discussion, then all of a sudden the suspect pulls out a weapon, and points it at the victims head," said Ret. Det. Myrle Carner, Crime Stoppers of Puget Sound. "Well at this point, the victim's fearing for his life, so he brushes the gun away. When he did that the gun discharged, striking him in the shoulder." In this particular case, very fortunate that we don't have a homicide instead of a serious assault," Carner said.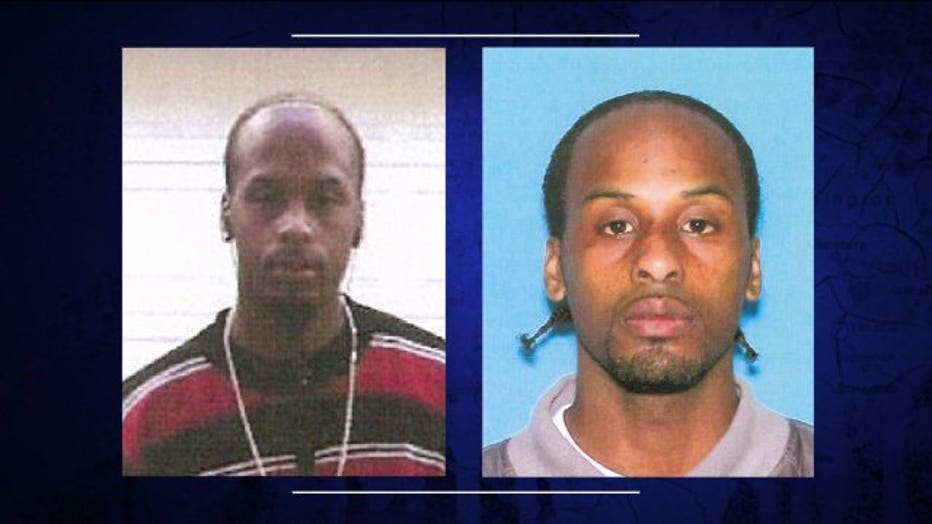 Brown may be driving his girlfriend's car: a green 2000 Pontiac Grand Am with Washington plates AOL-8519. Crime Stoppers is offering a cash reward for turning him in. CRIME STOPPERS: 1-800-222-TIPSCLICK HERE for information on how to TEXT A TIP to Crime Stoppers.