Mark Short: Nothing short about this metal head's crimes
Wanted by Department of Corrections Mark Short is a career criminal and a big time metal head. Scrap metal head, that is. Police think he is going to scrap yards outside of Spokane and stealing the metal, only to resell it. But he also has convictions for threatening to kill a cop, burglary and theft. Short is wanted for failing to appear in court. Two no-bail warrants have been issued for his arrest.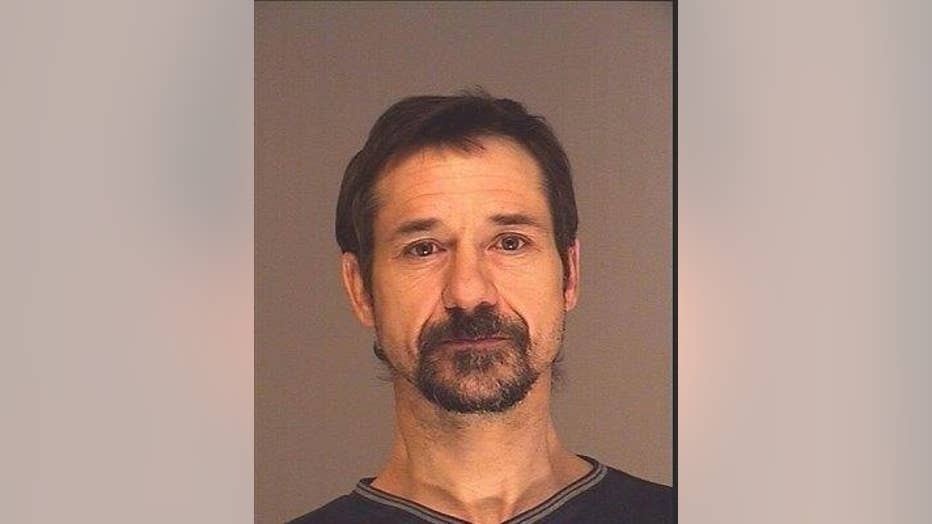 If you know where Short is, call: CRIME STOPPERS: 1-800-222-TIPS You must call the Crime Stoppers hotline with your tip to be eligible to receive a cash reward for information leading to a fugitive's arrest. CLICK HERE for information on how to TEXT A TIP to Crime Stoppers.