Lynnwood Police arrest 12-time felon after 'ambush' shooting aimed at police in Tukwila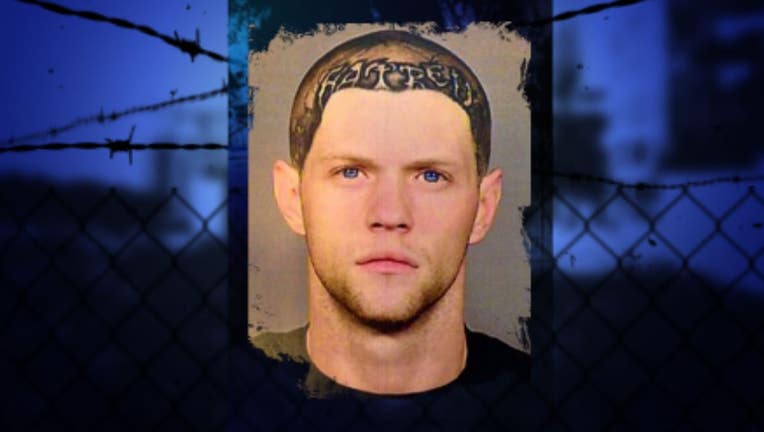 FUGITIVE CAPTURED October 15, 2015 --
Lynnwood Police Special Operations Section and K-9 teams arrested Kevin Vaughn in Everett on Thursday.

Vaughn is charged with Burglary in the 2nd Degree, Theft of Motor Vehicle and Taking Motor Vehicle Without Permission in the Second Degree.

FUGITIVE UPDATE September 3, 2015 --
Kevin Vaughn has been charged in King County with Burglary in the 2nd Degree, Theft of Motor Vehicle and Taking Motor Vehicle Without Permission in the Second Degree.

Seattle Police say he and Joseph Campbell stole a Honda motorcycle from an apartment building on NE Northgate Way on July 29th. That was 2 days after he appeared in court for a pending charge of Possession of a Stolen Vehicle. Detectives say they also stole a Honda Accord the same day. Renton Police found the stolen motorcycle stripped on Monday, September 3rd.




Vaughn has had 19 warrants since 2007, including a current DOC felony warrant.

His criminal history includes Eluding in 2010, Possession of a Stolen Vehicle in 2010, Theft of a Motor Vehicle, Burglary 2 and Possession of Stolen Property in 2007, Unlawful Possession of a Firearm in 2006, Assault 4 in 2005 and Dangerous Weapon on School Premises in 2003.

Prosecutors requested a $150,000 bail.

CLICK HERE to see the video of Vaughn and Campbell that I ran on WMW last month.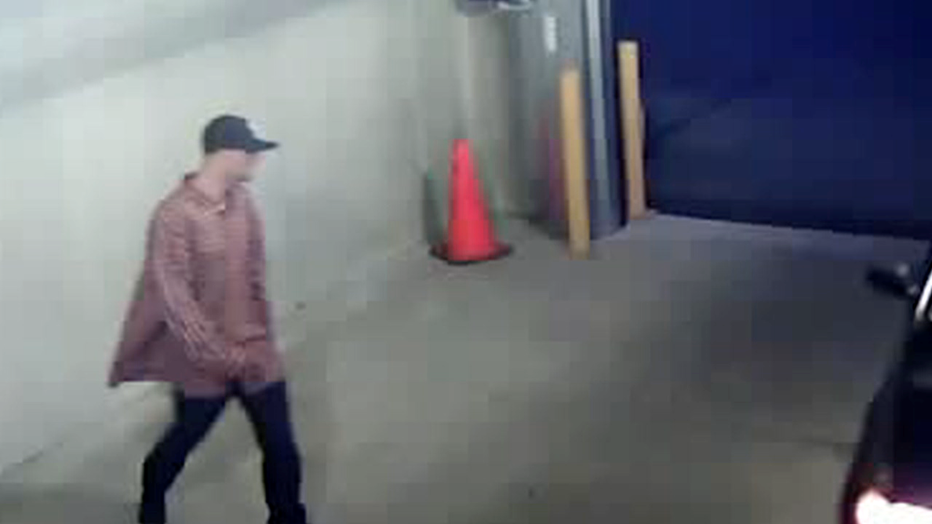 FUGITIVE WANTED IN TUKWILA August 27, 2015 --
While serving a search warrant at a home in Tukwila, police say two men on motorcycles fired at least seven shots at officers and took off.

Officers were searching for stolen vehicles at a home that they say is frequented by members of the Resurrection motorcycle "gang".

An attorney for Resurrection disputes the police description, saying Resurrection is a 'club' and not a 'gang'.

Police Cmdr. Eric Drever said, "There is probably nothing that you can do to prevent an ambush similar to what this was. I would consider this an ambush."

Police say no one was hurt during the shooting.




Officers say the bikers sped away southbound on I-5. One motorcycle was green and the other was gray.

Officers believe Kevin Vaughn may have been involved. Vaughn is a 12-time felon with the word 'hatred' tattooed on his forehead.

The attorney for Resurrection also disputes that Kevin Vaughn is a member of Resurrection Motorcycle Club.

The shots woke Amanda Huber and her two children Thursday morning.

"This is new to me and my kids are freaking out. It's not OK," she said.

Huber won't let her children play in front of the home because of the biker gang.

"I don't know what to say. They're just scared. Obviously, they know what gunfire sounds like but to actually hear it in real life, they're freaked out," Huber said.

Police say Vaughn should be considered armed and dangerous.

If you know where he's hiding, call an anonymous tip into:
CRIME STOPPERS: 1-800-222-TIPS

You must call the Crime Stoppers hotline with your tip to be eligible to receive a cash reward for information leading to a fugitive's arrest.

CLICK HERE for information on how to TEXT A TIP to Crime Stoppers.