Luis Galvan: Help end murder suspect's 4 year run from law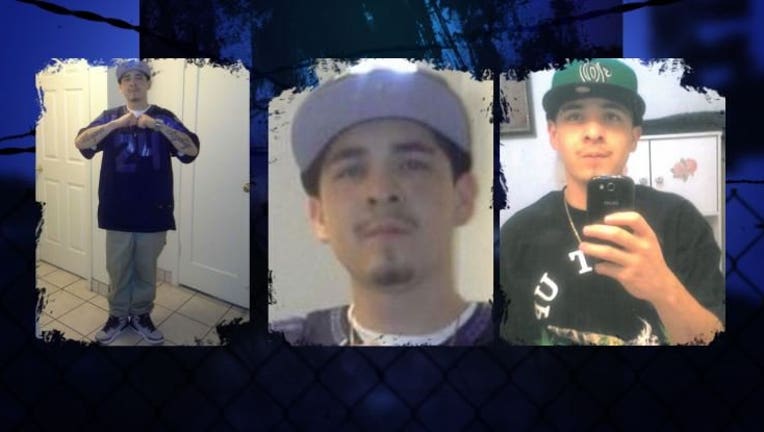 WANTED IN MOSES LAKE --
Halloween horror in Moses Lake: A mother and daughter getting ready to trick-or-treat -- when a car plows into their home -- the driver crashing because he'd just been shot.

Moses Lake Police say fugitive, Luis Galvan, is the accused triggerman wanted for murder.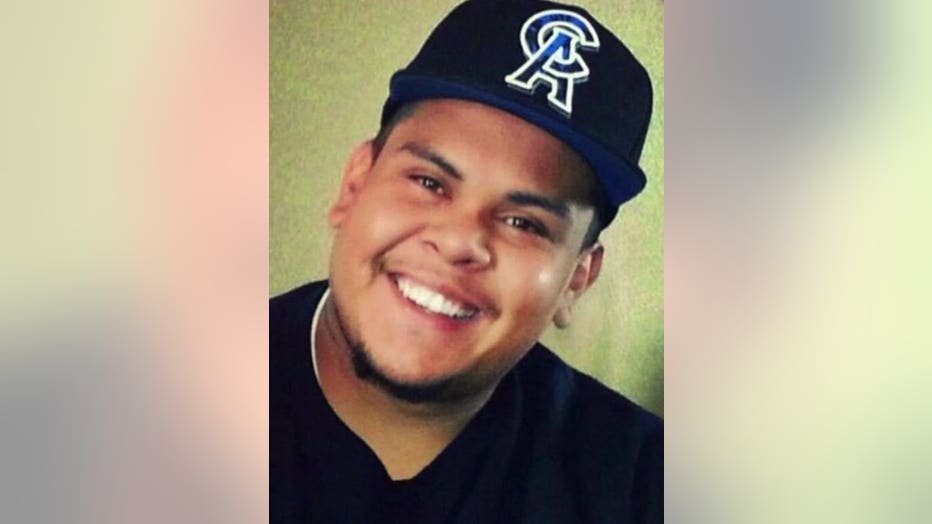 The deadly shooting happened on Halloween in 2014 and Galvan has been on the run ever since.

Detectives say he targeted the victim, Jose Pichardo, 22, on Valley Road, as Pichardo drove back to work from a lunch break with his mom.

Police say, luckily the mother and daughter inside the home had just walked into a backroom to get ready for Halloween and were not hurt.

Pichardo was a loving father and husband.

Galvan is 22 years old, around 5'9", 150 to 170 pounds, with the words 'Respect' and 'Loyalty' tattooed on his forearms.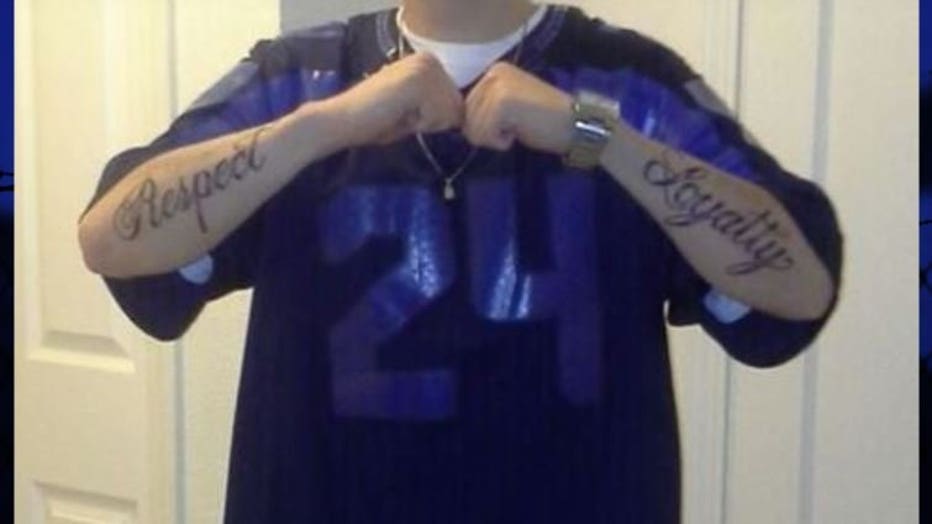 Detectives say he's been spotted in Grant County and the Yakima area and is likely getting help from his friends to hide.

He has a nationwide warrant for first degree murder.

If you know how to help find him, call Moses Lake Police with the information at:
(509) 764-3900.