King County prosecutors charge Trevor Bresnahan with home burglary in Alpental


KING COUNTY -- King County Prosecutors have charged Trevor Bresnahan with Residential Burglary.  King County Sheriff's detectives say he forced open the garage door of a home on Alpental Strasse at Snoqualmie Pass on February 25th by breaking the interior track mount.  According to court documents, the homeowner called 911 after getting a notification from his surveillance system.

The video showed a stocky white male arrive in a black 4-door 2018 Mitsubishi Mirage G4 and enter through the garage by breaking the interior track mount.   Bresnahan and his mother are the registered owners of a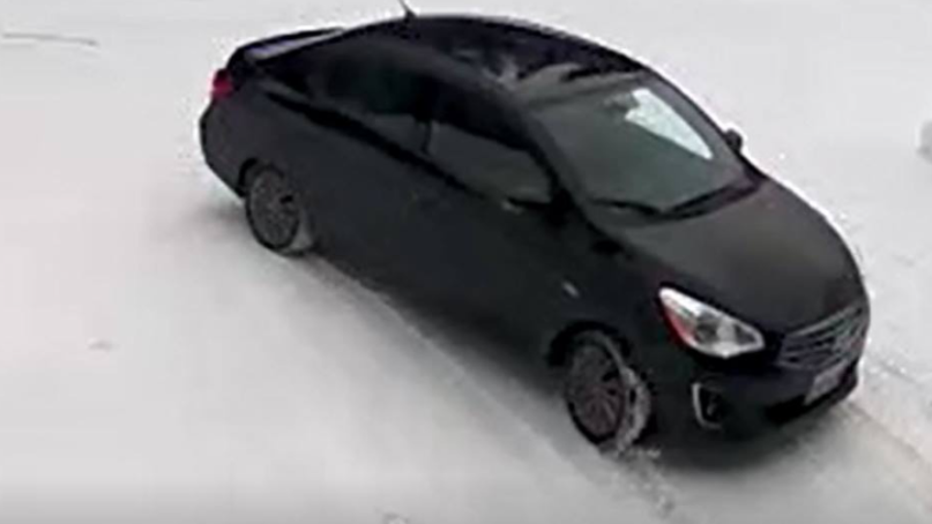 Detectives say the convicted felon  stole musical electronics and equipment, high-end outdoor clothing, tools and several other personal items worth more than $5,000.  Investigators say he also stole two of the Arlo surveillance cameras.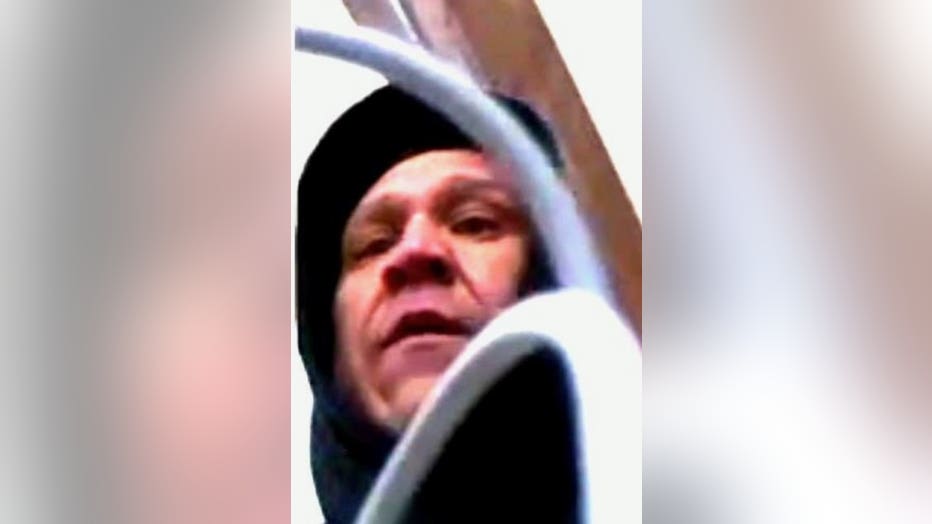 Alpental burglary suspect caught on surveillance camera


Bresnahan was identified by Washington's Most Wanted viewer tips to Crime Stoppers of Puget Sound from surveillance images.   His Department of Corrections supervising officer also looked at the surveillance image and confirmed his identity.    Bresnahan had a DOC warrant for his arrest at the time of the burglary.   He also has a pending case for Malicious Mischief 3-Domestic Violence in Pierce County.

Bresnahan is currently being held in the SCORE jail  in Des Moines.   He is WMW Capture #1096 thanks to tips from our viewers.

WANTED BY DOC -- Trevor J. Bresnahan contacted officers and surrendered this morning.   He has been booked into the Nisqually jail on his Department of Corrections warrant.

ORIGINAL STORY 
Department of Corrections officers in the Southwest Community Response Unit are asking for the public's help to locate Trevor J. Bresnahan.

He is most likely in the Orting area.

The 39-year-old has a lengthy criminal history and is wanted now on a warrant for Malicious Mischief - Physical Damage in Orting.

He also has a Department of Corrections warrant for violating the terms of his supervision after being released from prison.

His most recent convictions were in King County in 2013 for Attempt to Elude a Police Vehicle, two counts of Identity Theft-2nd Degree, 2 counts of False ID commit/Aid in a Crime. In that case, records show he was convicted after five victims had their driver's licenses, other identification, credit cards and checkbooks stolen during vehicle prowls. He failed to stop his vehicle and led deputies on a pursuit. He was caught later that day and told officers he had been smoking meth.

Here is a list of his additional felony convictions stretching back to 1996.


If you spot him, call 911. If you can tell officers where to find him, submit an anonymous tip to Crime Stoppers of Puget Sound at www.P3Tips.com, or through the P3 Tips App on your phone. There is a cash reward of up to $1,000 for information that leads to his arrest.