Kent Bank robber doesn't give police too much to go on
KENT – Kent Police are looking for a man who robbed an Chase Bank on East Hill in Kent.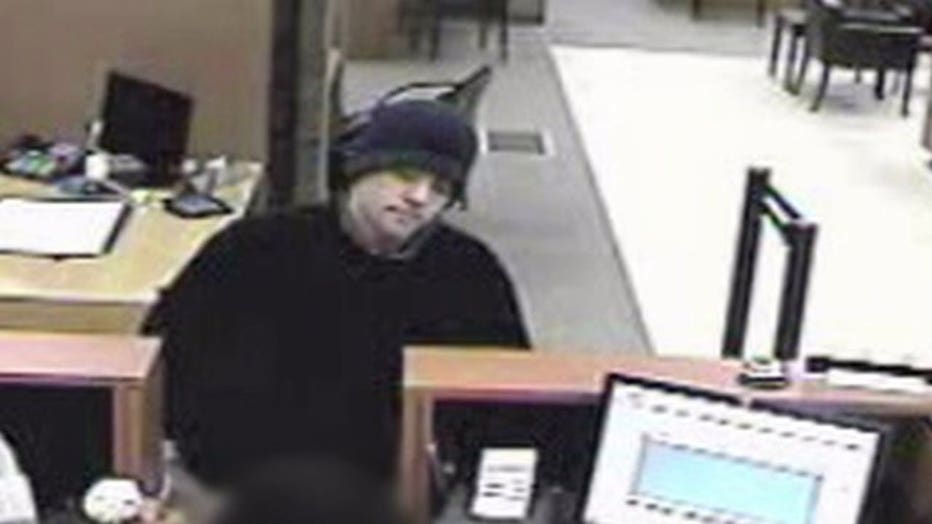 Shortly before 5:30 p.m. on Dec. 27, a white male adult entered a bank in the 10200 block of SE 240th St., and presented a not to the teller  demanding money and implying he had a gun. As the suspect fled the bank branch, he was last seen running on foot to the west of the location. The only description police are able to release is that he was a white male who was wearing a dark-colored beanie cap. Police believe there's a possibility he lives near Kent. The suspect is listed as around 5'4" to 5'7" and weighs about 155 pounds. No one was injured in the robbery.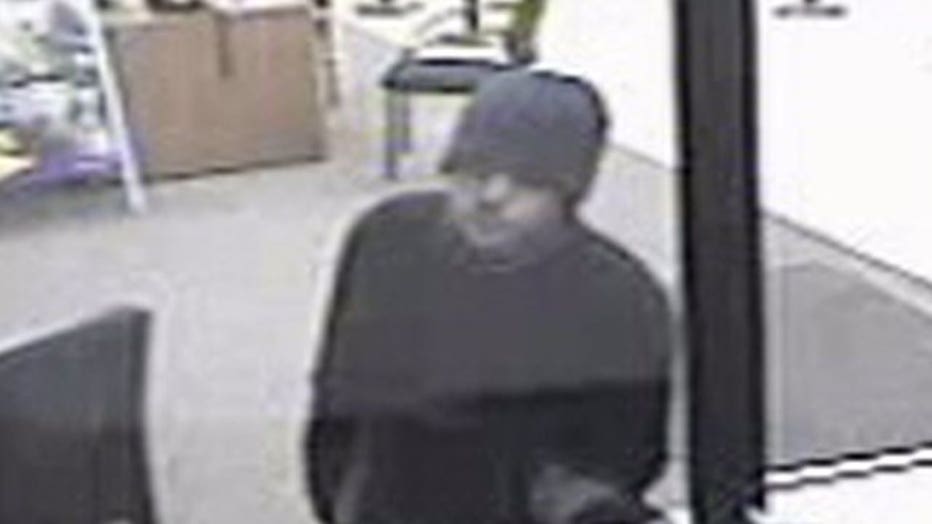 If you have information leading to the arrest of the suspect, call: CRIME STOPPERS: 1-800-222-TIPS You must call the Crime Stoppers hotline with your tip to be eligible to receive a cash reward for information leading to a fugitive's arrest. CLICK HERE for information on how to TEXT A TIP to Crime Stoppers.