Justice for Nicole: One year after deadly Pioneer Square shooting, her killer is still on the street
WANTED IN SEATTLE -- One year after newly arrived Seattle resident Nicole Westbrook was shot dead in Pioneer Square, police said Monday they still need help finding the vehicle seen on video speeding away from the scene.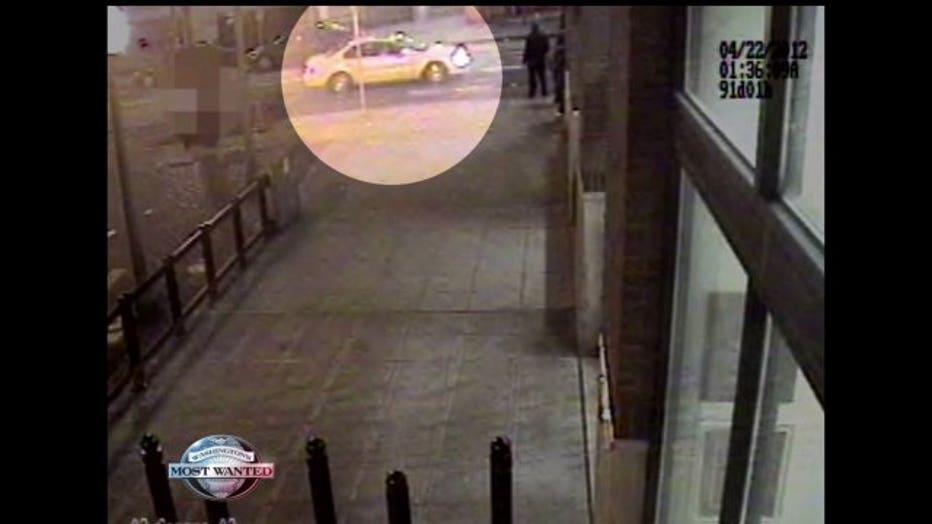 Westbrook, 21, moved to Seattle from Albuquerque just a few weeks before to learn to be a pastry chef. She was hit in a random shooting while walking back from a comedy club with her boyfriend. Her aunt, Joyce Esquer, returned to Seattle Monday to ask for the public's help in identifying her killer. "I just want them (the killers) to think even for a moment about Nicole," Esquer said. "She was so excited to move here. So being here a year later without her, it's difficult." Police want to know who was in the white car seen on video speeding away from the area. "I can't really go into details where we are in the investigation right now, but we still need information from the public and, like we've said many, many times before, somebody knows something," Seattle police Deputy Chief Nick Metz said. Westbrook's aunt hopes her trip to Seattle serves as a reminder that there is still a killer on the loose. If you have information on Westbrook's killing or any Seattle homicide, call detectives at 206-233-5000 or Crime Stoppers anonymously at 1-800-222-tips.