Julio Dimas: 'Operation Zero Tolerance' fugitive on decade-long drunk driving spree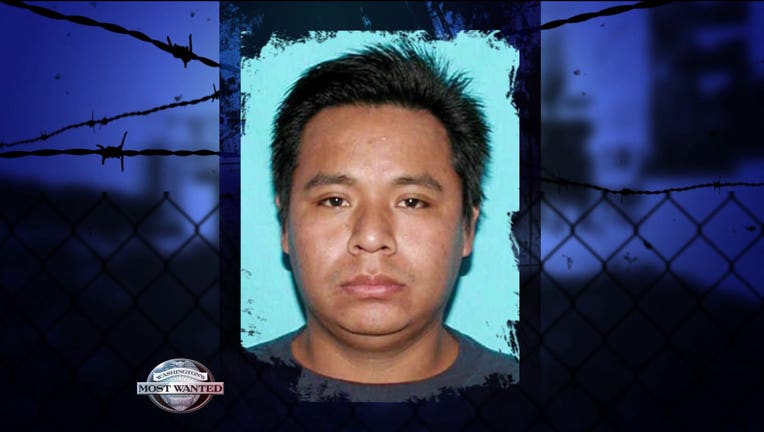 WANTED IN PIERCE COUNTY --  Julio Dimas has been convicted of DUI six times in the past decade and was ordered not to drive a vehicle without an ignition interlock breathalyzer.  Officers say he did it anyway, and ended up in a head-on crash in Bonney Lake. He went to the hospital in on a stretcher in a neck brace, and could've killed the other driver who luckily was okay. But, deputies want to track him down before he causes another wreck. "Chances are he's driving around somewhere.  And, chances are really strong that he's intoxicated, because he hasn't learned his lesson, and he's not fulfilling the promises he made to the court," said Det. Ed Troyer of the Pierce Co. Sheriff's Dept.  "So, we want to get him off the road.  Get him into custody before he hurts or kills somebody." Here are the details on JULIO DIMAS:
If you know where he is, call an anonymous tip into: CRIME STOPPERS: 1-800-222-TIPS You must call the Crime Stoppers hotline with your tip to be eligible to receive a cash reward for information leading to a fugitive's arrest. CLICK HERE for information on how to TEXT A TIP to Crime Stoppers.