Juan Guerrero: U.S. Marshals in Yakima hunting High-Violent Offender breaking state, Federal probation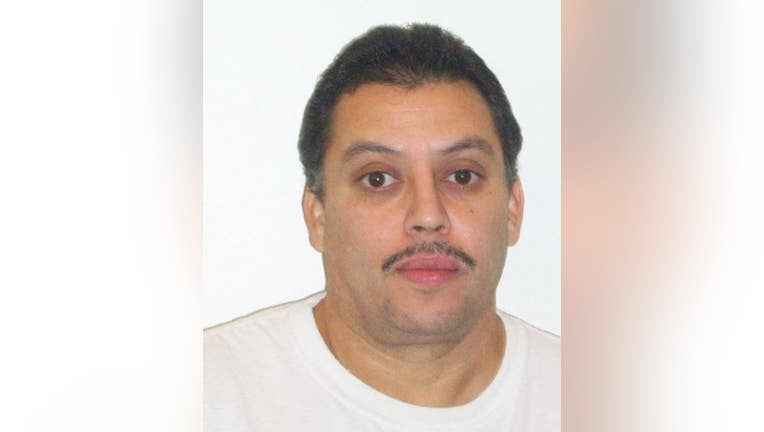 article
WANTED BY DOC IN YAKIMA COUNTY -- Juan Guerrero is wanted by the Pacific Northwest Violent Offender Task Force in Yakima. He has an active Department of  Corrections warrant. He is currently on DOC supervision for Possession of Controlled Substance: Meth and Possession of Stolen Property 1st. He is classified as a "High Violent Offender." Guerrero is also on Federal supervision for Unlawful Possession of Firearm 2nd and also out of compliance with his Federal supervision requirements, therefore also has a Federal Probation w...arrant. He has ties to the Yakima area and Lower Valley area of Yakima County.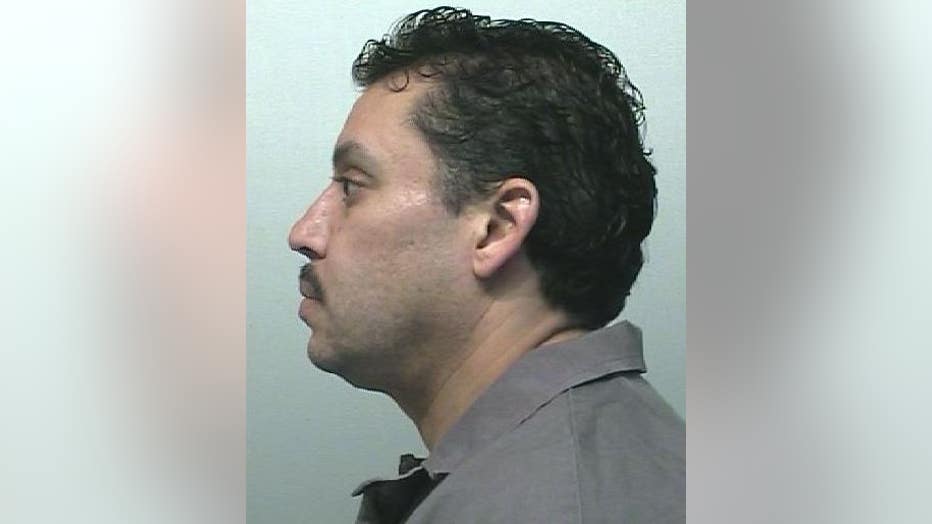 Guerrero is 5'6" and 198 lbs. His many tattoos include:
His criminal history includes:
If you know where officers can find him, call Crime Stoppers at 1-800-222-TIPS. All calls are anonymous and there is a cash reward of up to $1,000 for information leading to his arrest.​