Jordan Gutierrez: Convicted felon wanted for manslaughter, accused of shooting and killing woman in Yakima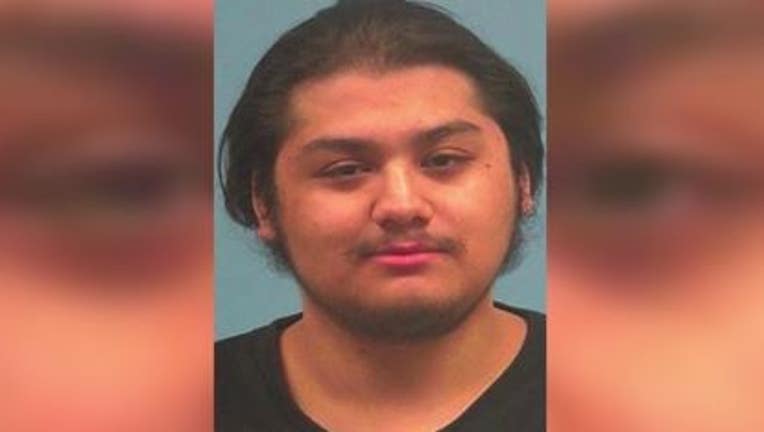 WANTED IN YAKIMA - A heartbroken mother of a woman shot and killed in Yakima is pleading for someone -- anyone -- to help the Pacific Northwest Violent Offender Task Force catch the shooting suspect and get justice for her daughter.
Convicted felon, Jordan Gutierrez, is accused of shooting and killing Tara Owen on March 7th.
Police think he could be back in the Yakima area after likely fleeing the state following the deadly shooting.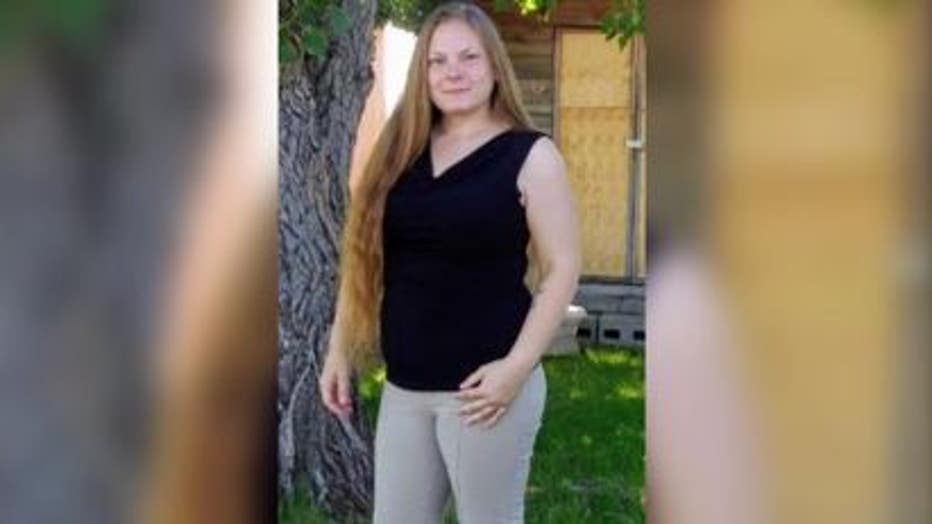 Deadly shooting victim: Tara Owen
Owen would have turned 32 years old last month.
Detectives say Gutierrez shot her. Her body was found in an alley.
Gutierrez is wanted for manslaughter, vehicle theft after police say he drove off in Owen's car and for illegally having a gun.
He's been convicted of 3rd Degree Assault.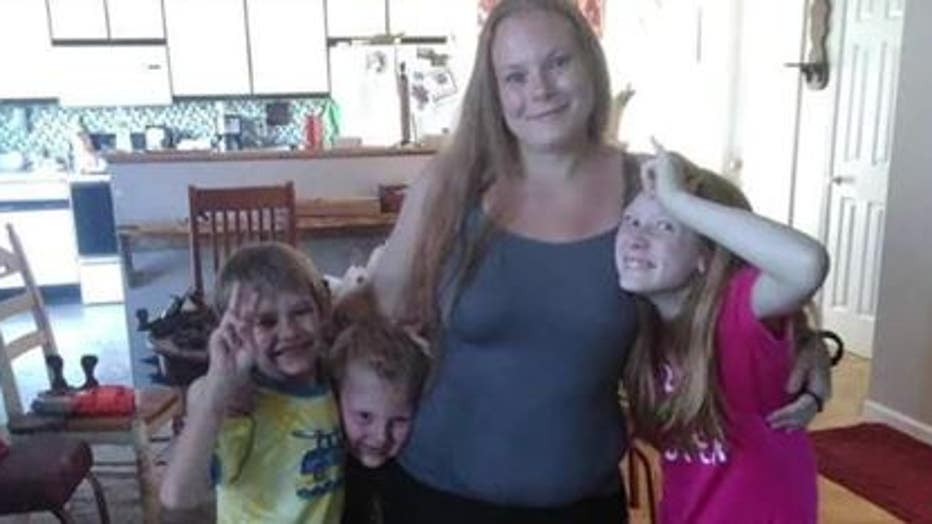 Owen's leaves behind four children and a mother in mourning of a daughter she says she had just gotten to know again. "We had been estranged for a little bit, but we got very, very close before she died and it really hurt me, because I mean, I got my daughter back. She had a rough life and then she was turning herself around. She had a good job. She was trying to get back to her kids and she was doing really good," said Owen's mother, Crystal DeAnda.
She built a memorial inside her home to always have her daughter with her. Owen's ashes are there too.
"The most memorable memory I have of my daughter was my daughter had planned a birthday party for me, with my son and they've never done that and that was last year and that will always be in my mind. Made me feel so good that she was doing so good," said DeAnda.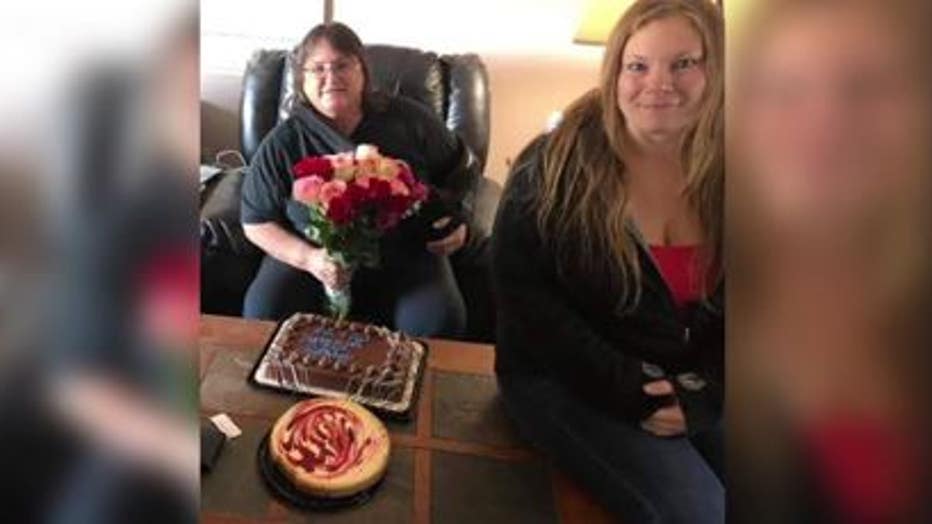 Owen celebrating her mother's birthday last year
Gutierrez is 21 years old, 5'7" and weighs 240 pounds.
"I want him caught. I mean, I don't wish him ill or anything like that. I want answers. I would like him to pay for what he's done. My daughter would never be dead if he had not had a gun," said DeAnda.
If you know where he's hiding, use the P3 Tips app on your smart phone that you can download for free to submit the information to Yakima County Crime Stoppers. It's anonymous and there's a cash reward of up to $1,000 if your tip helps lead to his arrest. You can also call the Yakima County Crime Stoppers hot line at 1-800-248-9980.