Joel Barajas: 'Wolfy' fitting street name for animalistic street thug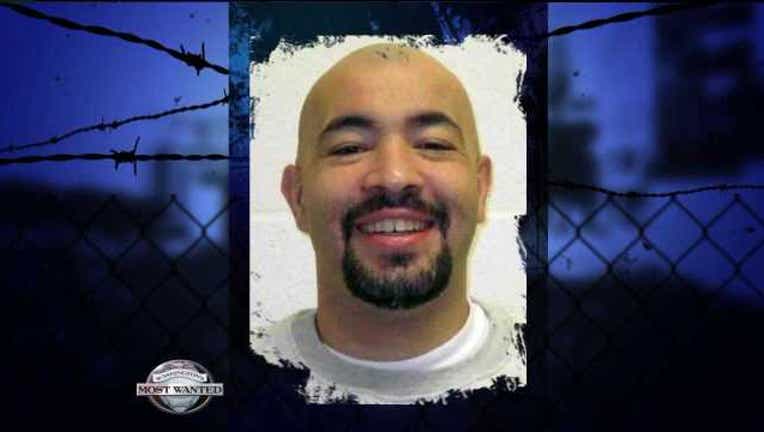 WANTED IN YAKIMA -- With all the animalistic violence this smiling, but very dangerous gang member has let loose  -- the street name 'Wolfy' fits him well. His real name's Joel Barajas -- wanted by Yakima police, and definitely considered 'armed and dangerous' -- accused of a violent home invasion, where detectives say he and three thug buddies burst into a guy's home -- armed and on the attack -- beating and robbing the guy. His three buddies were busted that day, but 'Wolfy' got away, and hasn't been seen since. Violence is nothing new for Barajas -- boasting a huge rap sheet that includes a gun crime, burglary, running from cops -- even attempted murder.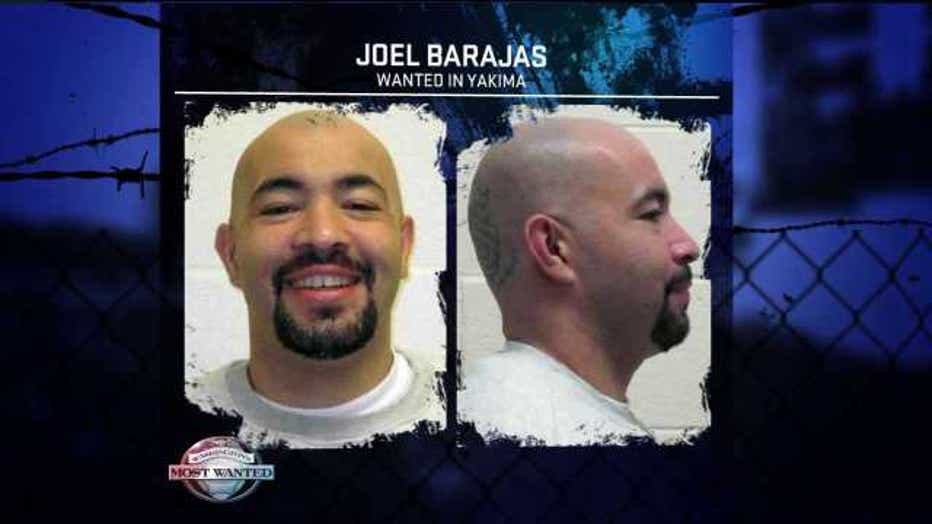 Here are the details on JOEL BARAJAS:
Cops say 'Wolfy' knows he's wanted, and is likely still hiding in the Yakima Valley area. One tip from you could wipe that smile right off 'Wolfy's' face. If you know where he's hiding out, call: CRIME STOPPERS: 1-800-222-tips You must call the Crime Stoppers hotline with your tip to be eligible to receive a cash reward for information leading to a fugitive's arrest. CLICK HERE for information on how to TEXT A TIP to Crime Stoppers.