CAPTURED: U.S. Marshals Task Force in Spokane arrests suspect in murder of Tacoma man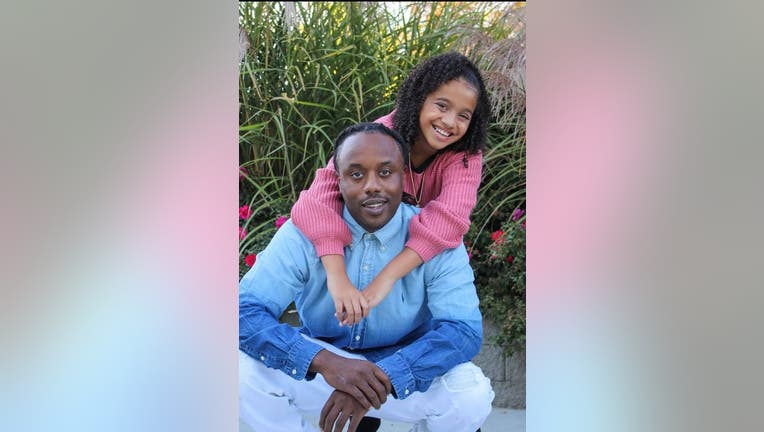 CAPTURED IN SPOKANE - The U.S. Marshals Task Force arrested Joe Gray Monday night in Spokane.
He's being held in $1,000,000 bail for Aggravated Murder 1st Degree and Robbery 1st Degree.
The U.S. Marshals Task Force worked in partnership with the Spokane Police Department Patrol Anti-Crime Team and the Spokane County Sheriff's Office in a weeklong effort in the Spokane area to locate Gray.
He was arrested without incident around 10:00 p.m. on January 18, 2021 in Northwest Spokane.
"The US Marshals are elated with the arrest as it clearly demonstrates our role in the community to support our  local partnerships through fugitive investigation and apprehension. This is a great example of how critical collaboration and teamwork are in the fight against violent crime," said Chief Deputy Gavin Duffy. 
ORIGINAL STORY: As the family of Christopher Smith, 35, prepares to lay him to rest in Tacoma on Monday, they are still trying to understand why he was shot and killed in Spokane Valley on December 31, 2020. 
His longtime partner, Andrea Nagle, just learned that prior to his death, Smith he had purchased an engagement ring and planned to propose.   The two have a 10-year-old daughter together.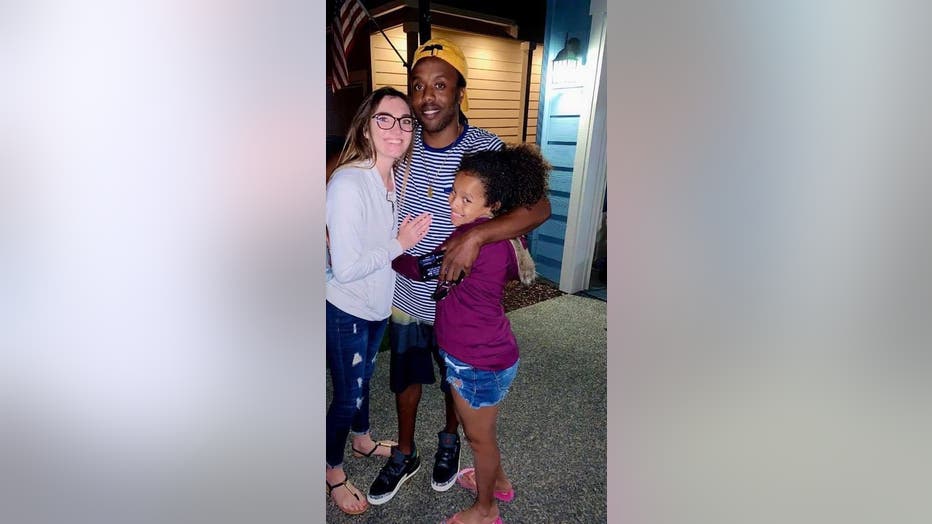 Andrea, Christopher and daughter, Ellanor
For Christmas, they purchased a puppy for their daughter.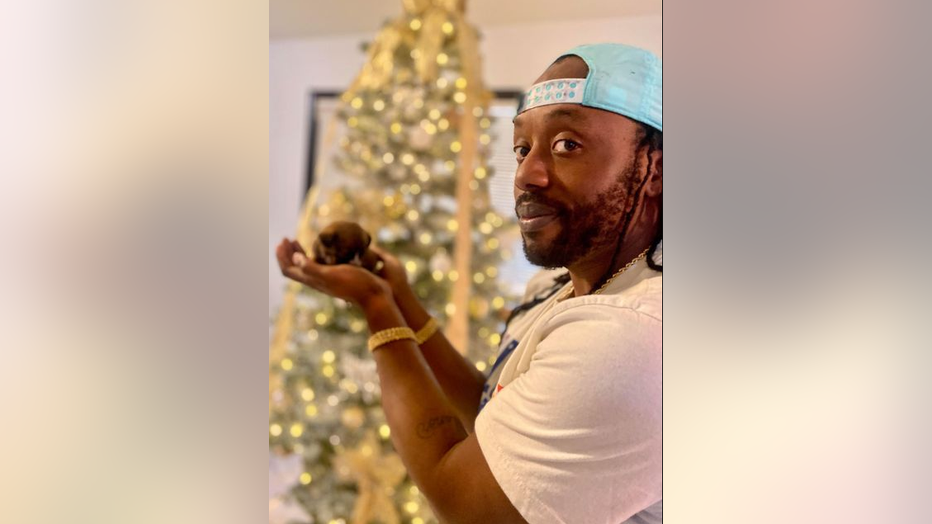 Christopher Smith holds puppy purchased for his daughter for Christmas
According to the GoFundMe page set up by a family member to help pay for funeral expenses and to support Andrea and Ellanor, Smith was 'a kind and loving person that wouldn't hesitate to give someone the shirt off of his back."  
Nagle says it doesn't make any sense as to why he was robbed and killed.    
Spokane Valley Police Major Crimes Detectives are asking for the public's help to find the suspect accused of shooting and killing Smith. 28-year-old Joseph 'Joe' Gray. is considered 'armed and dangerous'.  He's wanted for Murder in the First Degree.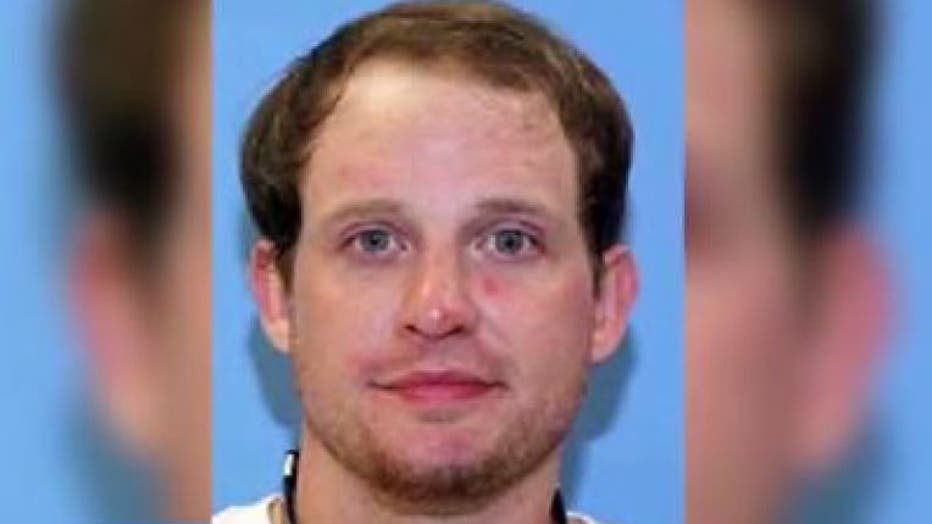 Joe Gray, 28, wanted in Spokane Valley for Murder in the First Degree
Detectives say Gray shot  Smith during an argument on New Year's Eve.  A woman who detectives say was with Gray and Smith when the shooting occurred, 30-year-old Krystal M. Johnson, was arrested Wednesday and booked into the Spokane County Jail on charges of 1st Degree Murder and 1st Degree Robbery.
Detectives say the shooting happened at about 7.a.m. outside the Brookdale Park Place senior living facility in the 600 block of S. Park Road and began as an argument and altercation between Gray, Smith and the woman. 
Detectives say at some point during the incident, the two men ran through the neighborhood yelling and banging on doors.  That's when deputies say Gray pulled out a handgun and shot Smith, who later died at a hospital.
If you know where Joe Gray is hiding or you spot him, please call 911.
If you have information regarding the shooting, or Gray's recent activities, you are asked to call: Major Crimes Detective Marc Melville at 509-477-3325 --or-- Major Crimes Detective Nate Bohanek at 509-477-3223