Jesus Chavez-Carrillo and Jose Ortega de la Mora: Accused of murder, turning Seattle's Pioneer Square into 'kill zone'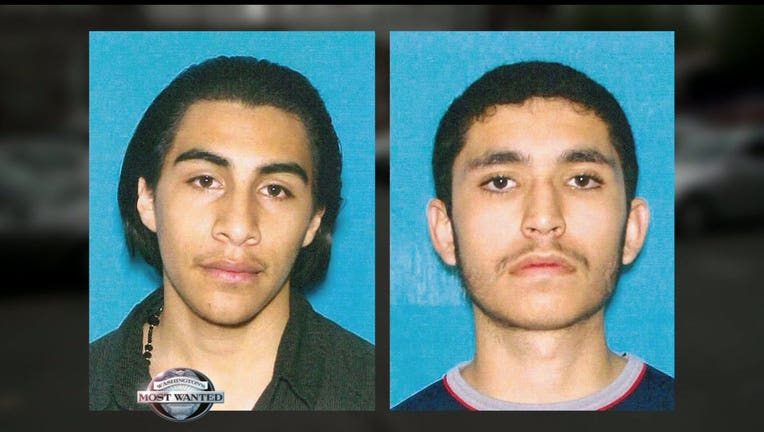 Police say two accused killers turned a Sunday night in Seattle's Pioneer Square into a kill zone -- using an AK-47 assault rifle to riddle a car with bullets and murder a man. Seattle police say Jesus Chavez-Carrillo and Jose Ortega de la Mora fired multiple shots -- killing 26 year old Mykola Shevchuk. He was riding in a car with his friends and didn't know the two men now charged with  murdering him.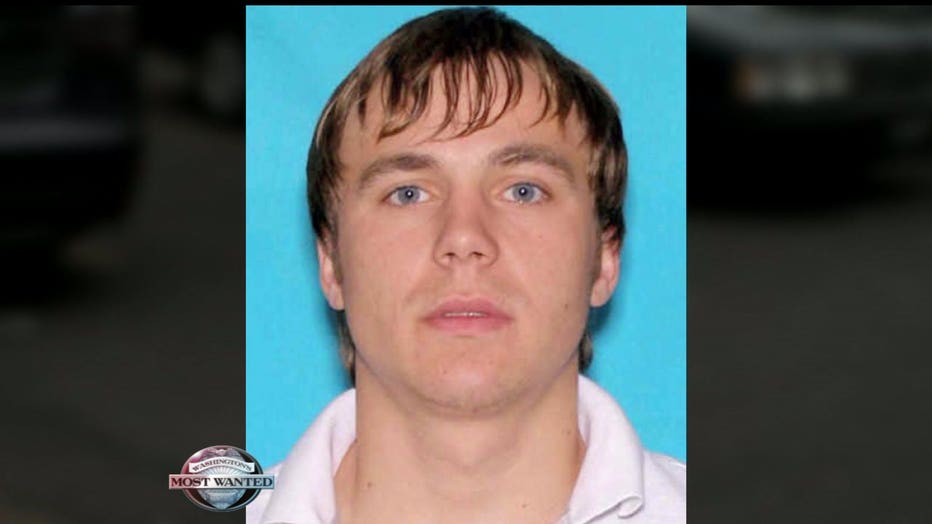 Murder victim, Mykola Shevchuk
Detectives say Chavez-Carillo and Ortega de la Mora followed the victim's car out of a parking lot near Occidental Park. When they got to 4th Ave. S. and Royal Brougham, detectives say the two gunmen unloaded with the AK-47 and wounded the driver. The victims tried to get away and police say Chavez-Carrillo and Ortega de la Mora followed them to King Street Station where more shots were fired, and Shevchuk was killed. "In this case, we've got one dead, one seriously injured. Who knows what they're going to do next," says Ret. Det. Myrle Carner with Crime Stoppers of Puget Sound. "They're out there hiding somewhere right now. What if they get the idea, 'I'm going do it again?' They well could, so let's get them off the streets before they kill somebody else." If you know where police can find either of these 'armed and dangerous' murder suspects, call an anonymous tip into: CRIME STOPPERS: 1-800-222-TIPS You must call the Crime Stoppers hotline with your tip to be eligible to receive a cash reward for information leading to a fugitive's arrest. Click here for information on how to text a tip to Crime Stoppers.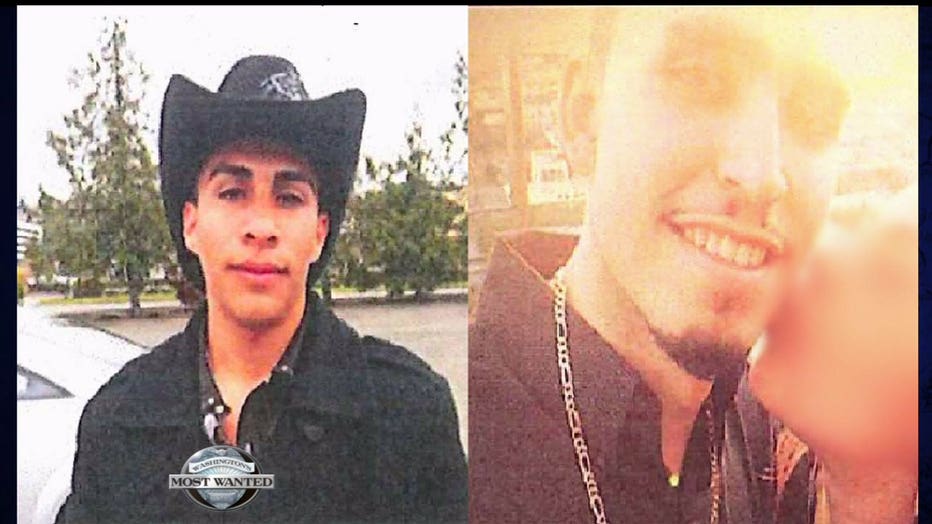 Murder suspects, Jesus Chavez-Carrillo (left) and Jose Ortega de la Mora (right)