Isaiah Holmes: Missing high-violent offender tells cops his frightening robbery attempt was just 'Halloween joke'
WANTED IN KING COUNTY --  High-violent Isaiah Holmes is wanted for breaking probation on an attempted grocery store robbery. He told police terrorizing and assaulting a clerk was all just a Halloween joke. Holmes just got out of prison in August and has been in and out of jail ever since. "He walked into a gas station, put his hand in his pocket, threatened the clerk and told him he had a gun  and wanted all of his money," said Dept. of Corrections Ofc. Emily Isaacs. "The clerk very much feared for his life, and really believed this individual had a gun pointed at him. Fortunately he was able to run from the gas station and get away from him. Ironically, two police officers just happened to pull in to get something to drink. The clerk pointed him out and when Holmes was caught by the police, he said, 'oh, it was just a Halloween joke.' It doesn't matter. The threat of a gun, actually having a gun, it's a big deal either way."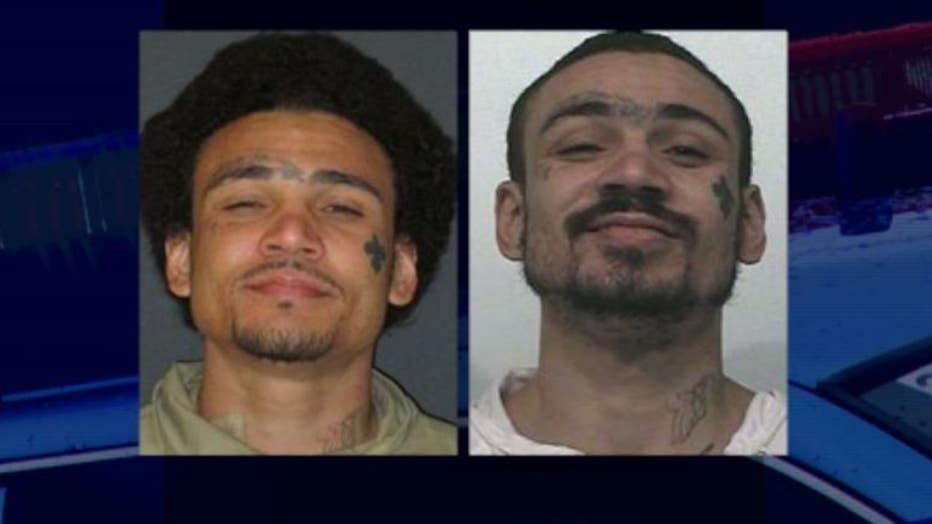 Holmes has several assaults on his rap sheet as well as robbery, burglary, car prowling, obstructing law enforcement and drugs. He goes by the street names: "Furious," "Yessire," and "Deuce." If you know where Isaiah Holmes is, call an anonymous tip into: CRIME STOPPERS: 1-800-222-TIPS You must call the Crime Stoppers hotline with your tip to be eligible to receive a cash reward for information leading to a fugitive's arrest. Click here for information on how to text a tip to Crime Stoppers.