Isaac Saben: Level 3 sex offender arrested in King County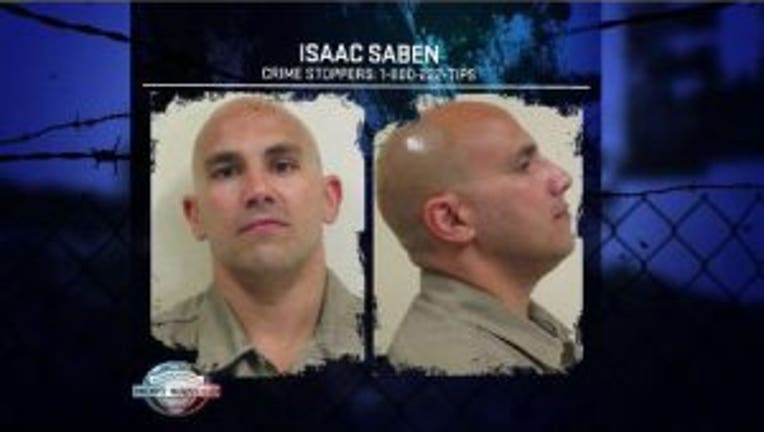 KING COUNTY -- Isaac Saben was arrested and booked in to SCORE jail on Sept. 22 on his Dept. of Corrections warrant.  He wanted in King County for Failure to Register as a Level 3 Sex Offender. He was convicted in 2013 of Attempted Rape 3. "He met a girl at a bar, went home to her house with her, tried to have sex with her, she told him "no." Fortunately she was able to get away from him, went next door to a neighbor, called 911 and he was arrested. This is an individual who's wanted. He's a violent person. We need your help to get him now," said Officer Emily Isaacs with the Washington Department of Corrections.

Saben who uses the aliases 'Osaac Sabem', 'Jeff Cree' and 'Isaac Saven'also has a Possession of Controlled Substance conviction for Meth.  His criminal history includes Theft 1, Attempting to Elude Pursuing Police Vehicle, Unlawful Possession of Firearm 2, Failure to Register as a Felony Kidnapping Offender, Identity Theft 1, Attempted Forgery, Drug Possession with Intent to Deliver and numerous misdemeanors.

Saben is 37-years-old, has black hair when he doesn't shave it close, brown eyes and is 5'7, 201 lbs.