Help Issaquah police identify accused birthday card-buying credit card 'skimmers'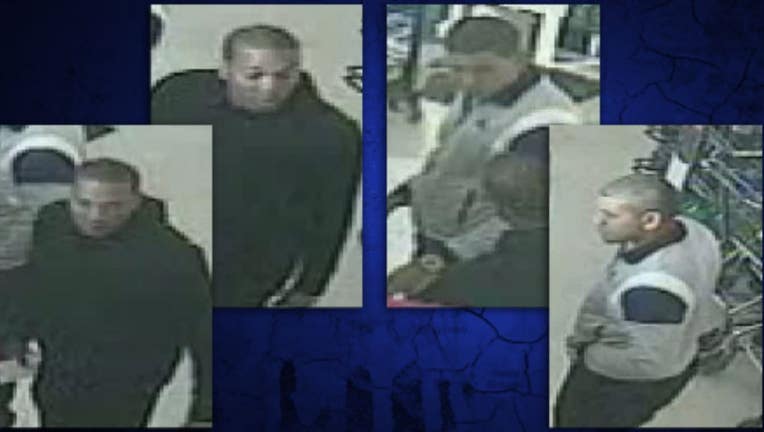 WANTED IN ISSAQUAH -- This pair of accused credit card 'skimmers' were caught on camera getting denied at a Walgreens in Issaquah. At least they were thoughtful crooks though -- trying to buy a birthday card and a $500 gift card. They were persistent too -- staying at the counter for over three minutes and having the clerk swipe the fake piece of plastic twice before giving up and walking out. Detectives say they got denied at a Starbucks too.
The victim still had his card when he got the fraud alert, so detectives believe it was skimmed. If you can tell Issaquah police their names, call an anonymous tip into: CRIME STOPPERS: 1-800-222-TIPS You must call the Crime Stoppers hotline with your tip to be eligible to receive a cash reward for information leading to a fugitive's arrest. CLICK HERE for information on how to TEXT A TIP to Crime Stoppers.