Hector Molina-Escobar: Bellevue detectives seek suspect in nationwide theft ring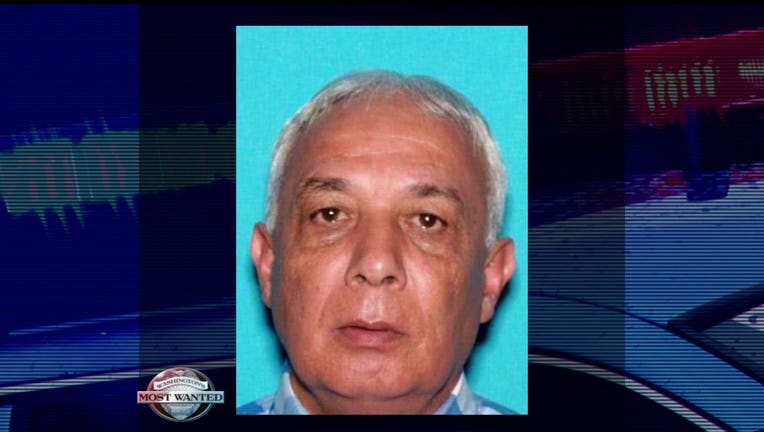 WANTED IN BELLEVUE -- As Bellevue police continue to combat identity theft, they need the public's help locating a suspect allegedly involved in a nationwide theft operation. Detectives say on December 4th, 2013, Hector Segundo Molina-Escobar and an accomplice used credit cards stolen from victims in Lynnwood, Woodinville, Bellevue, and Renton to make purchases of over $10,000. A Bellevue police detective, with assistance from detectives in Colorado and North Carolina, identified both suspects as being part of a traveling group of approximately a dozen alleged identity thieves that have been active throughout the United States. Detectives say Molina-Escobar and his criminal ring target victims at grocery stores and popular lunch destinations, remove wallets from purses, and immediately make high dollar purchases.
Molina-Escobar has a nationwide extraditable warrant for the King County theft cases. Warrants with nationwide extradition are difficult to obtain and their presence demonstrates the detectives' and prosecutors' commitment to these investigations. Molina-Escobar's accomplice, Ashley Leyton, is currently in custody in Kentucky. Molina-Escobar has warrants in seven states related to his theft activity and is currently at large. "This case is a reminder to always be aware of your surroundings", said Lieutenant Patricelli with the Bellevue Police Department. Patricelli continued: "keeping a close eye on your valuables and setting up alerts with your credit card company and bank to notify you of suspicious transactions can prevent identity theft from occurring in the first place." If you know where he is, call an anonymous tip into: CRIME STOPPERS: 1-800-222-TIPS You must call the Crime Stoppers hotline with your tip to be eligible to receive a cash reward for information leading to a fugitive's arrest. Click here for information on how to text a tip to Crime Stoppers.