Gang of violent thugs accused of attacking JBLM soldiers in Seattle
WANTED IN SEATTLE -- A gang of violent thugs are accused of attacking and viciously beating four Joint Base Lewis-McChord soldiers in Seattle, and detectives are asking for your help identifying two of the suspects caught on camera using one of the soldier's  stolen ATM cards -- emptying his account.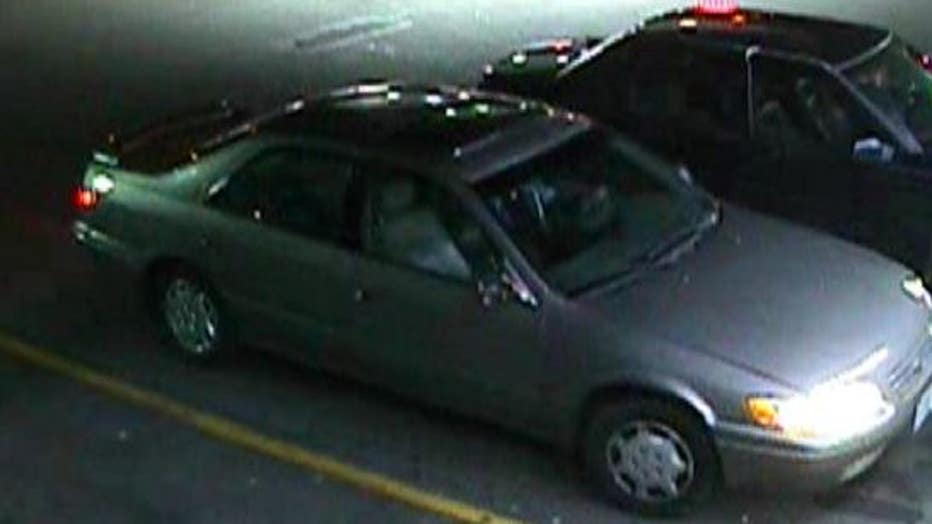 They were in a silver four door vehicle with the fin on the trunk that's possibly a mid-2000 Lexus. It's one of two vehicles used during the attack on the soldiers who were walking down the street on Yesler Ave. when they were confronted. "A vehicle pulls up and they hear this verbiage coming out of the vehicle, words that were described as 'Hilltop' or something to that effect," says Ret. Det. Myrle Carner. "So, they're talking back to them and all of a sudden they look back and they see a weapon, and all of a sudden there are several shots fired. They try to get to their vehicle." That's when the cops say the silver car and a beige Toyota Camry cut them off, and eight suspects jumped out. Detectives say seven were black and one was white. They beat three of the soldiers until they were unconscious and repeatedly attacked the fourth. Detectives say they stole one of the soldier's wallets and that suspect was caught on surveillance camera using the victim's ATM card. Seattle police need to know the names of those two suspects. "I was an army officer," says Carner. "I understand that it was my duty to protect the citizens of the United States. Here these guys are home on leave and they can't even have person safety in the United States, this is despicable. These guys are picking on America's heroes. We need to get them off the street."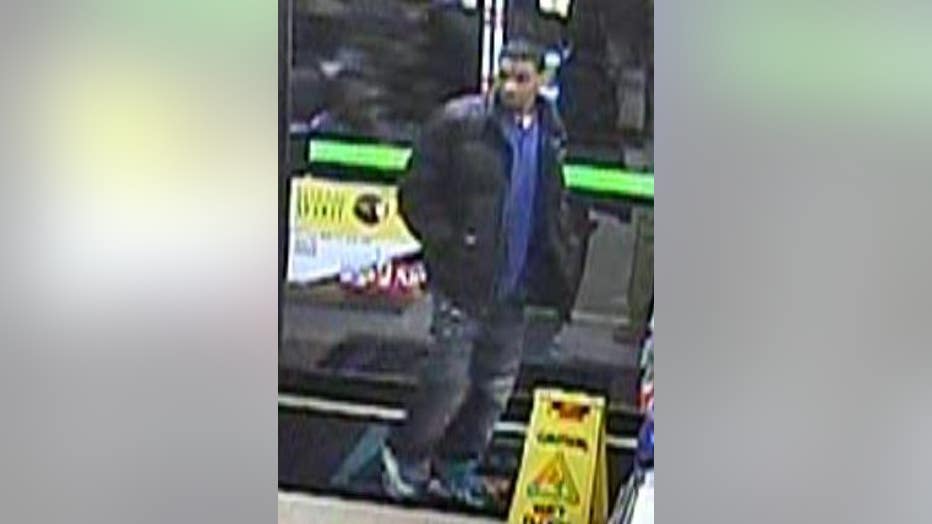 One of the suspects caught on camera was wearing a dark coat, blue shirt, jeans and tennis shoes.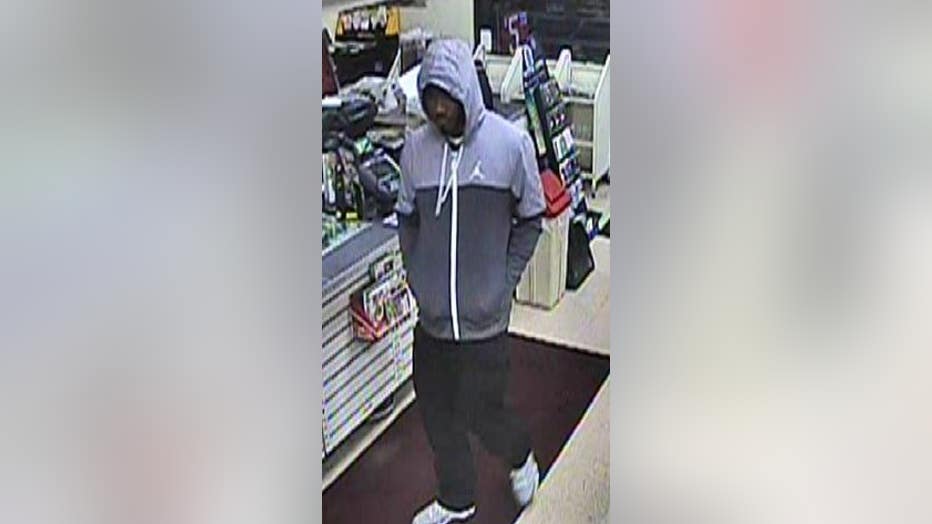 The other guy who came into the store to meet him was wearing a two-tone gray hoodie, dark pants and white tennis shoes. If you can tell Seattle detectives what their names are, or if you have any information on who owns the car they were driving, call an anonymous tip into: CRIME STOPPERS: 1-800-222-TIPS You must call the Crime Stoppers hotline with your tip to be eligible to receive a cash reward for information leading to a fugitive's arrest. CLICK HERE for information on how to TEXT A TIP to Crime Stoppers