Fundraiser to help keep Snohomish County Helicopter Rescue Team hovering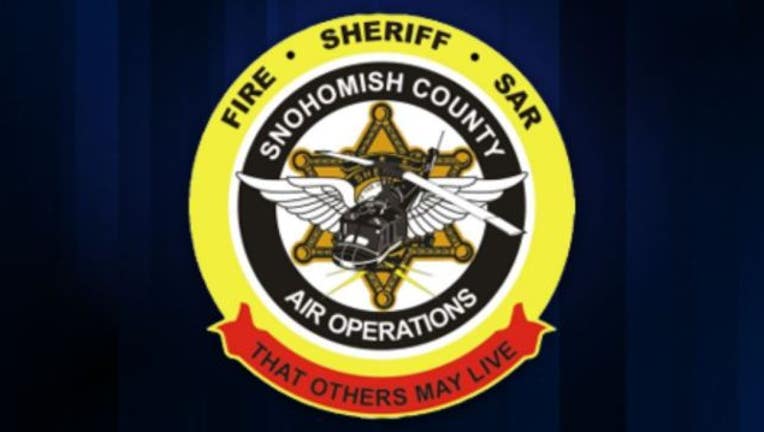 SNOHOMISH COUNTY -- One of the rescue teams that played a crucial role in saving survivors of the deadly Oso mudslide is now in need of some help itself. On the day the slide hit, the Snohomish County Helicopter Rescue Team was training just 25 miles away. They were able to arrive at the scene and save several people, including four year-old Jacob Spillers.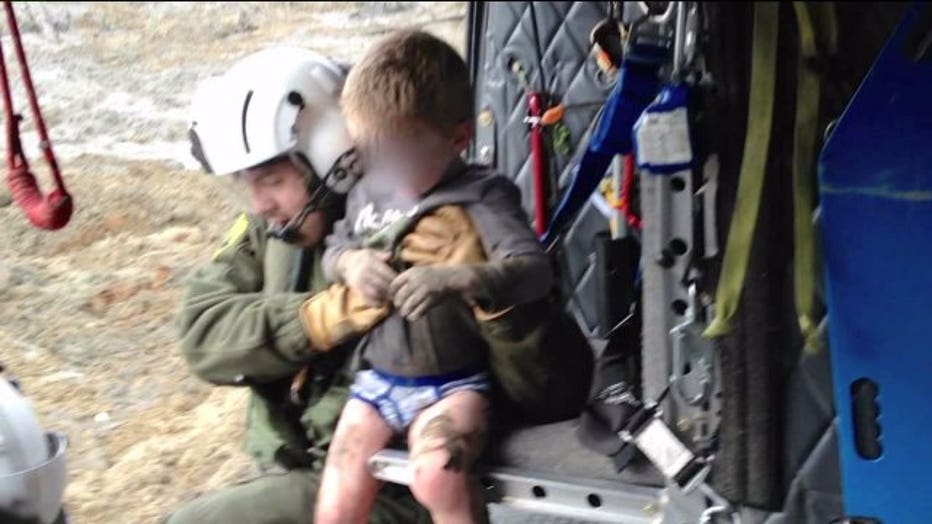 The team is facing some deep funding cuts and they've been trying to raise $150,000 to make up for them. The money is needed for maintenance as well as gas and insurance for the team's two helicopters. To help, a fundraising dinner and auction is being held next Saturday. It's called "Support the last resort." You'll be able to bid on unique adventures and meet the aircrew in person.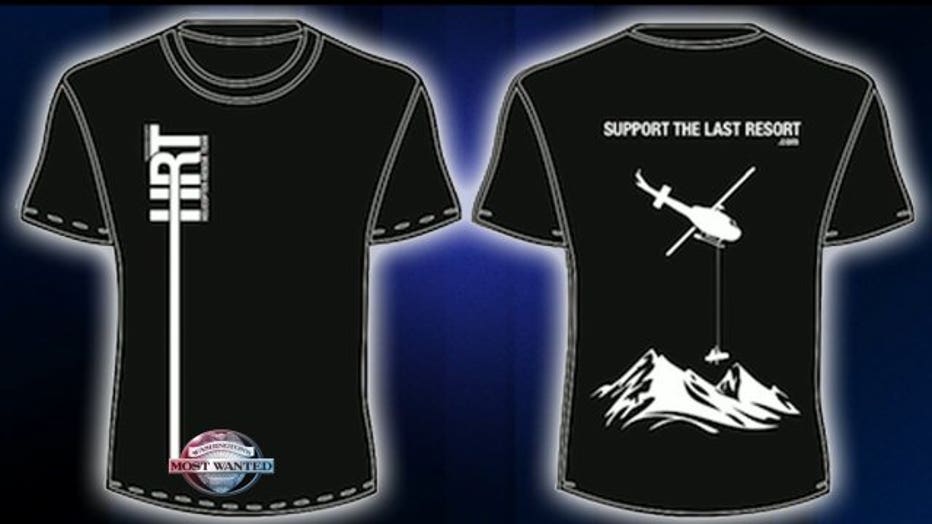 There are also ways to donate to the helicopter team online -- like buying these one-of-a-kind t-shirts. They come in either black or pink. Click here for more information on how to help, and to get your tickets to next Saturday's fundraiser at the Mountaineers Program Center near Magnuson Park in Seattle.