Fugitive accused of home invasion attack on ex-girlfriend surrenders right after being on WMW
FUGITIVE CAPTURED May 24, 2014 -- Seattle police say Justin Roman surrendered right after being featured on WMW Saturday night. FUGITIVE WANTED IN SEATTLE May 24, 2014 -- Seattle police need your help finding wanted fugitive, Justin Roman, who's accused of attacking his ex-girlfriend and violently trying to take their baby. Detectives say he has a history of domestic violence, and does not have custody of the child.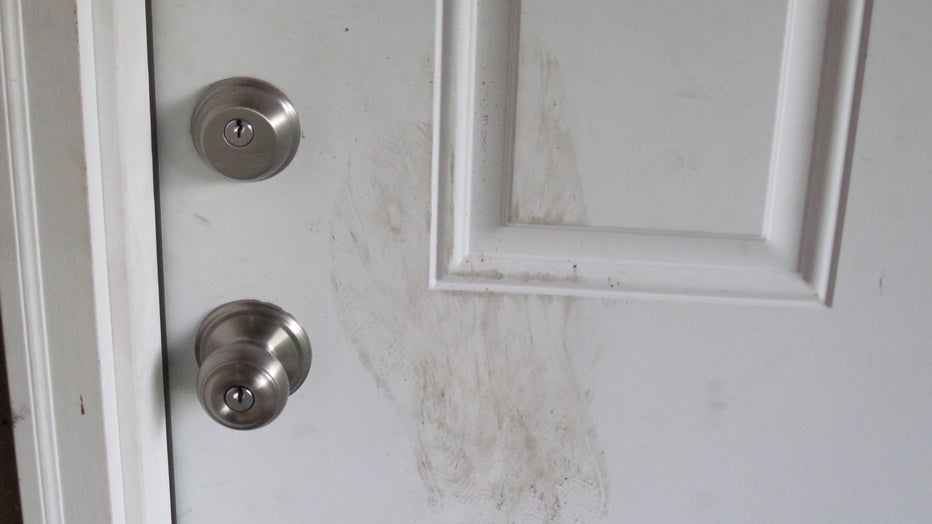 Take a look at the photos that detectives say show he first tried breaking down the door to get into his ex's home on Sunday. They say that's his footprint left behind when he tried to kick it in. That didn't work, so detectives say he broke the side window to get in. You can see the shattered glass and the screen he ripped off.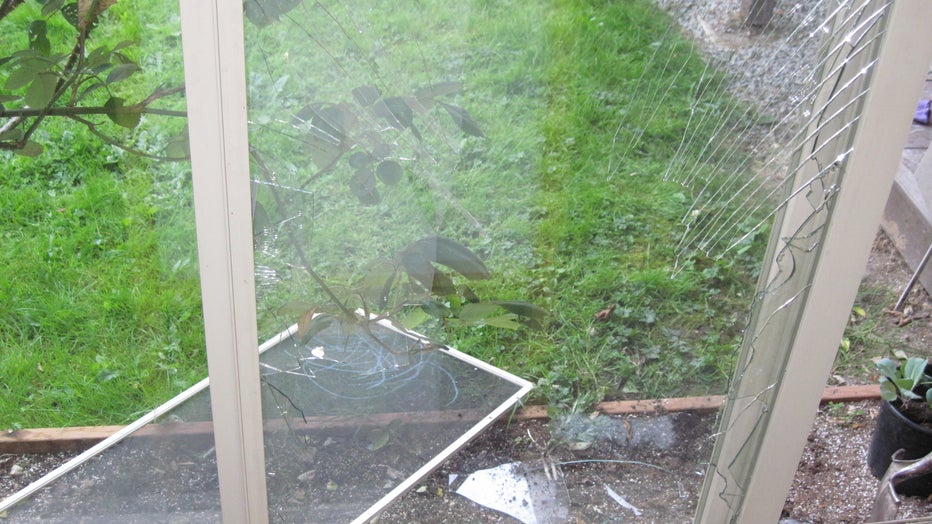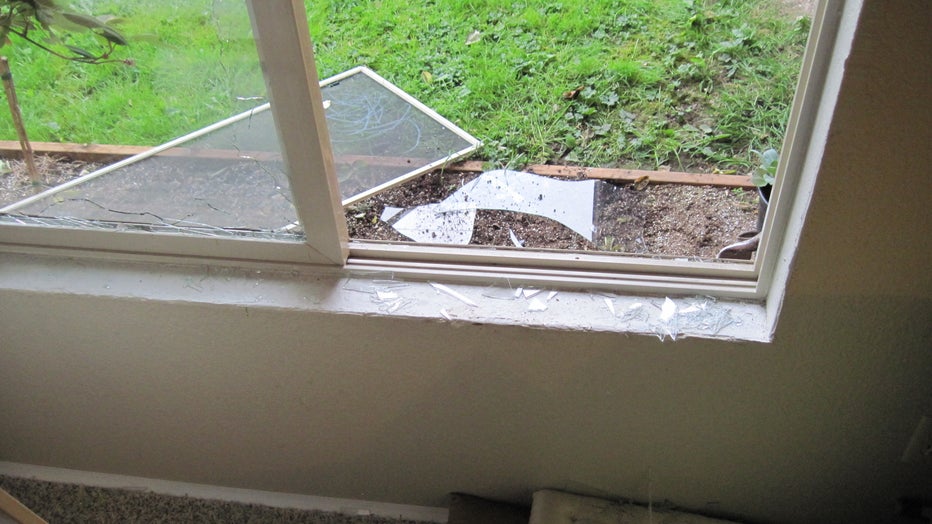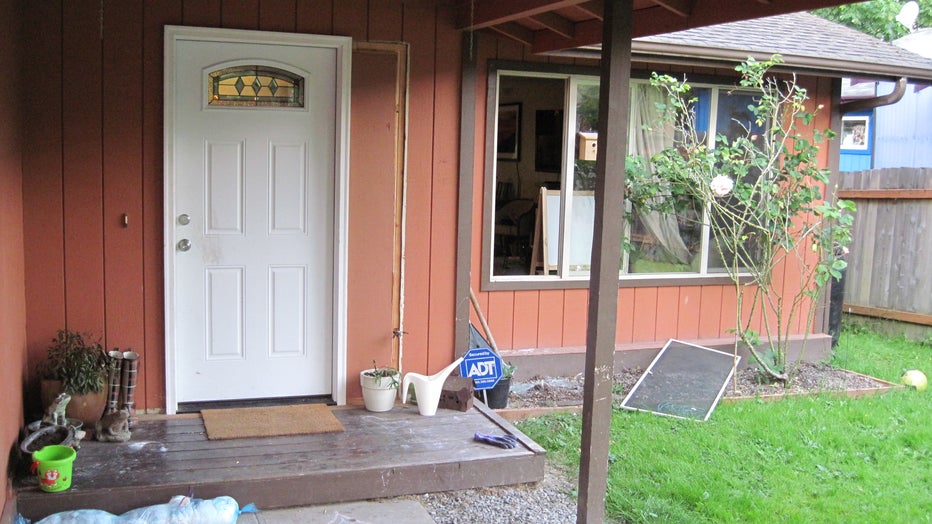 Once inside, Roman's accused of pushing his ex against a wall, and going after her friend who took the baby into a bathroom to hide. "He goes to the bathroom, takes his knee and smashes in the door, and there's the other friend with the child," says Ret. Det. Myrle Carner with Crime Stoppers of Puget Sound. "She panics and grabs the child and runs past him, trying to dial 911. He's trying to grab the phone. Finally, he just gives up and runs out."   Justin Roman is 32 years old and has four warrants out for his arrest. Theft and burglary are also part of his long criminal history. The photo of him with short hair is the most recent. If you can tell Seattle detectives where he is, call an anonymous tip into: CRIME STOPPERS: 1-800-222-TIPS You must call the Crime Stoppers hotline with your tip to be eligible to receive a cash reward for information leading to a fugitive's arrest. CLICK HERE for information on how to TEXT A TIP to Crime Stoppers