Fight over Jodi Arias murder trial leads to vicious West Seattle assault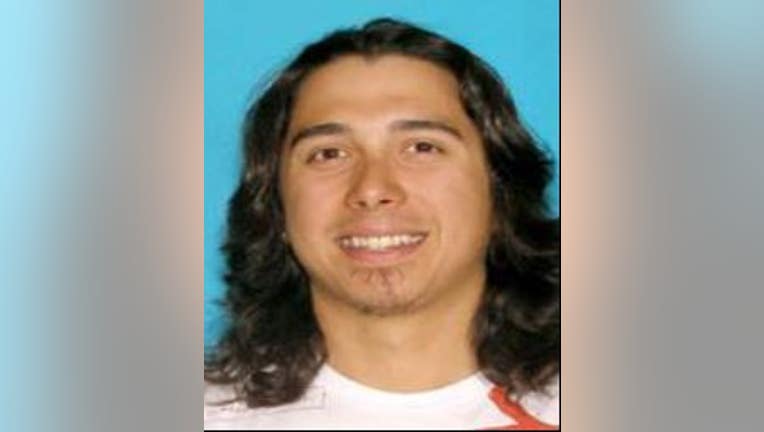 SEATTLE -- Passions about the Jodi Arias murder trial must run really high. She was convicted and sentenced to life in prison for killing her ex-boyfriend. It got a lot of national media coverage, and even spurred an attack in West Seattle.

On July 19 at about 11:47 p.m., a man was standing outside of Talaricos Bar and Restaurant at 4718 California Av SW in Seattle.

Detectives say Roman Benninghoven-Salado approached him and they started a conversation about the "Jodi Arias" murder trial.

Police say Roman got angry about a comment made by the victim, so he threw him to the ground and struck him multiple times with his fists and feet. The victim sustained a facial fracture and multiple lacerations as a result of the assault.

There is now a FELONY WARRANT for Roman's arrest. If you know where police can find him, call Crime Stoppers at 1-800-222-8477.

All calls are anonymous and there is a cash reward of up to $1,000 for information leading to his arrest.