Families of Washington's missing children gather to raise awareness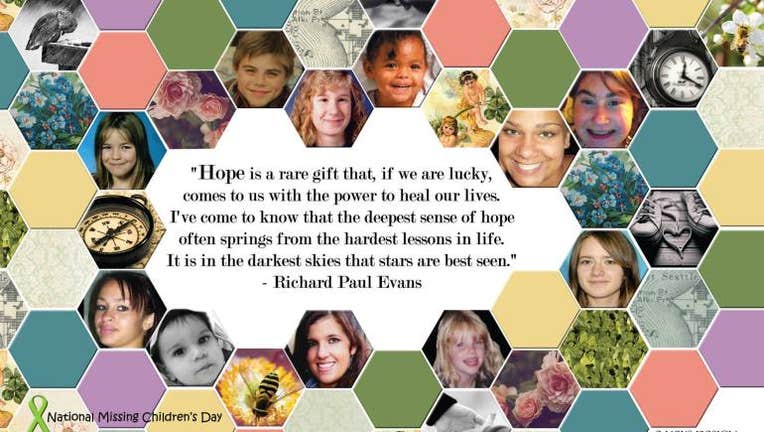 TUMWATER, Wash. -- For the 4th year in a row, family members of Washington state's missing kids gathered in the parking lot of the Tumwater Walmart for a Children's Safety Fair to raise awareness about their cases.

There are nearly 100 cases of missing children from Washington listed on the National Center for Missing and Exploited children.

The Missing Children's Day event in Tumwater is organized by Jennifer Irish with help from volunteers who want to make sure no more kids ever disappear.

The families of Teekah Lewis, Richard "Cody" Haynes, Kelsey Collins, Misty Copsey, Kayla Croft – Payne, Lindsey Baum and Danica Childs set up booths with photos of their loved ones.

Danica disappeared in 2007. The Federal Way girl was 17. The National Center for Missing and Exploited Children has an age progression photo showing what Danica would like now at 24.



Bellevue's Police Chief Steve Mylett attended along with Sky Metawala's dad. Sky disappeared from Bellevue in 2011 when he was just 2 years old.

"There is no day that it gets easier but I have to be here and focus on him and get his name out so if someone notices something, that can break the whole case," said Solomon Metalwala.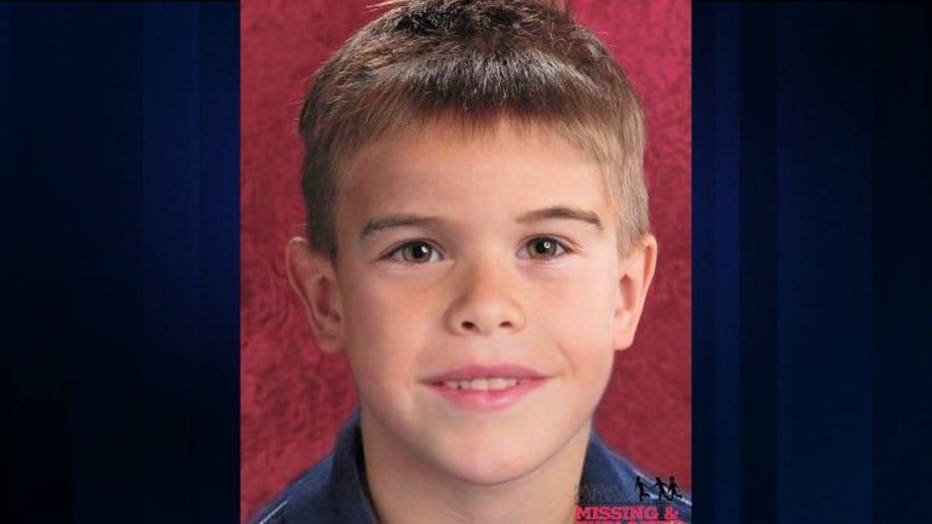 Sky Metalwala. The photo is an age-progressed picture of what Sky could look like today.


Teekah Lewis was also just 2 years old when she vanished from the New Frontiers Bowling Alley in Tacoma on January 23, 1999.



Her mom, Theresa, is organizing an honor ride to raise money for the National Center for Missing and Exploited Children. It's being held on June 20th at the Home Depot at 4602 Center Street in Tacoma.

Registration is at 10 a.m. and kick stands are up. Click here for more info on the Teekah Lewis Honor Ride.