East Tacoma burglar steals jewelry, leaves disgusting surprise on couple's porch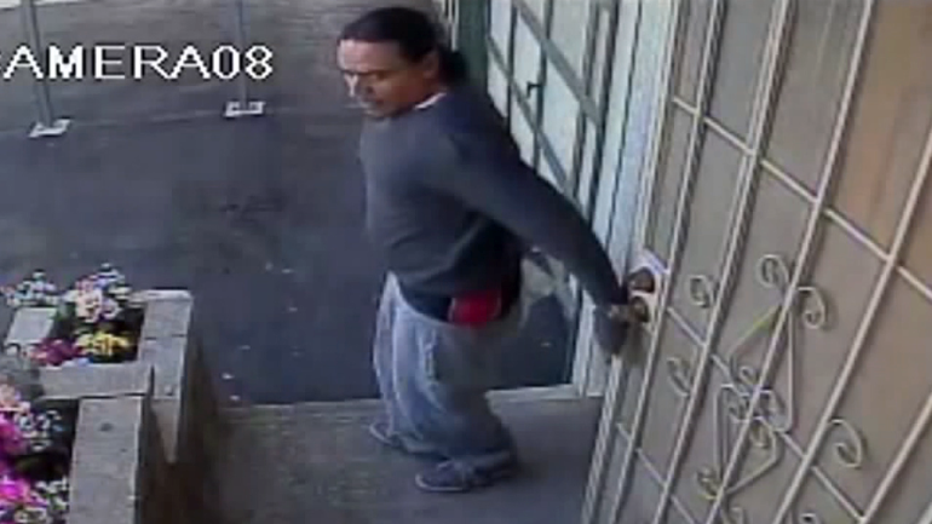 TACOMA -- It's a homeowner's worst nightmare.

Ed and Donna were on a trip to the Oregon coast last month when the East Tacoma couple's alarm company called about a break-in.

Donna pulled up the video on her phone and the first thing she saw was the crook walking out of her front door with a pillow case full of her jewelry.

"I had a pearl necklace and bracelet and earrings that my husband gave me when we got married. And then a lot of sentimental things that I've received over the years from my children and things like that," she said.

It's not the first time thieves have broken in but it's definitely the worst. Not only did he smash their back window and dig through their closet but he left a disgusting surprise behind on their porch. They say he defecated on their porch.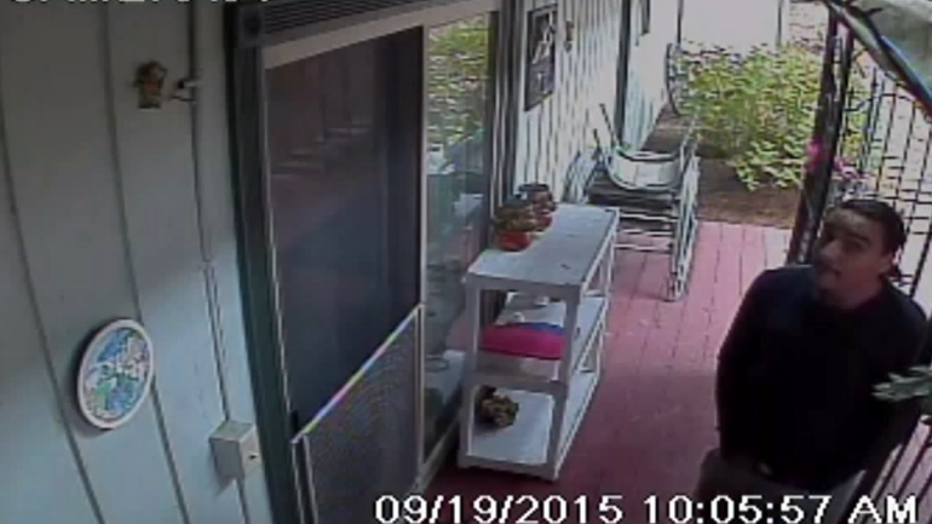 "For him to do something like that, it's very degrading," said Ed. Still the worst part for Donna was knowing he had been in her bedroom.

"When we got back, I still slept in our motor home," she said.

They just want to feel safe so Donna is considering getting a gun and being trained to use it.

Ed is adding several more cameras to the seven they have already and he's getting ready to install bars on the windows.

Tacoma Police Officer Loretta Cool says another option is to put a special laminate on the windows that prevents them from being broken from the outside.

"From the inside, you can actually break the glass to escape if you had a fire in the home. Obviously, it looks much better than bars on the windows and it's safe for you to get out in case you had a medical emergency and had to get out of the house through a window," she said.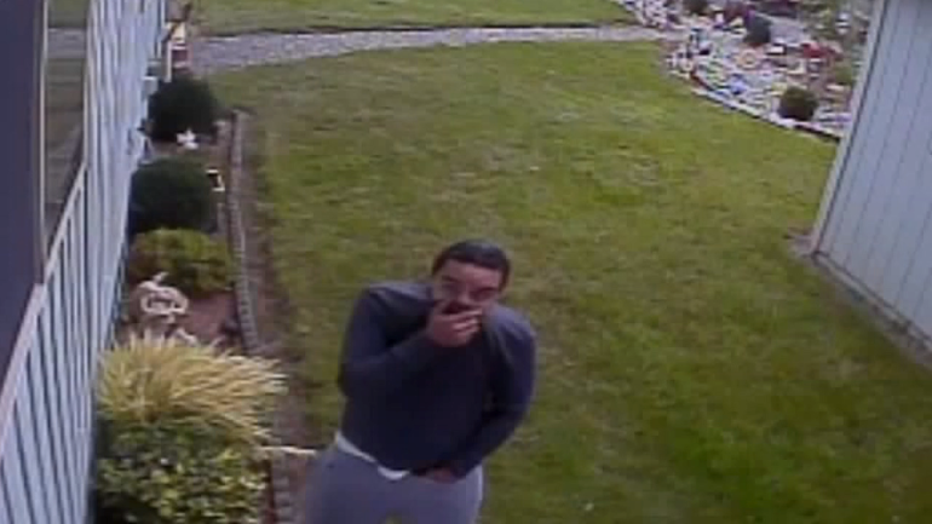 Until the suspect is caught, Ed and Donna are on extra alert.

"It'd be nice to see him go to jail. I would love to go to court and testify against him," she said.

If you have any information that can help Tacoma Police find the burglar, call Crime Stoppers at 1-800-222-TIPS (8477) All calls are anonymous and there is a cash reward of up to $1,000 for information leading to his arrest.