Detectives say hard-hitting theft ring has moved from Tacoma to Bellingham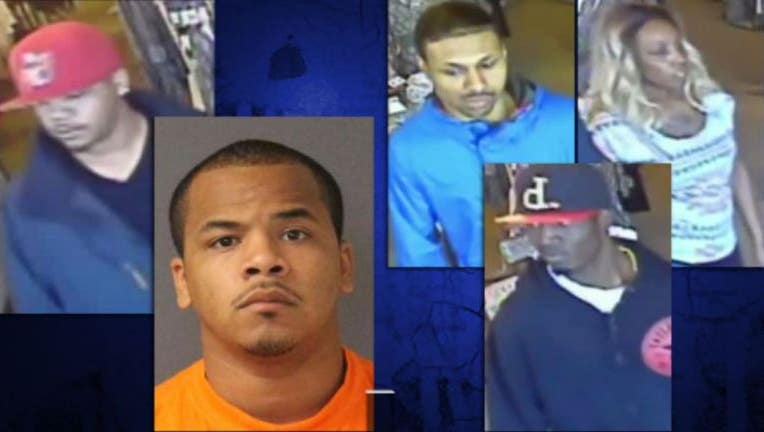 article


BELLINGHAM, Wash. -- Detectives say the crime ring that was targeting shops in Tacoma and Gig Harbor has now moved north and they are hoping you can help catch them.

On Tuesday, Bellingham police say Dallas Bailey-Rich in the black short-sleeved polo shirt and Reymond Lozano in the grey sweatshirt distracted the employees while the third went to the back room and stole their wallets.




They then used the stolen credit cards to buy several hundred dollars-worth of gift cards at Target and Safeway.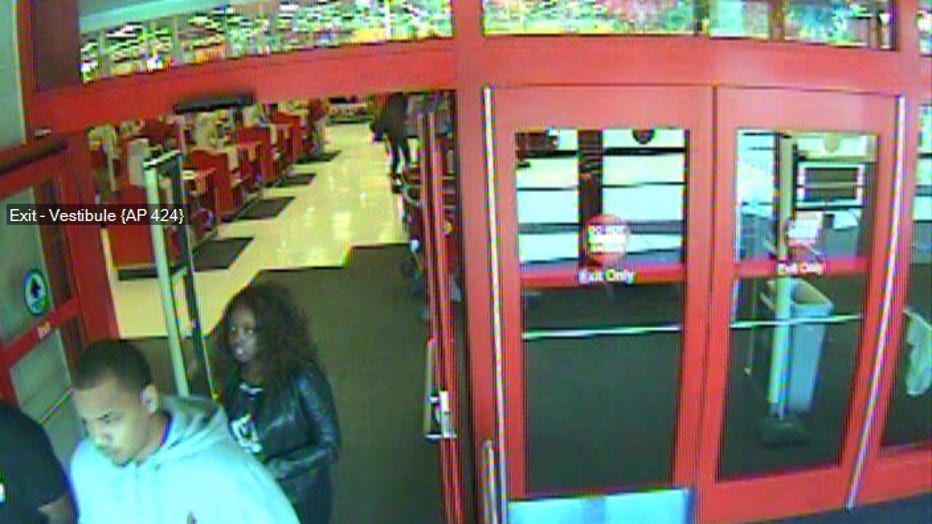 This photo shows them exiting with Daaoshara Degrate. She is no longer a blonde and has dyed her hair after being featured last week on Q13 FOX News and Washington's Most Wanted.

They seem to have changed their appearance some and look more clean-cut now since the surveillance video we aired last week.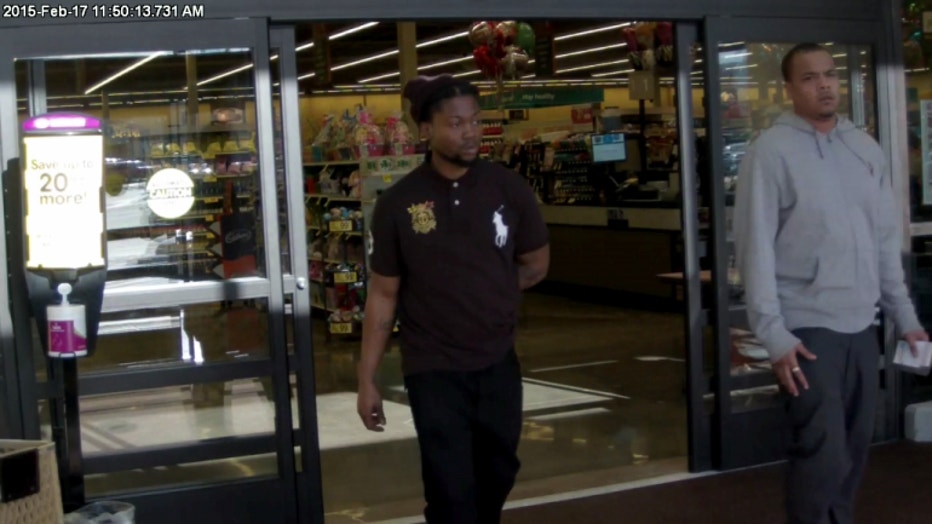 If you know police can find Bailey-Rich or Lozano, call Crime Stoppers at 1-800-222-TIPS.

Previous story: