Dangelo Brown: Allegedly attacked his ex after he found out she was texting
Wanted by the Seattle Police Department  Seattle police are looking for Dangelo Brown, accused of attacking his ex-girlfriend after he found out she sent texts to another man.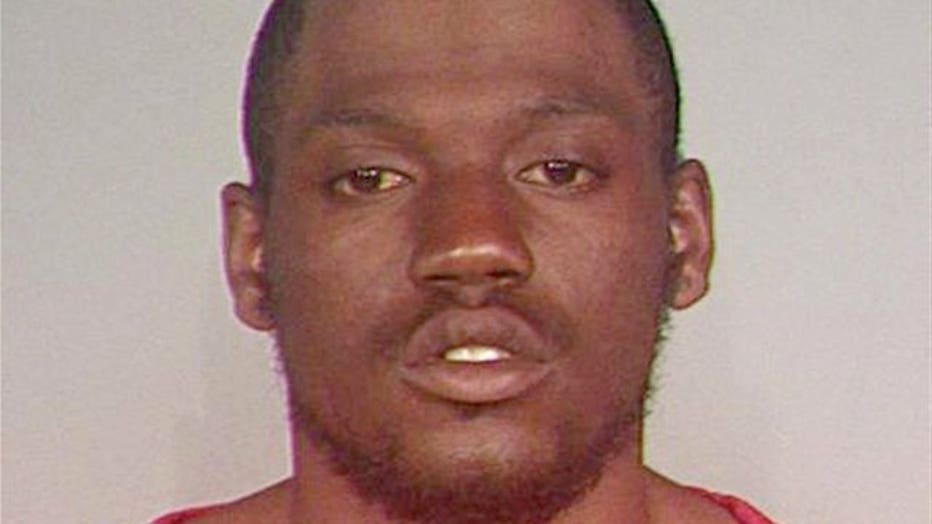 According to police, Brown was homeless and couch hopping, so his ex let him stay a night at her house. Brown found texts from other men on her phone, and he lost it, police said. "He become so enraged that he stepped over her and smacked her," Crime Stoppers of Puget Sound's Myrle Carter said. "Over the course of the next 30 minutes, he assaulted her repeatedly, including strangling her to the point of 'blacking out' for a second and repeatedly throwing her against the walls and bed." Police said the assault occurred in front of her 1-year-old child. When she woke up, Brown was still in the home and police say she managed to scream from help from her window. It's not known where Brown may be hiding, police said. If you see him, call: CRIME STOPPERS: 1-800-222-TIPS You must call the Crime Stoppers hotline with your tip to be eligible to receive a cash reward for information leading to a fugitive's arrest. CLICK HERE for information on how to TEXT A TIP to Crime Stoppers.