Dandy Lopez-Diaz: Accused child molester who escaped to California -- believed to be back in Bellevue
WANTED IN BELLEVUE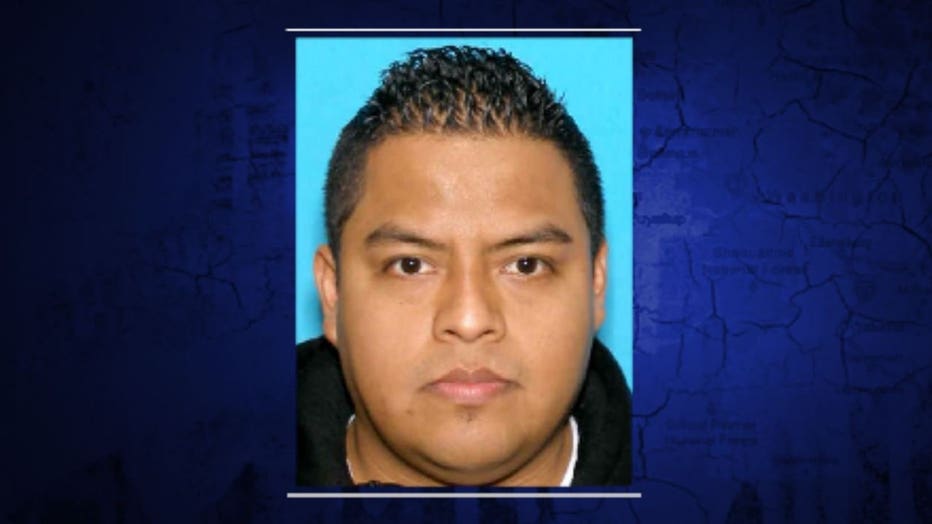 Bellevue Police says an accused child molester wanted since 2013 is back in the area, and they need your help to find him.

Dandy Lopez-Diaz is accused of molesting a 12-year-old neighbor.

"When the family found out, he took off. He fled the state. He went down to California. They recovered his car, but they never found him," said Ofc. Seth Tyler.

Lopez-Diaz's vehicle was located in San Bernardino County.

He was spotted recently at the Arco station on 145th PL SE in Bellevue and may have a shaved head and goatee.

He is 5'7" and 180 pounds.

If you spot him or know where officers can find him, call an anonymous tip into CRIME STOPPERS: 1-800-222-TIPS

You must call the Crime Stoppers hotline with your tip to be eligible to receive a cash reward for information leading to a fugitive's arrest.