Cops: Attack on Renton barista not random, national manhunt underway for suspect Shad Johnson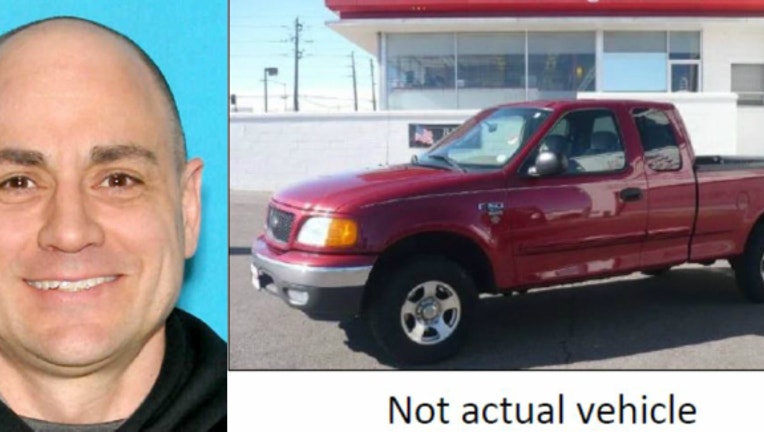 RENTON, Wash. — Renton police urgently want to find a suspect accused of attacking and sexually assaulting a local barista.

Detectives say Shad Johnson waited for the woman to open at a drive through coffee stand before attacking her.

"You can imagine that this victim had what must seem like the fight of her life on her hands there," said Renton Police Det. Robert Onishi.

Police say Johnson knew the victim and she was not a stranger.

"It escalated to the point where she was trying to close the window and he was slamming it back open and he actually dragged her out the drive through window and a prolonged fight occurred outside and then back inside the stand and went on for a considerable amount of time," said Det. Onishi.




Johnson has an extensive criminal history and is currently on federal probation after being convicted of dealing meth.

There is a federal warrant for his arrest as well as a $300,000 nationwide warrant for Rape 1, Burglary 1 and Assault 2.

"With a person he had a relationship with for a long period of time, came within very, very little time of very seriously injuring, possibly killing her, committed a horrifying sexual assault all with this inside her workplace. All of these things, people who have some control of their faculties do not do," said Det. Onishi.

Authorities say he may be living in his truck (similar to the one pictured above) which is a red 2004 Ford F-150 pickup with Washington plate C65064A or he could be staying with friends.

"The violence of his acts indicates potentially that if someone were to stop him or he saw someone as an impediment to his flight or if law enforcement attempted to stop him for some unrelated reason, that something bad might occur because he seems to be very, very desperate at this time," said Det. Onishi. Johnson has a history of drinking and gambling according to investigators so he could be spotted in casinos.

He has many ties in the Coeur d' Alene, Idaho area and in Spokane. Detectives think he could be headed to California or still be in the Renton area.

"So our worry would be now with certain things at stake, with our warrant, our charges and such that he might be more likely to commit further horrific acts in the future," said Det. Onishi.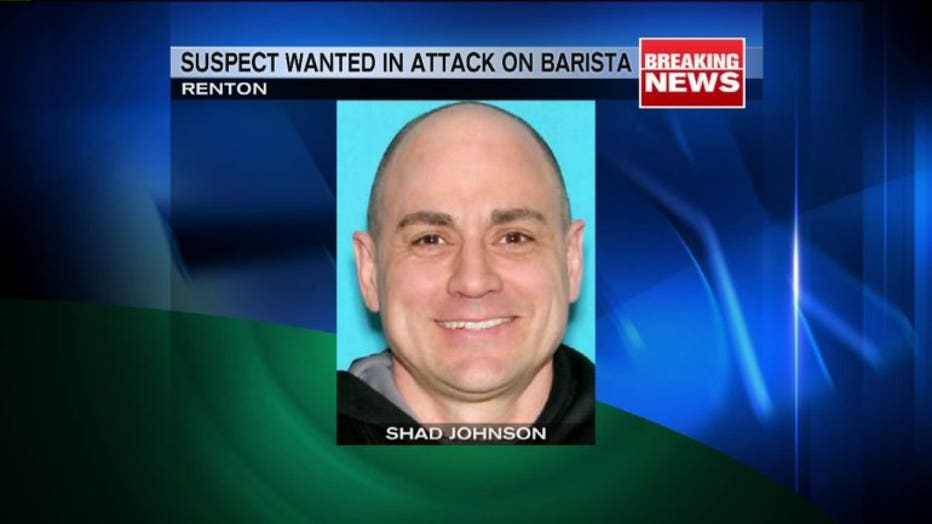 Johnson is 6'1" and weighs 200 pounds.

If you spot him or his truck, call 911 immediately or Crime Stoppers at 1-800-222-TIPS.

You have to call Crime Stoppers to be eligible for the cash reward of up to $1,000 for information leading to his capture.