Con artist in King County using scare tactics to steal your money
KING COUNTY -- A con artist posing as a sheriff's lieutenant is taking advantage of law-abiding citizens. He's already scammed some people out of hundreds of dollars -- trying to scare you out of your hard-earned money and what better way to do that then to threaten you with arrest.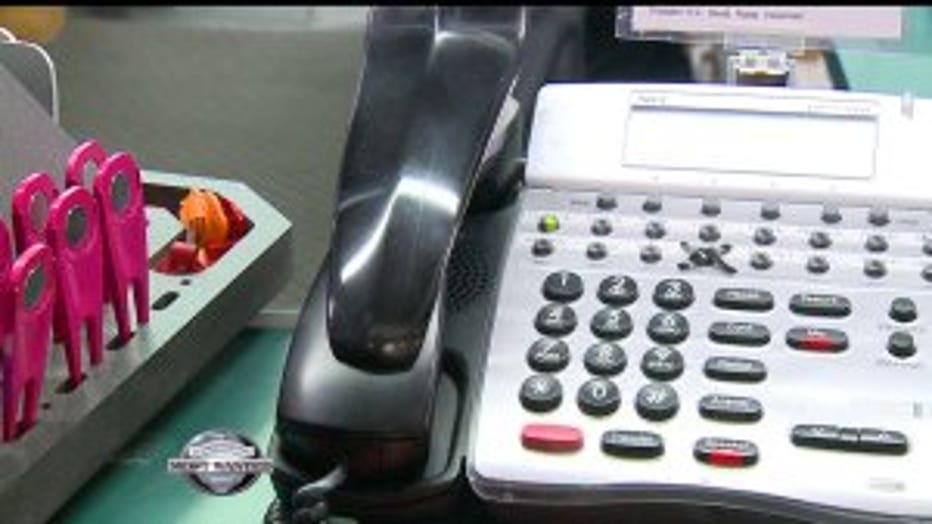 Nelson Knight works as a pro at Puetz Golf in Seattle. He has no criminal record. "I've never done anything wrong in my entire life," Knight said. Nelson helps people pick out the right club to tee it up, but now he's teed off after being scammed out of $55. It all started with a voicemail designed to scare him. The caller identified himself as Tom Smith with the King County Sheriff's Warrants Division. "Get back to me as soon as you can sir," the message said. "There is a warrant to process your arrest, a bench warrant, sir, to failure to appear on your behalf. "It was a pretty convincing voicemail, the wheels started turning and I wanted to get myself out of trouble as quickly as I could," Knight said. And it worked, Nelson thought he was a wanted man for not showing up to jury duty. "He informed me that If I were to be pulled over I could be arrested because there was a warrant out for my arrest," Knight said. So he bought a pre-paid card in order to clear his name. "This person is preying on those who just don't know the system," said King County Detective Jason Stanley. Stanley says the sheriff's office might call you about a warrant but won't ask you to pay anything. "We would never try to collect money over the phone," he said. It's an expensive lesson for Nelson who hopes others will learn from his mistake. "I am sitting here today with an egg on my face I was taken advantage of, so it is pretty frustrating," said Knight. Investigators are trying to identify a suspect, but they've had no luck tracing his phone. In fact, the scammer has changed his number and is now calling from 206-491-3576 Bottom line, do not call him back and go right to the sheriff's department and ask them if you have any doubt about a warrant.