Carlos Mercado: 'The Goblin' known to carry guns, meth
Carolos Mercado -- nicknamed The Goblin -- is a violent offender wanted by Department of Corrections officers in Yakima County.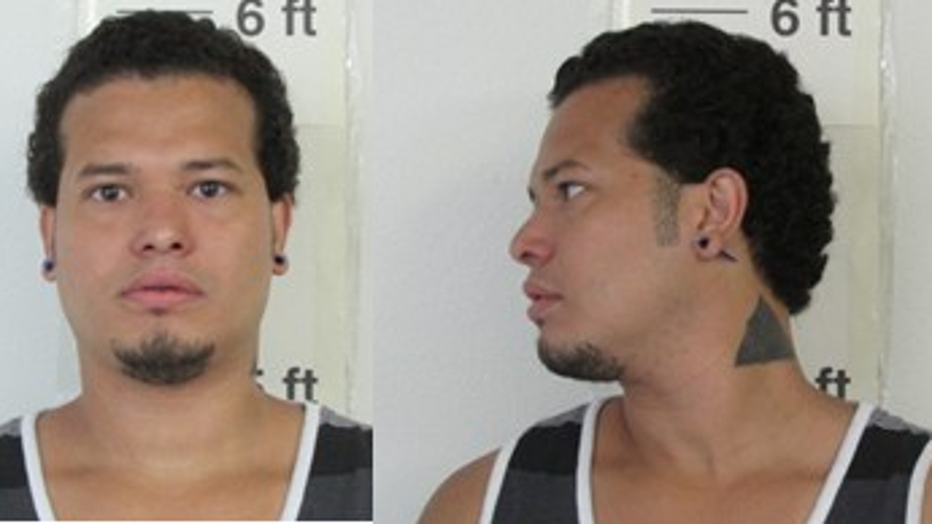 Mercado is a game member with a meth addiction, and police say he is a risk to law enforcement officers. Mercado is wanted for failing to report to his corrections officer. He may be traveling from Wenatchee to Spokane. Mercado has brown eyes, black hair and a distinctive triangle tattoo on the left side of his neck. If you know Mercado's wherabouts, call an anonymous tip in to: CRIME STOPPERS: 1-800-222-TIPS You must call the Crime Stoppers hotline with your tip to be eligible to receive a cash reward for information leading to a fugitive's arrest. CLICK HERE for information on how to TEXT A TIP to Crime Stoppers.