Carlos Maciel: Tri-Cites fugitive aka 'Mr. Sleepy' has ties to Grays Harbor County
WANTED BY DOC IN TRI-CITIES --

Washington State Department of Corrections officers are looking for 25 year old Carlos R Maciel aka 'Cerillo' , Carlos M Rodriguez' and "Mr. Sleepy".   Maciel is wanted on charges of Escape from Community Custody for Protection Order Violation. He's also been busted for assaults, thefts, and dangerous weapons.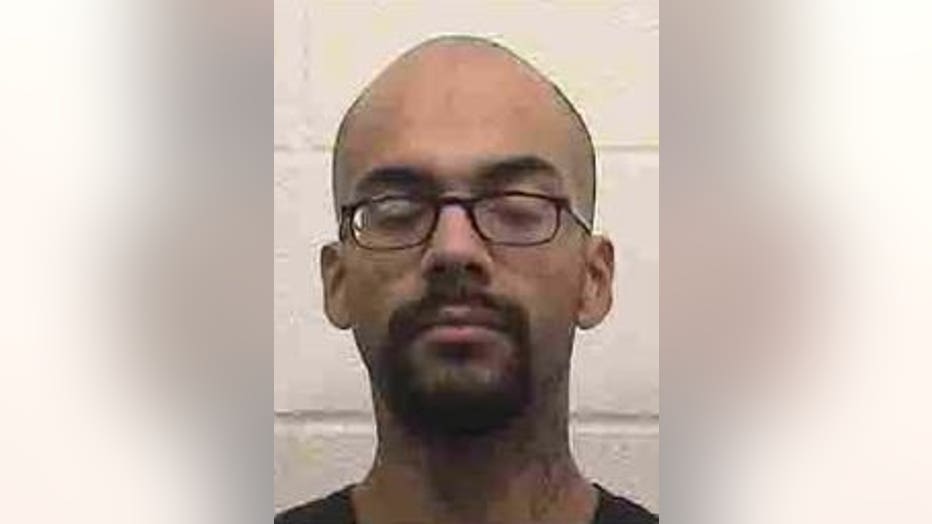 Maciel is 6'02", weighs 190 lbs and has Black hair and Brown eyes.   He has a tattoo on his back back of 'WA Death and Life' and 'Ivy' on his neck along with a pair of tattoos.

He has ties to the entire Tri-Cities area, as well as Grays Harbor County in Western Washington.

If you know how to find him, call Tri-Cities Crime Stoppers at 1-800-222-TIPS (8477), or use the P3 Tips App that you can download to your phone for free to submit the information.  It's guaranteed to be anonymous. There is a cash reward of up to $1,000 for information that leads to his arrest.

CLICK HERE for step-by-step instructions on how to submit an anonymous tip to the P3 Tips App.