Car prowling, Rolex-buying ID theft suspect: Help identify crooks caught on camera buying $13K watch with stolen credit card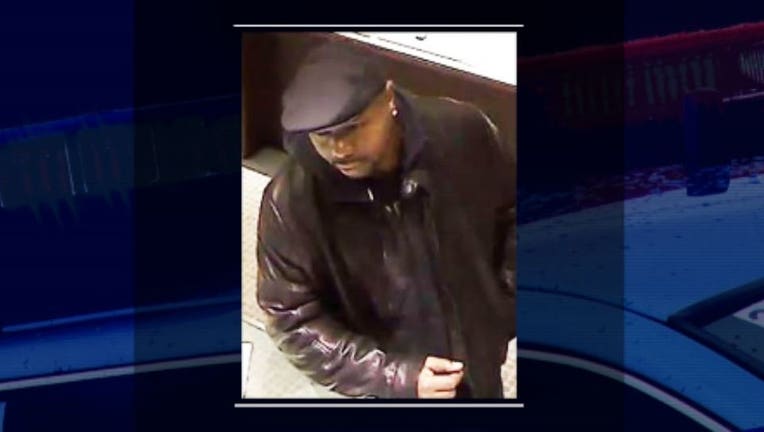 WANTED IN LYNNWOOD --
A warning tonight to all of you who think you live in a quiet neighborhood that's safe from thieves -- you don't -- they know you work hard and have nice things and they want to take them from you.

This crook wanted something especially nice for himself and it's what he bought with a stolen credit card that may help catch him.

Take a look at the surveillance video from a jewelry store. It shows the thief Lynnwood Police are trying to identify. You might spot him from the new steel and gold Rolex he's sporting now after using Paul Olmsted's stolen credit card to buy it.

"Well, I was shocked," Olmsted said. "I couldn't believe when I looked at my Visa bill and there was a charge of over $13,000. I couldn't imagine what it was."

Olmsted says his credit cards were stolen out of his wallet that he left in his car while he worked out at the Bothell YMCA. "Within hours of the credit cards being taken, the suspect made a fake West Virginia driver`s license, presented it over here, Lynnwood, to several stores in the area," adds Lynnwood Det. Brad Reorda.




Detective Reorda say the suspect knew exactly what he wanted. "He didn`t spend a whole lot of time looking at jewelry or watches, walked in, picks one watch out and spends, I believe, 15 or so minutes completing the transaction, sales receipt and the whole deal and then walks out with the watch."

The suspect also charged $6,000 at Costco and a hundred bucks buying some shoes at another store.

Olmsted adds, "I would say to anybody that thinks it only happens to others that it can happen to anybody."

Identify theft is a huge problem nowadays. "You think about it, in 8 hours our suspect was able to create, takeover someone else`s identity and spend $20,000," said Det. Reorda. "This happens daily. It`s very important to catch these guys. We see that they`re getting more and more advanced each time they do it, from creating fake ID`s to washing checks. There`s all kinds of different crimes that are associated with identity theft."

Olmsted is certainly much more cautious now. "Watching where I park even, making sure I park by a streetlight or at the end of a row where people would be more visible if they were trying to break into my car so I'm just much more careful."

If you can identify him, call an anonymous tip into:
CRIME STOPPERS: 1-800-222-TIPS

You must call the Crime Stoppers hotline with your tip to be eligible to receive a cash reward for information leading to a fugitive's arrest.