Car prowling purse snatcher: Crook in action gives visible reminder to never leave purse in vehicle; help identify him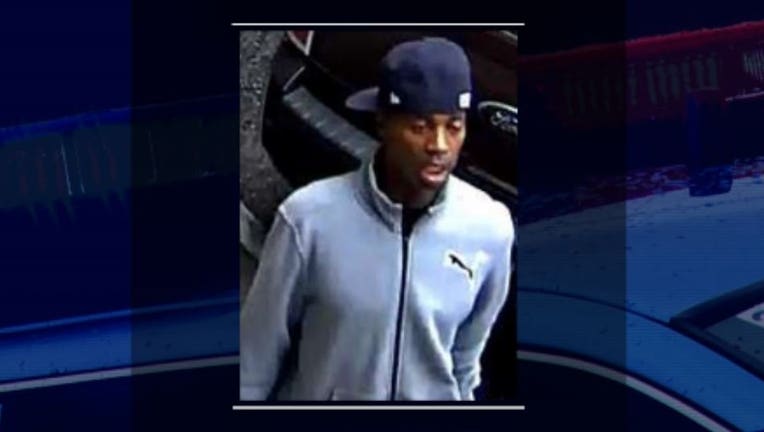 The video below of a crook in action demonstrates just how bold thieves can be.

It was taken just after 10am on Saturday, September 3rd from a camera on Spring St. in Seattle and it shows a car prowler detectives are trying to identify. You can see him come up to the vehicle and look in the window and then he walks over to the meter on the sidewalk where he acts like he's going to pay for parking. A few seconds later he heads back to the vehicle, he uses something to quickly break open the window and just like that he steals a woman's purse, walking around the back of the vehicle holding it like it belongs to him.




"When you live in a large metropolitan area and you're downtown shopping or doing other things, remove all the valuable items out of view. Hide them. Take them with you, but never leave them in plain view," urges Ret. Det. Myrle Carner with Crime Stoppers of Puget Sound.

The good news is that Seattle police have a really good shot of his face.

He's about 6'0" with a thin build and he's wearing a grey Puma jacket and a hat with an 'R' logo on the front.

If you know his name, call an anonymous tip into:
CRIME STOPPERS: 1-800-222-TIPS

You must call the Crime Stoppers hotline with your tip to be eligible to receive a cash reward for information leading to a fugitive's arrest.