CAPTURED: Yakima Police arrest 'Crazy Girl'
CAPTURED -- Marisela Mora aka 'Crazy Girl' was arrested by Yakima Police on 11/10/16.

YAKIMA -- The Pacific Northwest Violent Offender Task Force in Yakima needs your help to find Marisela Mora aka 'Crazy Girl'. After serving prison time for Unlawful Possession of a Firearm 1 and Possession of a Machine gun or Short barreled Shotgun/Rifle, she was transitioned to work release in Yakima. Four days later, she escaped and has a warrant for arrest. Officers say she also stole a state cell phone so she has a warrant for Theft as well.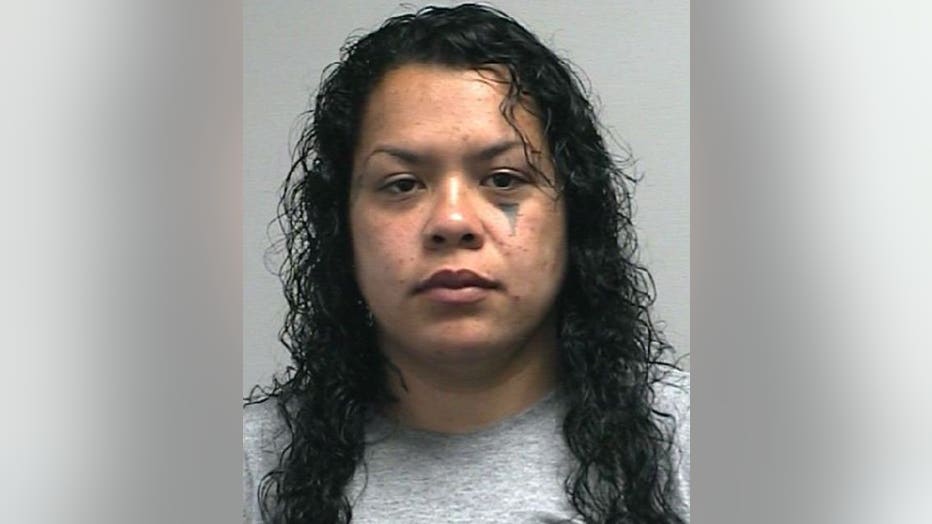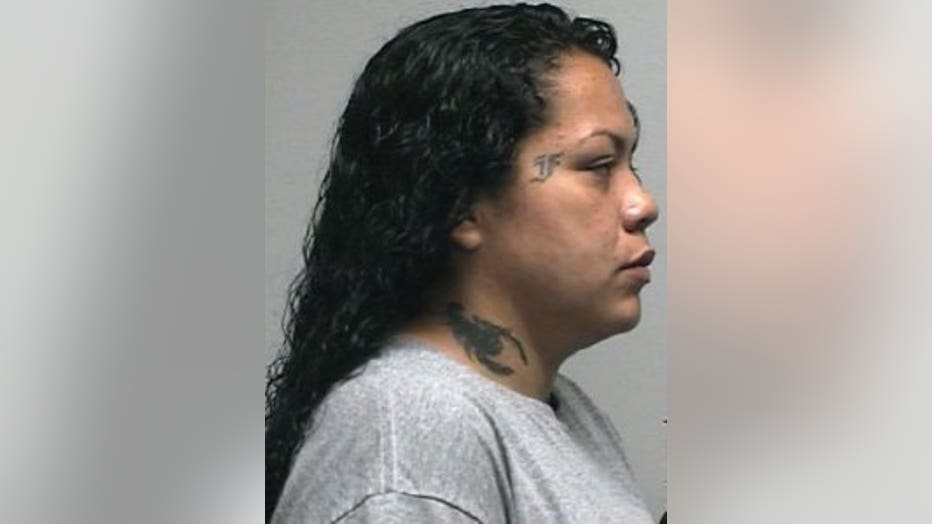 She has multiple tattoos all over her body, both hands and a Diamond under her left eye. Her criminal history includes: Possession of Stolen Vehicle, Possession of Control Substances, Introducing Contraband (brought drugs into a court room for her boyfriend), Theft 2, False Statement to Public Servant and Drug Possession. If you can tell the task force officers where to find her, Crime Stoppers will pay you a cash reward of up to $1,000. Call the hot line anonymously at 1-800-222-TIPS.