CAPTURED: Tri-Cities sex offender Michael Nicely arrested in Tucson, AZ


TUCSON -- The U.S. Marshals say sex offender Michael Nicely was panhandling in Tucson, AZ when he was arrested today. He provided a false name and birthdate to officers but they were able to ID him from WA and CA driver's licenses he was carrying.  He will appear in federal court tomorrow and eventually be extradited back to Washington State.  Nicely is now facing a federal Failure to Register as a Sex Offender charge well as additional possible charges.

WANTED BY U.S. MARSHALS IN TRI-CITIES --
A pathological liar and a real smooth talker -- that's how the U.S. Marshals describe this next sex offender on the run.

Deputies say Michael Nicely uses various social media apps to target young women that he befriends and then takes advantage of.

The former Air Force airman was sent to a military prison for at least 36 months following a court martial in 2004 for numerous charges. He was dishonorably discharged and now is wanted for a probation violation after failing to register as a sex offender.

Nicely has USAF tattooed on his left shoulder.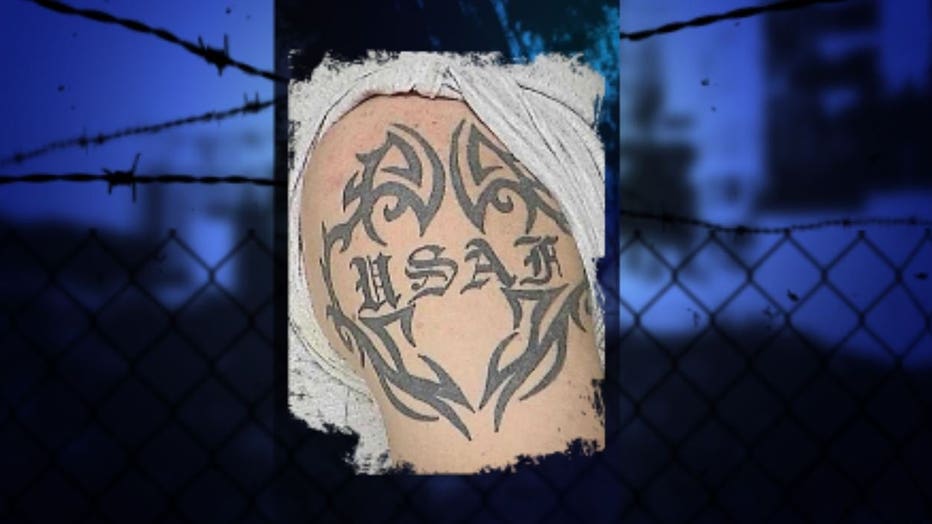 Deputies say he doesn't have any family around the Tri-Cities, but does have a ton of friends in the Walla Walla area.

If you can tell the U.S. Marshals where to find him, call an anonymous tip into:
CRIME STOPPERS: 1-800-222-TIPS

You must call the Crime Stoppers hotline with your tip to be eligible to receive a cash reward for information leading to a fugitive's arrest.