CAPTURED: Trevor Zoppi is a convicted stalker who has Black-belt in martial arts
UPDATED 12-26-13  Trevor Zoppi was arrested by Seattle Police at the Community Center in the International District on Dec. 20 thanks to WMW viewers who spotted him sitting at a computer and called the Crime Stoppers hotline.  He is still in custody and is the 480th fugitive captured since WMW launched in November of 2008. Wanted by the Department of Corrections  Trevor Zoppi, who also goes by the names James Carver, is a Schizophrenic with a Black Belt who is known to carry a huge knife. He is so dangerous, in fact, that the convicted felon has a court order not to be within a hundred yards of his mom after he threatened to murder her.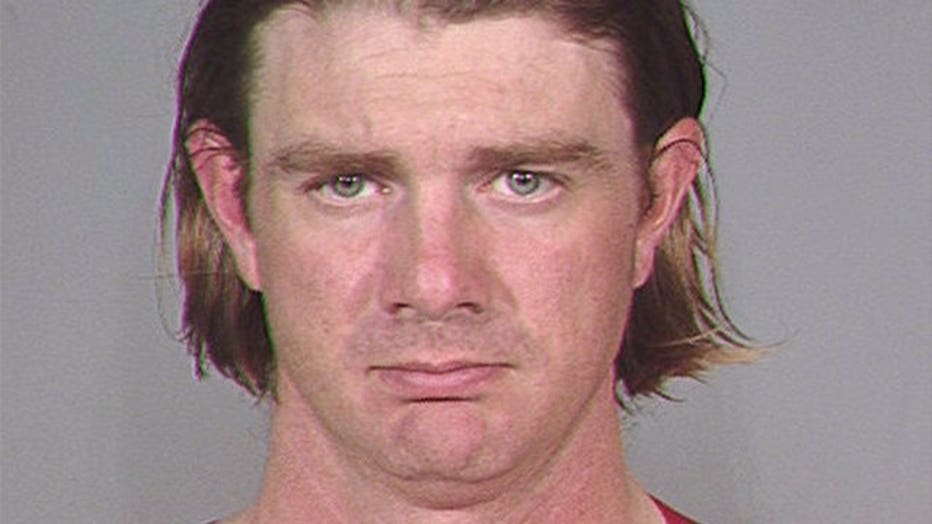 Now, Zoppi is on the loose and police are trying to track him down. "Not only has he harrassed and physically assaulted his own mother, but he has another woman that he has stalked for years," Department of Corrections Sgt. Emily Isaacs said. "She's deathly afraid of him. She's afraid that he might come after her." In 2010, Zoppi was arrested for vandalizing a woman's home after her husband found a message to her spray painted on the garage door. When officers arrested him, he was found with a large knife and said he intended to break into the woman's house, police said. If you have information on Zoppi, call: CRIME STOPPERS: 1-800-222-TIPS You must call the Crime Stoppers hotline with your tip to be eligible to receive a cash reward for information leading to a fugitive's arrest. CLICK HERE for information on how to TEXT A TIP to Crime Stoppers.