CAPTURED: SWAT surround murder suspect, Michael 'Chadd' Boysen, arrest him at motel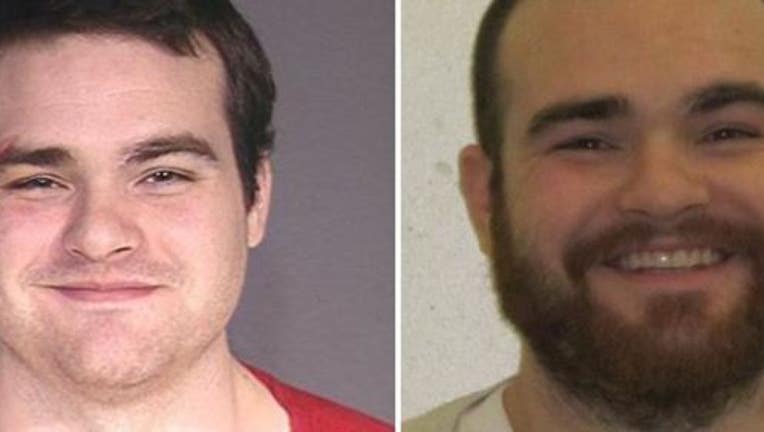 UPDATE: LINCOLN CITY, Ore. — Police arrested Michael "Chadd" Boysen, suspected of killing his grandparents, Tuesday in Lincoln City, Ore., following a day-long standoff. According to KPTV News in Portland, officers took Boysen, 26, into custody around 7 p.m. at the West Shore Motel. Police surrounded Boysen Tuesday night, and he was found in a motel room suffering from self-inflicted stab wounds. A clerk at the motel alerted police to Boysen's presence after he checked into the motel using his own name Monday night. Boysen is suspected in killing his grandparents following a "Welcome Home from Prison" party they threw him at their Renton, Wash. home. FUGITIVE UPDATE: Lincoln City police believe they tracked down murder suspect, Michael 'Chadd' Boysen, to a room at the Westshore Oceanfront Motel in Lincoln City, Oregon. Law enforcement says a single gunshot came from the room. That same source says Boysen checked into the motel under his own name. Lincoln City police say SWAT has been on scene, and the motel is locked down and evacuated. Area residents have been contacted by a reverse 911 call, asking they remain in their homes until the situation is resolved. Lincoln City Lt. Jerry Palmer says they had been negotiating with a man who is barricaded inside one of the motel rooms. King County Sgt. Cindi West says it all started when authorities got a tip from the night clerk at the motel, who recognized Boysen from the news. Lincoln City police, Oregon State Patrol, and the Lincoln County Sheriff's Office are all on scene, and involved in trying to get the barricaded man to surrender, who they believe is Boysen.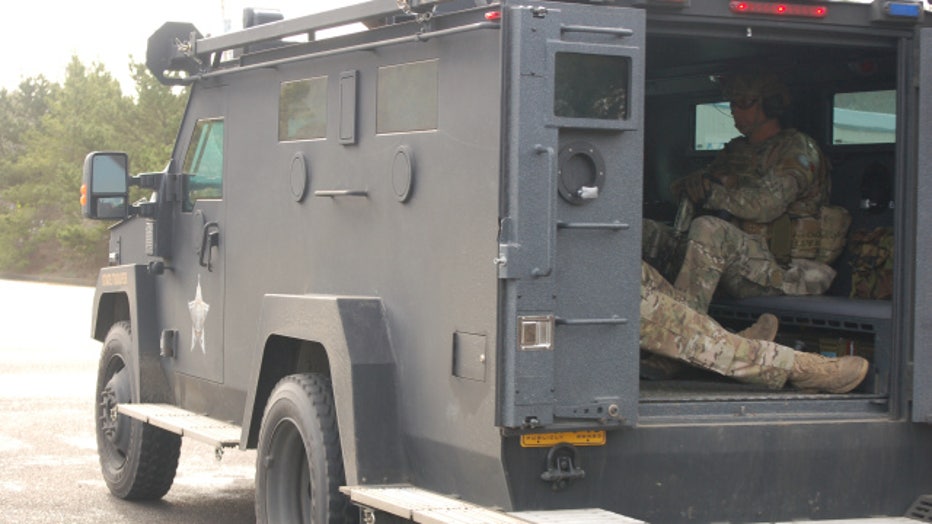 Photo courtesy of: 'The News Guard'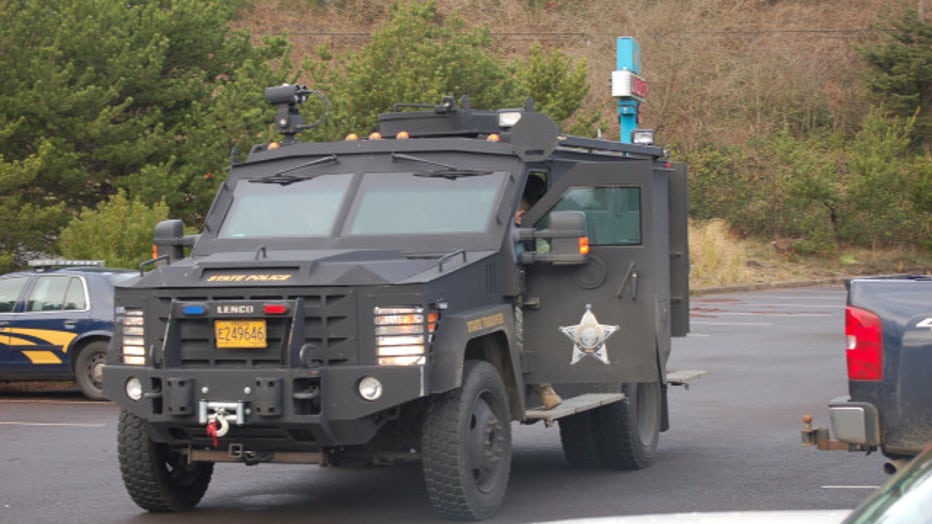 Photo courtesy of: 'The News Guard' FUGITIVE WANTED IN KING COUNTY  March 10, 2013 -- A massive manhunt is on for convicted felon and ex-con, Michael 'Chadd' Boysen, who is now wanted for the murders of his grandparents. King County detectives believe Boysen killed Norma and Robert Taylor sometime late Friday or early Saturday, inside the couple's home in Renton's Fairwood neighborhood.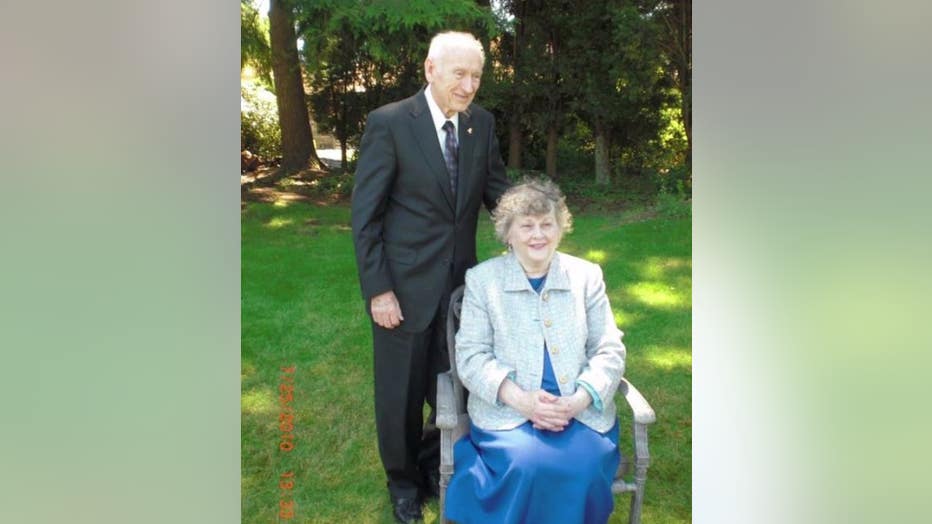 Sheriff John Urquhart said the six-time convicted felon was released from prison Friday morning and picked up by his grandparents.  The couple, who had been married for almost 60 years, held a welcome-home party for their grandson. Investigators believe that shortly after the last guest went home, Boysen killed Norma and Robert Taylor and took off in their red 2001 Chrysler 300. "This is an exceedingly heinous crime any way you look at it, and I think the risk that's out there is extreme right now," Urquhart said. Boysen had not been seen since that party, and police are very concerned about whether he intends to carry out threats he made to go after law enforcement and community leaders.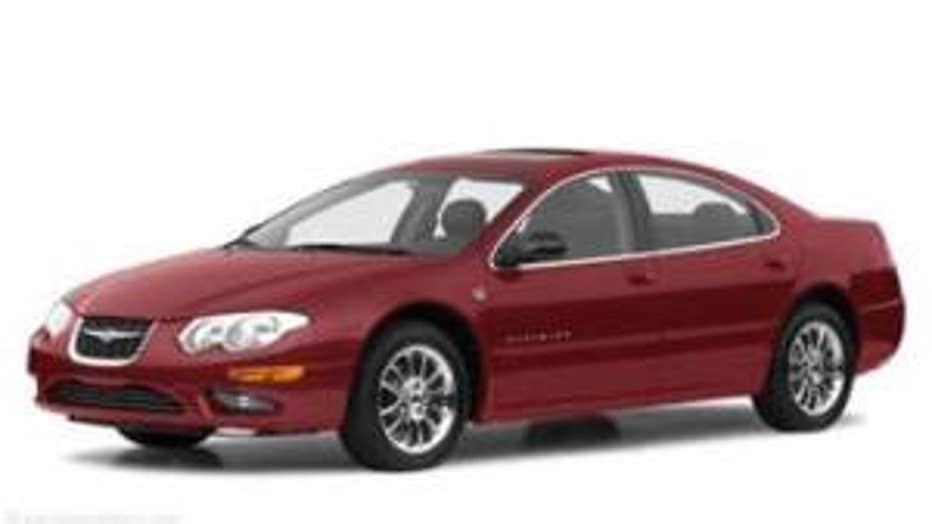 "Basically right now we have a person that's very, very dangerous on the run that we believe is trying to obtain weapons to kill citizens and police officers and corrections officers," Urquhart said.  "We need to catch this guy." Detectives believe Boysen might be looking to arm himself at a gun show and have alerted gun dealers in the area to keep an eye out. Dave Workman's organization, Washington Arms Collectors, is responsible for some of the biggest gun shows in the state. He said as soon as he heard the news about Boysen, he plastered the convict's picture on their website. "Contrary to popular belief, gun shows do not cater to these people," Workman explained. "We want to round them up and get them off the streets." All those precautions and publicity may help, but Sheriff Urquhart worries that if Boysen wants a gun he will find a way to get one. "There are gun shows out there where you do not have to be a member to buy a gun so that is one possibility," he said.  "The other possibility as we all know is that he could buy a weapon from Craigslist."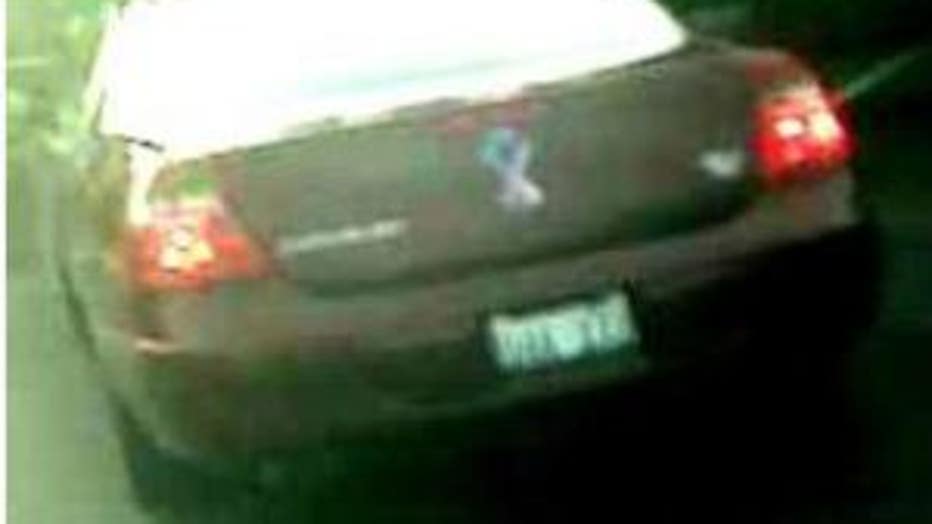 Officers across the Western United States are on the lookout for Boysen. Anyone who sees him or his stolen car is encouraged to call 911.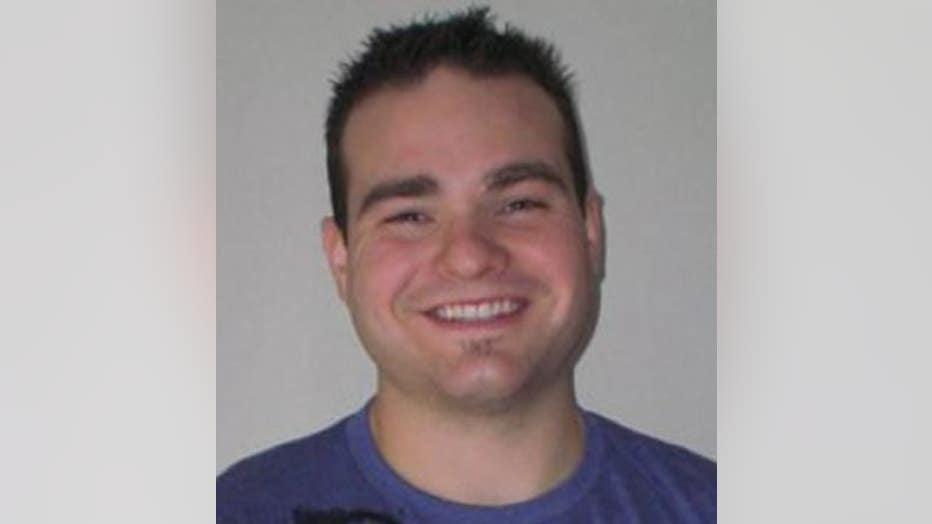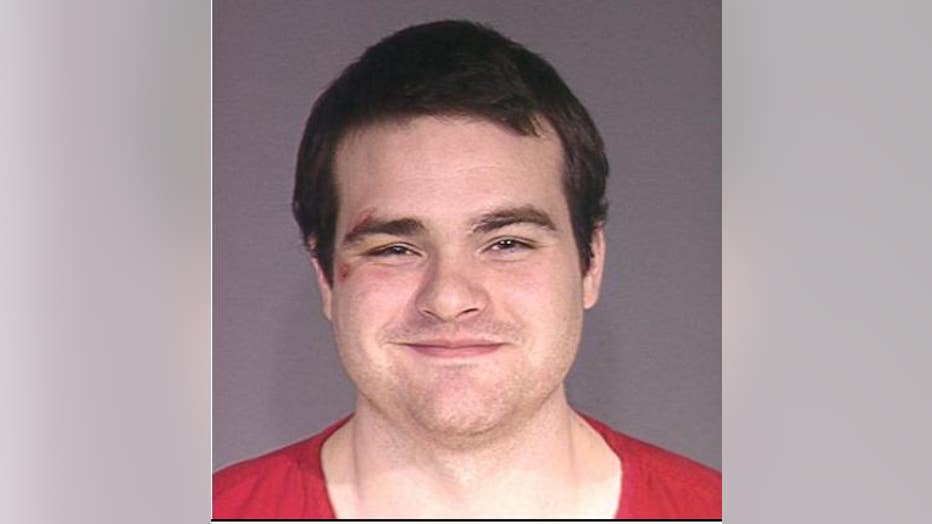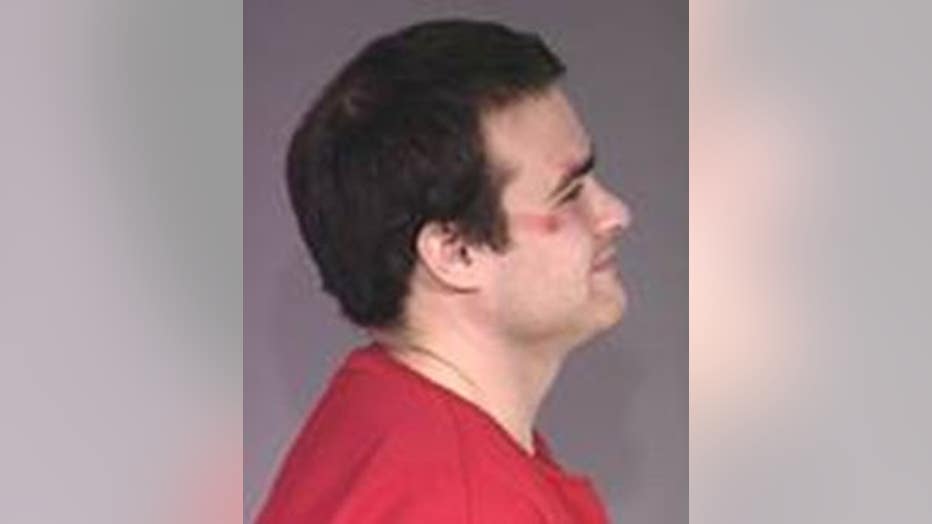 Excerpts from Boysen's criminal history:  --Oxycontin addiction --Carjacking at knifpoint --Faked a robbery with his friend --Threatened a pharmacists, saying he would shoot him unless they gave him Oxycodone --Multiple robberies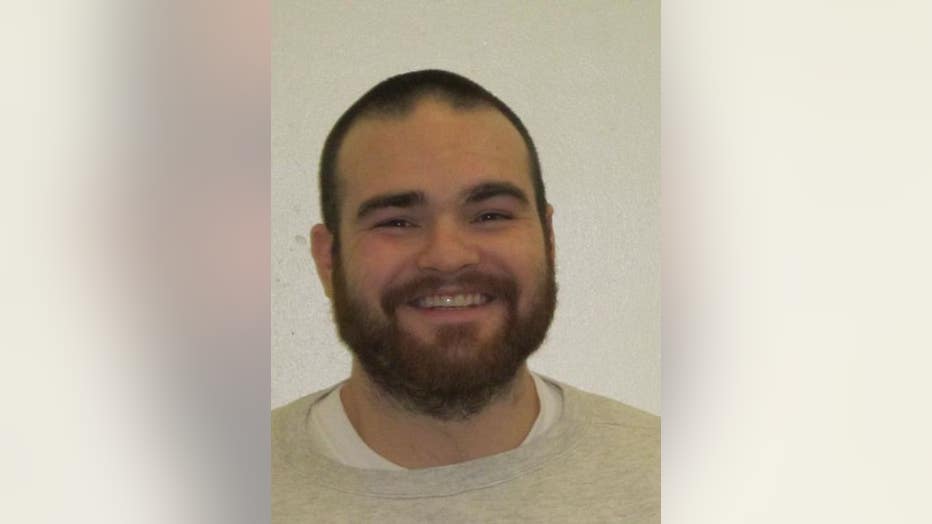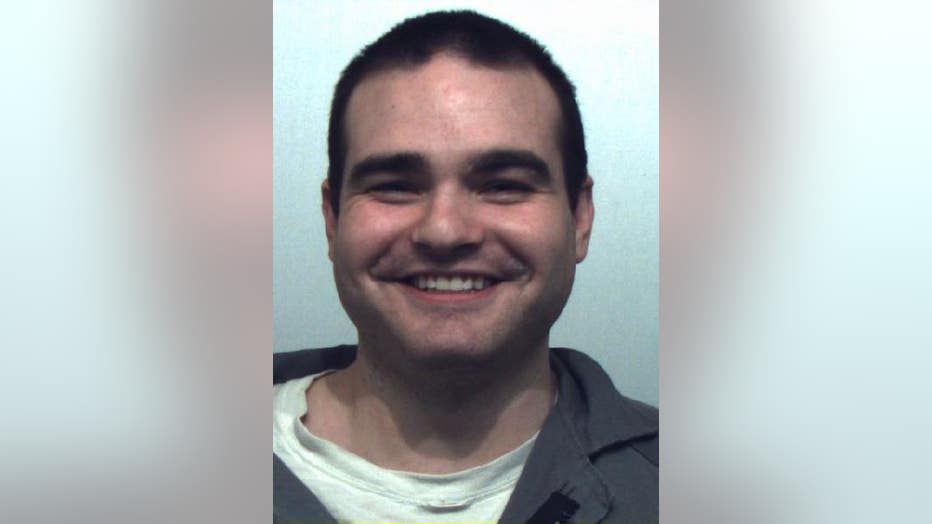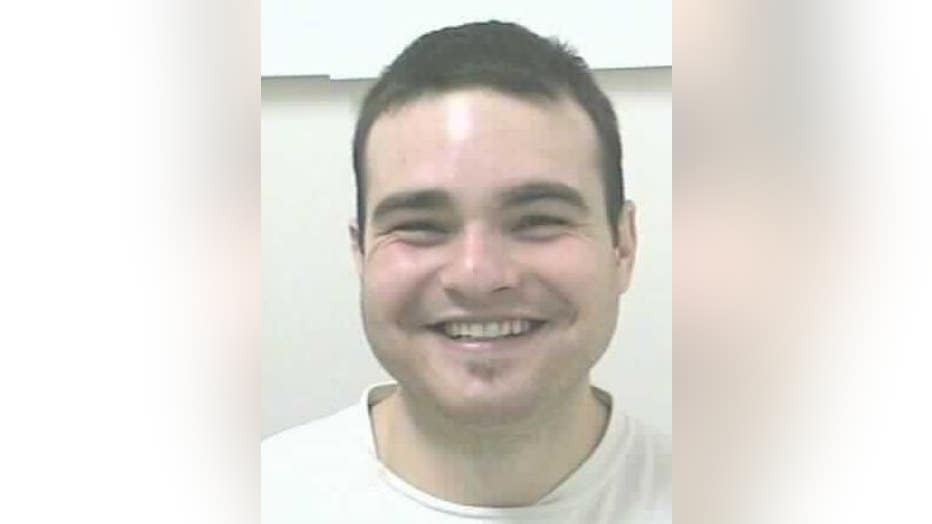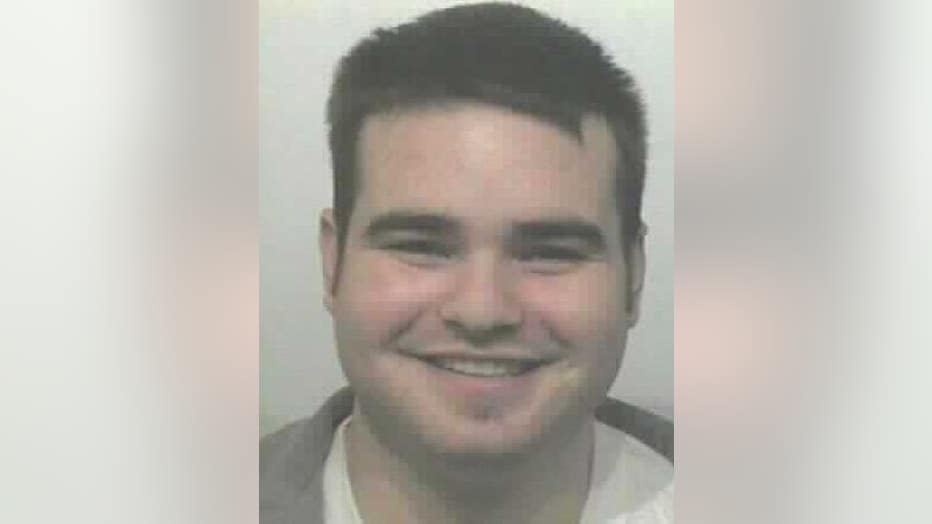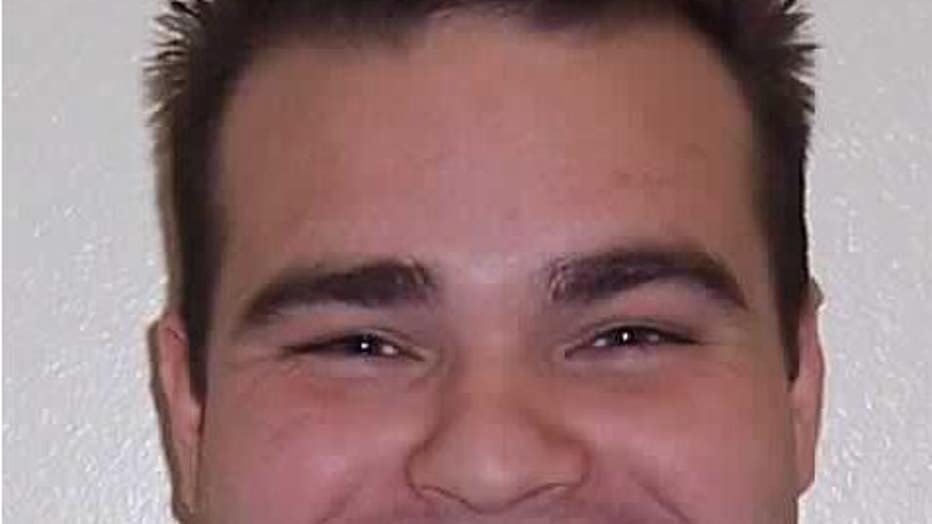 If you know where Chad Boysen is, or his murdered grandparent's stolen car, call an anonymous tip into: CRIME STOPPERS: 1-800-222-TIPS You must call the Crime Stoppers hotline with your tip to be eligible to receive a cash reward for information leading to a fugitive's arrest. CLICK HERE for information on how to TEXT A TIP to Crime Stoppers