CAPTURED: Sex offender Joshua Horton arrested in grocery store; told officers he was buying ice cream for kids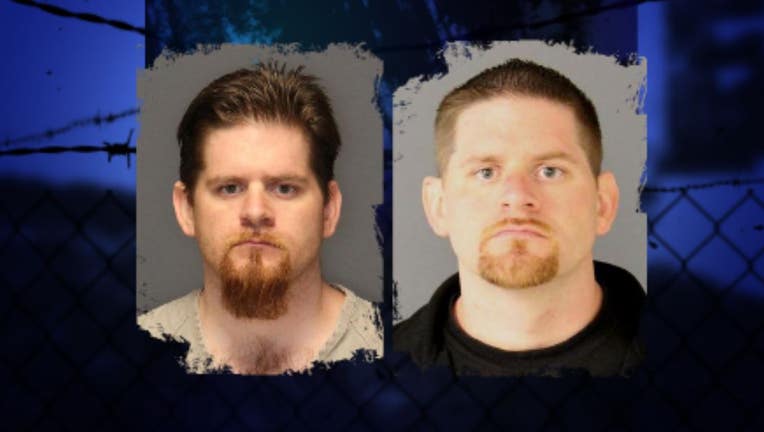 FEDERAL WAY - The Department of Corrections SW Community Response Unit and the U.S. Marshals arrested Pierce County sex offender Josh Horton Tuesday at Fred Meyer in Federal Way.  He was booked into the (SCORE) jail in Des Moines. He told officers he was in the store buying ice cream for some kids.  Horton was convicted of Communication with a Minor for Immoral Purposes in 2013.  He was featured on Washington's Most Wanted on 2/26/16 for Failure to Register as a sex offender.

"He's got extensive criminal history with the sheriff's department, weapons violations, assaults, he's a High-Violent Offender and obviously targeting children is a concern for us, given those other aspects along with it," says Pierce County Det. Lynelle Anderson.