CAPTURED: Jeremy Maddalena, dangerous fugitive not afraid of confrontation
CAPTURED on 12-17-13  Acting on WMW viewer tips, an SPD Swat Team and the Snohomish County Violent Offender Task Force arrested Jeremy Maddalena today outside the Residence Inn in South Lake Union.  At least one other suspect who rented a room for Maddalena was also arrested.  Officers waited for Maddalena to check out of the hotel, then approached his vehicle and took him into custody.  He is the 478th fugitive caught. Wanted by the Snohomish County Violent Offender's Task Force Jeremy Maddalena, 36, is an armed and dangerous fugitive who crashed a stolen car and led police on a wild chase. Now, an all-out manhunt is underway for the man wanted for a Marysville burglary involving guns.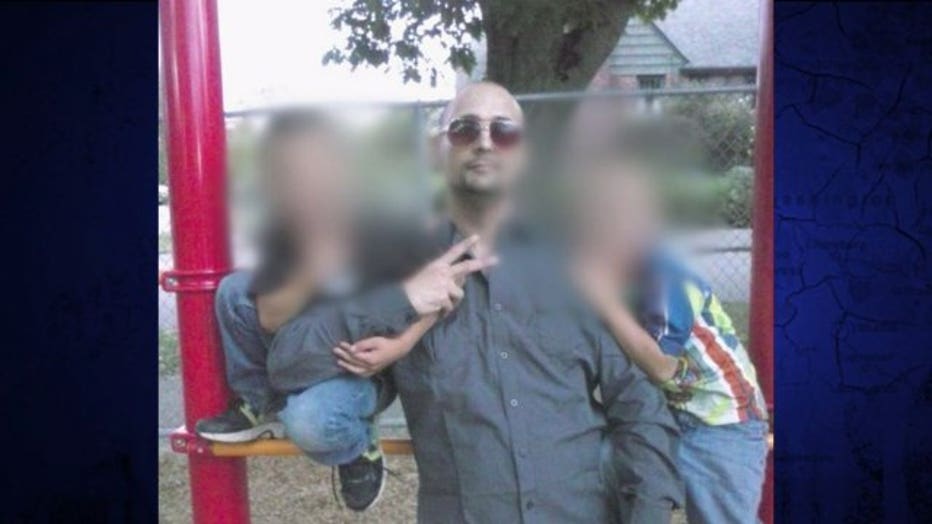 Even more unnerving is Maddalena says he will not go back to prison. "In previous attempts to take him into custody, he has fled law enforcement causing what we consider significant risk to the public," Shaire Ireton of the Snohomish County Violent Offender task force said. "He shows little regard for public safety."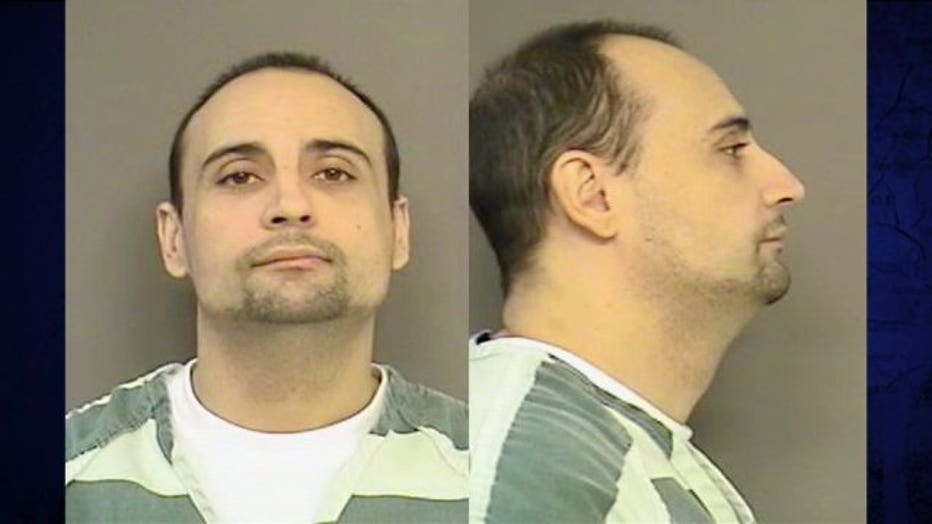 Ireton said he'll drive over curbs, run through stop signs and do pretty much anything to get away from cops. Maddalena has been spotted at a motel on Aurora near North 145th Street. Police also believe he may be in the Bellevue or Issaquah area by Lake Sammamish. If you spot Maddalena or know his whereabouts, call: CRIME STOPPERS: 1-800-222-TIPS You must call the Crime Stoppers hotline with your tip to be eligible to receive a cash reward for information leading to a fugitive's arrest. CLICK HERE for information on how to TEXT A TIP to Crime Stoppers.