CAPTURED: Crime Stoppers tip from WMW viewer leads to arrest of sex offender Peter Van Auken


CAPTURED --  September 16, 2018

Lynnwood Police arrested sex offender Peter Van Auken Saturday afternoon  thanks to a Crime Stoppers tip from a Washington's Most Wanted viewer.  He was wanted on a DOC warrant for  Failure to Register as a Sex Offender.

PORT ANGELES -- Department of Corrections Officers are asking for the public's help to find Peter Van Auken.   The 29-year-old Level 1 sex offender was convicted of Child Molestation in the 3rd Degree after he had sex with a 14-year-old girl when he was 19.   He is wanted in Snohomish County for three counts of Failing to Register as a Sex Offender.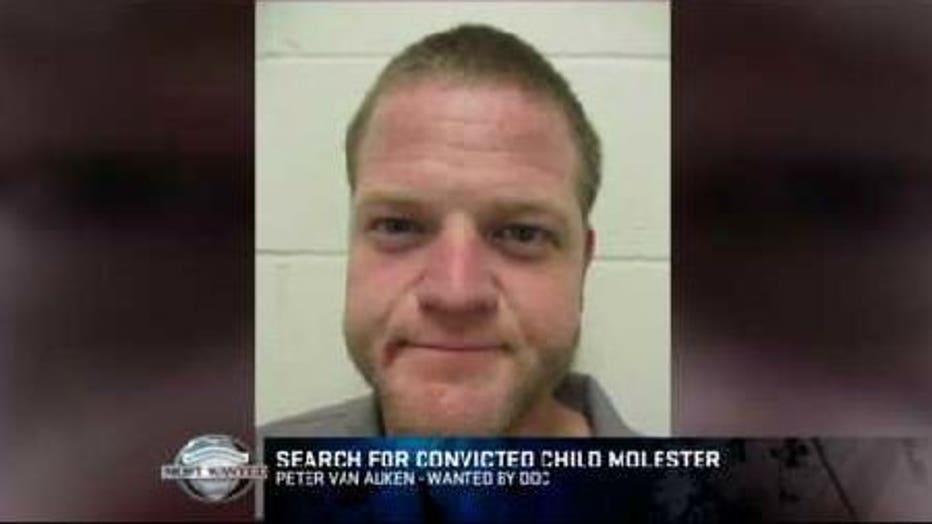 After Van Auken was released from prison,  officers say the victim found him inside her apartment in 2013 in violation of a court order. She called police and ordered him to leave which he did.

According to official records, Van Auken has a history of manipulating women to get what he wants.  Officers say he engages in numerous sexual relationships with multiple women, each of them thinking they are exclusive.  Van Auken also has a history of using meth and heroin.   His mother is very concerned for his safety and mental health.  She told officers she is worried he is dead and hopes he will turn himself in.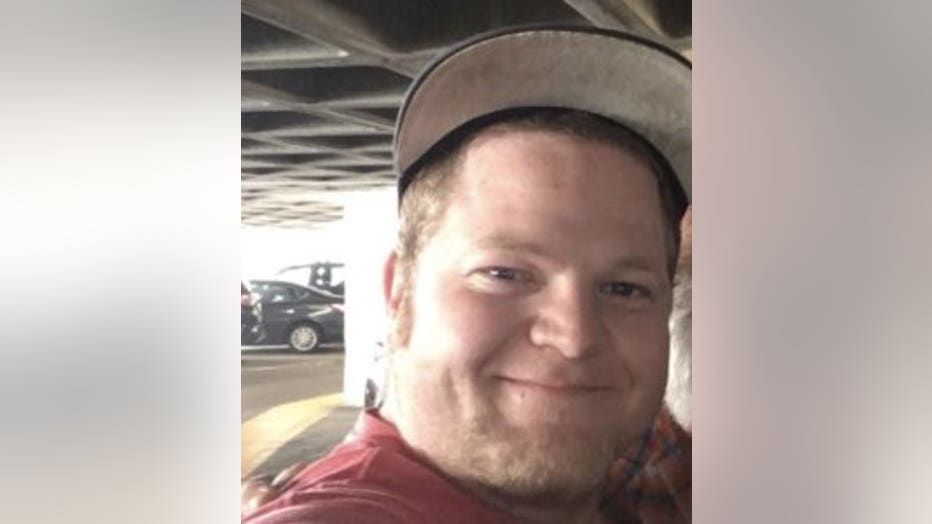 Van Auken's felony criminal history includes three counts of Failure to Register as a Sex Offender, Custodial Assault, three counts of Forgery and Theft 2nd degree.  He has 5 misdemeanor convictions.

He is 6 feet tall and weighs 194 lbs with brown hair and blue eyes.

If you can tell officers where to find him, Crime Stoppers will pay you a cash reward of up to $1,000. Submit an anonymous tip by going to www.P3Tips.com or by using the P3 Tips App on your phone.  You can also call 1-800-222-TIPS.